JK Rowling trolls haters with new book about a writer who gets canceled by a certain group of activists
September 01, 2022
Cisgendered male author Robert Galbraith released a new book The Ink Black Heart. It tells the tale of an illustrator who runs afoul of transgender activists online for her science-based, pro-feminist views. Then you find out "Robert Galbraith" is the pseudonym for JK Rowling, and it appears the book is autobiographical.
Rowling used to be a progressive icon. Leftists who had never read any other book aside from Harry Potter would identify as one of the families in Potterworld to identify how they were standing up to Donald Trump. Then Rowling made the tactical error to side with feminists over the trans community, and everyone hates her now.
I can't confirm if the book was written for the sole purpose of trolling her haters. But if that was the case, pages and pages of fictional tweets are the way to go.
I realize JK Rowling's new novel might seem a little long at 1200 pages but a good portion of the space is taken up by fictitious mean tweets pic.twitter.com/6xaH27fUUT
— Nathan J Robinson (@NathanJRobinson) August 31, 2022
The fictional tweets follow a certain formula many tweets from left-wing activists follow: silly hashtags, made-up words, and death threats:
"if u for raped every time you said something dumb u'd be permanently full of cok"
I forgot the typos.
"shallow bitch"
"can someone tell that vile, mercenary bitch to take a dirt nap. #stoopfeedingFedwell #istandwithjosh
"honestly at this point the bitch can choke. all that. BS about doing it for love not money #stoopfeedingFedwell #istandwithjosh"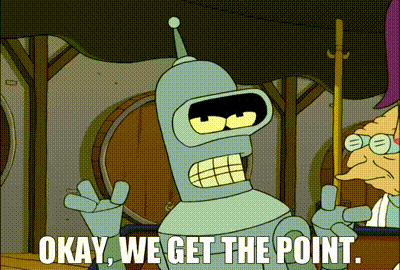 If I had a ginormous pile of f*ck you money--the kind that would allow me to write books as a joke, I'd write one to troll my haters, too. I never knew there was a new book or Robert Galbraith was a thing. As far as PR stunts go, this works.
The Louder with Crowder Dot Com Website is on Instagram now!Follow us at @lwcnewswire and tell a friend!
Why Red Flag Laws Don't Work | Change My Mindyoutu.be