Woke artist buys Harry Potter books to remove JK Rowling's name and resell them at a premium to suckers
January 16, 2023
There was a point in time when Harry Potter was the only book that progressive read. They would identify as Hogwarth sects in their battle to resist Donald Trump. Then, author JK Rowling became the Head Transphobe in Charge saying things like " it is wrong for police to put rapists who have male genitalia into prisons with women who have female genitalia." Progressives were lost...until now!
Artist Laur Flom has a solution! He/she/they are buying up Harry Potter books. They are removing JK Rowling's name from them. Then, they are reselling the books back to suckers who are dumb enough to buy them. For a profit, natch.
If I have the scam right, Flom buys this, which you can get on Amazon today for $21.50.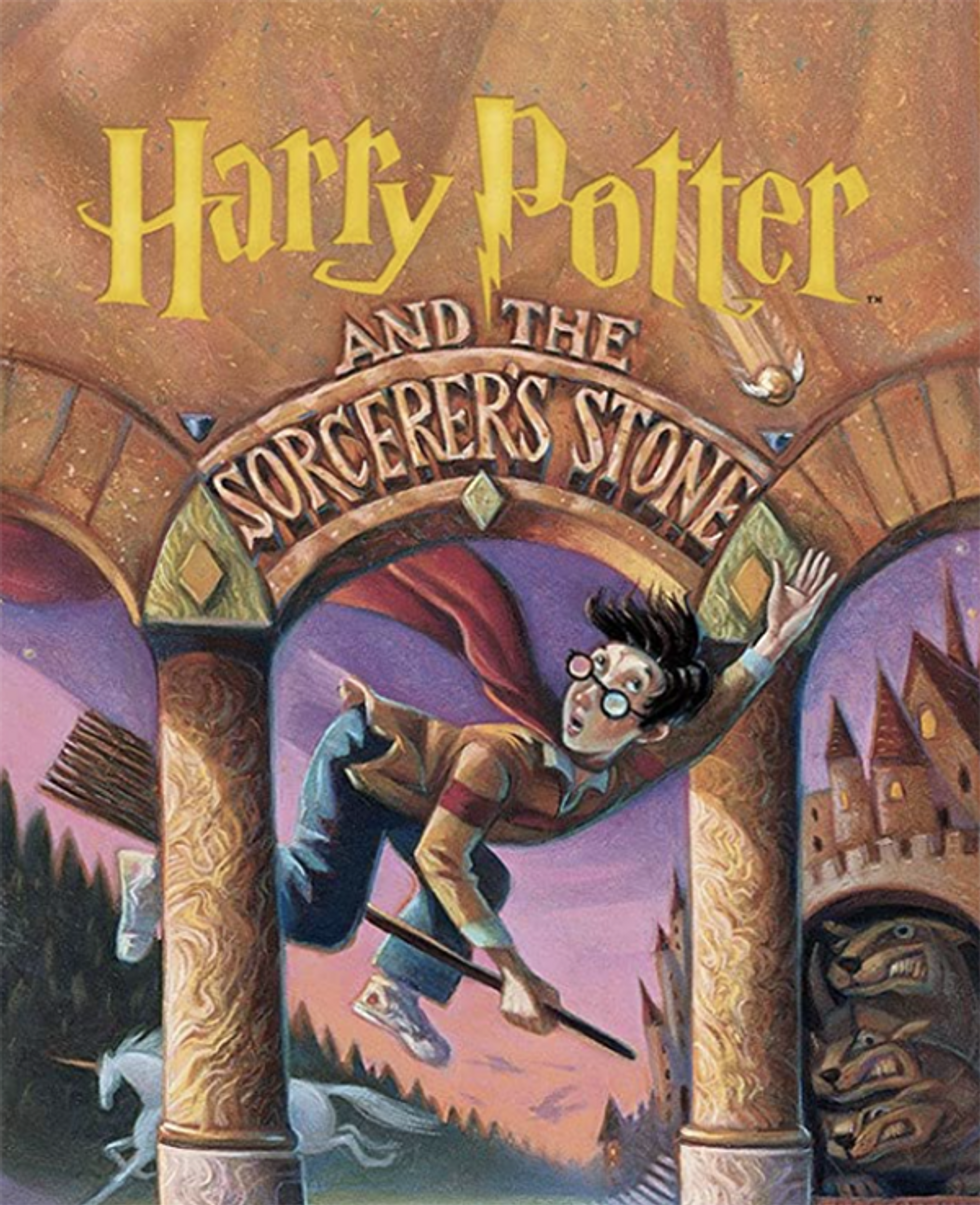 Flom then not only replaces the covers but REMOVES Rowling's name from the copyright and title pages. The "artist" then resells this back to marks for $170.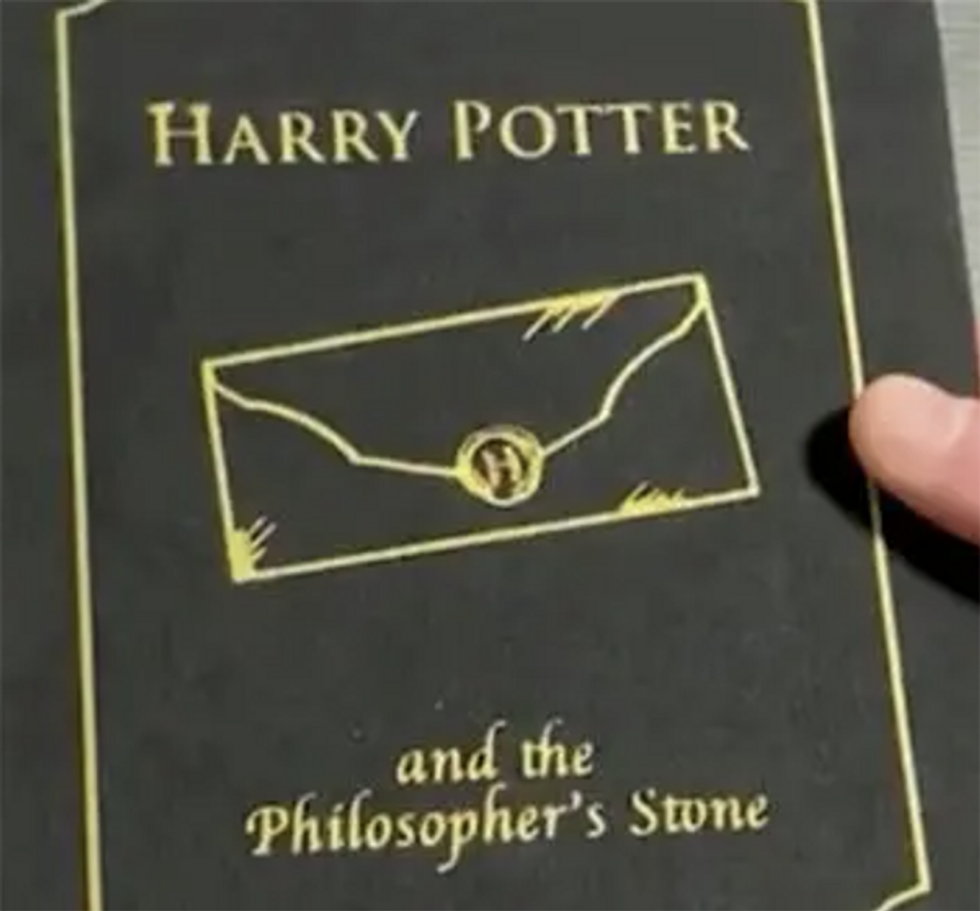 When you factor in that Laur buys all the books second-hand -- since JK Rowling has made enough money off of her haters -- that is quite a profit! Especially if Potter fans hate Rowling that much, they can buy the books and rip her name off themselves for a lot less.
Laur claims eventually the money will be donated to a trans charity. Emphasis on "eventually."
Unclear is if Laur can name anything transphobic JK Rowling has said. Rowling's haters all know she is a transphobe, but when challenged to name a single transphobic comment, they need to ask for a lifeline. One author even did the research after being assigned "Rowling is a transphobe" clickbait. All she discovered was that Rowling makes a lot of sense.
Shout to Laur Flom, though. I may disagree on a variety of political beliefs, but I'm still an unabashed capitalist. Flom identified an underserved audience and is exploiting them. Don't knock the hustle!
Editor's Note
LwC is on Substack now! Each day we overwhelm your brains with the content you've come to love from the Louder with Crowder Dot Com website.. but algorithms hide our ranting and raving as best they can. The best way to stick it to Big Tech? Subscribe to For the Content!
THIS WOULD NEVER BE ALLOWED ON YOUTUBE... #MugClubForever | Louder with Crowderyoutu.be