Each day we overwhelm your brains with the content you've come to love from the Louder with Crowder Dot Com website.
But Facebook is...you know, Facebook. Their algorithm hides our ranting and raving as best it can. The best way to stick it to Zuckerface?
Sign up for the LWC News Blast! Get your favorite right-wing commentary delivered directly to your inbox!
Culture
JK Rowling Ridicules Police for Allowing Rapists With Male Genitalia to Identify as 'Women'
December 13, 2021
JK Rowling serving up another SERF and TERF special. Rowling was revered by liberals for her Harry Potter books. Then the author made the career-ending mistake of gently criticizing the trans community in defense of biological women. Rowling felt she was speaking out on behalf of women who were too "afraid for their personal safety" to speak out themselves. Trans activists then threatened Rowling's personal safety with a pipe bomb. Though in the activist's defense, Rowling did say men are men and women are women. A murder threat is a proportional response.
Today's silliness comes out of Scotland, where if you rape someone and you have a penis, you can allegedly identify as a woman. You see, prior to 2020, it was understood that men had penises. Then transgender people skyrocketed to the top of the left's pound for pound most marginalized rankings. In 2021, sometimes what appears to be a male penis is actually a female penis. If a person uses that penis for rape, the victim doesn't know if they were raped by a male or a female until the rapist is asked for their pronouns.
JK Rowling has thoughts.
War is Peace.
Freedom is Slavery.
Ignorance is Strength.
The Penised Individual Who Raped You Is a Woman.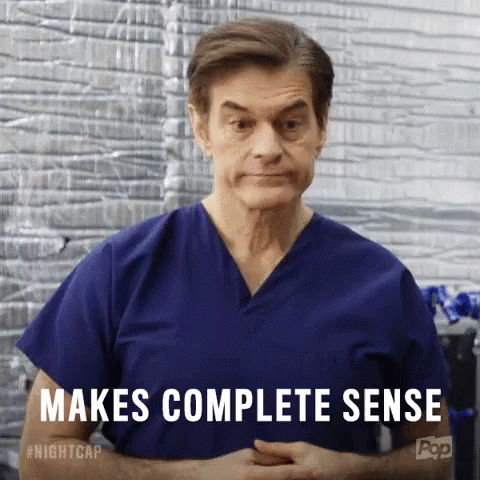 If you rape someone, I'm not particularly concerned about how you are identified other than "rapist" and "in prison." I do have a question, though. If you are a woman--or I guess a "vaginaed individual"--and are the victim of rape, but you misgender the rapist because you have the ignorant 2019 belief that only men have penises, what will Scotland self-identify as the worse crime? That's not a question one would have to ask in a normal world. Yet, here we all are.
Get your content free from Big Tech's filter. Bookmark this website and sign up for our newsletter!
TikTok Body Positivity Movement is BIGGER than Ever! | Louder With Crowderyoutu.be