Each day we overwhelm your brains with the content you've come to love from the Louder with Crowder Dot Com website.
But Facebook is...you know, Facebook. Their algorithm hides our ranting and raving as best it can. The best way to stick it to Zuckerface?
Sign up for the LWC News Blast! Get your favorite right-wing commentary delivered directly to your inbox!
cringe
'The Wackos Are Winning': Howard Stern Whines and Freaks Out Over States Lifting Mask Mandates
March 23, 2022
The government is Howard Stern's new lesbians. What lesbians were to Howard's show in the 80s and 90s, government restrictions are to him now. Anthony Fauci is the new Kielbasa Queen. For reasons only known to the biggest corporate sellout of this century, Howard has decided shilling for the government to take away freedoms is what's hot for ratings. Now, Stern is cranky because the government is lifting mask mandates. It means "the wackos are winning."
Stern said today, on what used to be his must-watch radio show, "The reason they've lifted these mask mandates is because we gave into this small minority of people who are completely out of their fucking mind, who think masks are some sort of prison sentence."
Stern then went on to say he misses the "old" Republican Party, who he refers to as wackos, as opposed to Democrats. Yes, the Joe Biden party is NOT the wacko party in the eyes of Stern.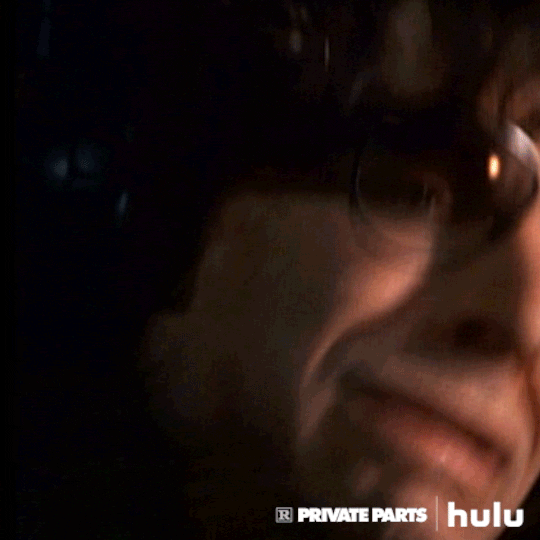 The worst part is, while wrong a pathetic, you could at least understand the logic behind Howard's vaccine fetish. He bought into the belief the vaccine was going to cure everyone and save everything. I don't blame him. People believe in the Church of Scientology, too. Stern wasn't the only one who made the mistake.
But we're now two years past fifteen days to latten curve. And Stern's new thing is lashing out over governments lifting mask mandates. We should keep mask mandates, not for scientific reasons or even "the science" reasons but because Howard Stern doesn't like the people who wanted to lift mask mandates.
Howard Stern has become a Karen. You hate to see it happen.
The Louder with Crowder Dot Com Website is on Instagram now!Follow us at @lwcnewswire and tell a friend!
Why Tucker Carlson Is 100% CORRECT On Masks... | Louder With Crowderyoutu.be