Howard Stern Continues as Corporate Sellout, Compares Aaron Rogers to NFLer Who Drove Drunk and Killed a Woman
November 08, 2021
You have to be a GenXer to truly appreciate what a corporate media sellout Howard Stern has become. It's sad and disappointing to see. Stern used to be a counter-culture guy. Now, he's just an aging boomer who watches too much CNN. Where he's really gone overboard is on the 'rona fear-mongering. Anthony Fauci is his new Kielbasa Queen. Stern not only believes whatever the new narrative from the CDC is that week, but anyone more famous than him who disagrees should die.
At least when he whined about Joe Rogan, you could chalk it up to jealousy. Rogan is today what Stern was twenty-five years ago. But this rant on Aaron Rodgers is just silly. Last week, Rodgers announced he had COVID even though he had told the press he was immunized. Stern wants Rogers thrown out of the league and possibly brought up on manslaughter charges.
"If there was decency in this world, you know, I would throw this guy out of the football league so fast. What he did to his fellow teammates … this f*cking guy, they should throw him out of the league so fast."
Stern then drew a comparison between Rodgers not getting his Fauci Ouchie to now-former Raiders wide receiver Henry Ruggs III. Ruggs was recently released after his drunk driving killed a woman. According to the former "King of All Media," Rodgers getting a virus with a 99%+ recovery rate--that he could have easily still gotten if he was vaccinated--is pretty much the same thing, even though no other Packers have gotten sick, and no one died.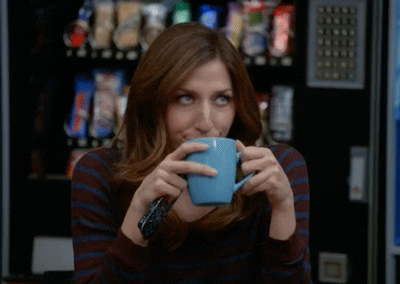 Joe Rogan and Dave Portnoy replaced Howard as the new "Kings of all Media." Joe Biden replaced him as Fart Man. All that's left for Stern to do is turn into a V*ccine Karen. It's the only time his name is relevant enough for the mainstream media to remember he's still around.
You can either die a hero, or live long enough to see yourself turn into Pig Vomit.
Get your content free from Big Tech's filter. Bookmark this website and sign up for our newsletter!
Loon-Head AOC Thinks Democrat Campaigns Are TOO MODERATE! | Louder With Crowderyoutu.be