Each day we overwhelm your brains with the content you've come to love from the Louder with Crowder Dot Com website.
But Facebook is...you know, Facebook. Their algorithm hides our ranting and raving as best it can. The best way to stick it to Zuckerface?
Sign up for the LWC News Blast! Get your favorite right-wing commentary delivered directly to your inbox!
Newspaper: Candace Bure's Conservative Views a 'Curse' Just Like 'Full House' Cast's Arrests, Drug Addiction
January 16, 2022
The comedy world is still mourning the loss of Bob Saget. Some of us lost the first "TV" dad we've ever known. The Sun marked the occasion by bringing up all the terrible things that have happened to Full House cast members since the show's first run. Like many sitcom stars, people didn't adjust well. The stars battled alcoholism and drug addiction. There were eating disorders and a now-infamous case of mail fraud. Worst of all, one of them is a conservative. The Sun views Candace Bure's "conservative views" as controversial and on par with all those other things.
This is currently the cover of the article on The Sun.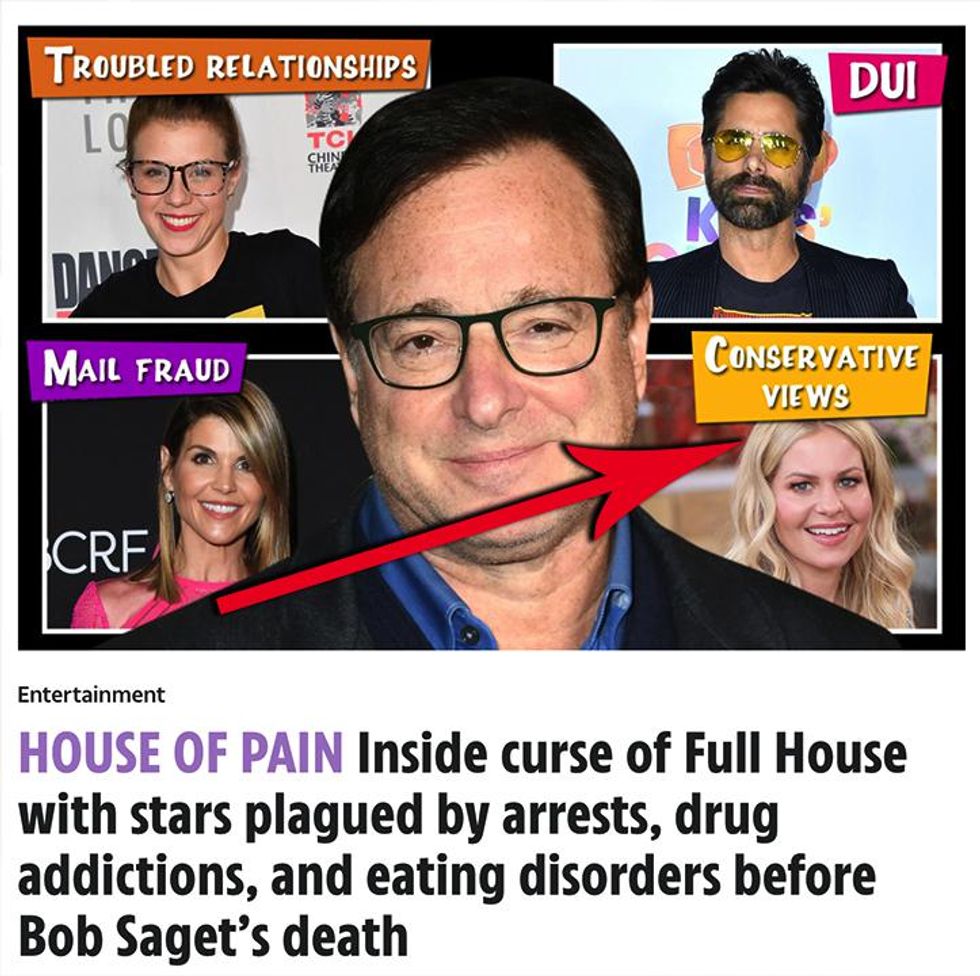 Let 'em know what time it is, Stephanie.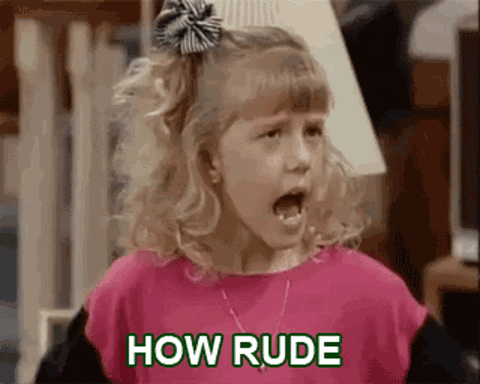 Scroll past tales of DUIs, failed marriages, and snorting meth. You get to Candace Bure's "offensive" life since the show's original run. Bure holds traditional Christian views on marriage. Not even "one man and one woman" stuff. Here's the nontroversial comment Bure made in 2014.
"I am not a passive person, but I chose to fall into a more submissive role in our relationship because I wanted to do everything in my power to make my marriage and family work."
When people overreacted, Bure "was forced" (those are The Sun's words, not mine) into admitting that she reads The Bible and that she meant The Bible's definition of submissive. That is what some d*ckhead on The Sun views on par with drugs and mail fraud. They couldn't even go with a more recent nontroversy, like the scandal caused when Bure let her husband of twenty-five years get to second base.
This isn't a knock on the other castmates. They had problems. By all accounts, they got past those problems and are all living productive lives. God bless them for getting past whatever demons they had.
It's just another example of who the media is. Conservative and/or Christian views are every bit as bad as meth addiction and doing jail time for a felony.
Get your content free from Big Tech's filter. Bookmark this website and sign up for our newsletter!
IN RED AMERICA ("Back in America" Parody) | Louder With Crowderyoutu.be