Surprise, surprise: Blinged-out NYC bishop allegedly swindled congregant out of $90,000
July 29, 2022
Remember when that iced-up bishop was robbed during a live stream service in New York City? And do you remember how I said I didn't trust him? Well, let's just say my suspicions of the man were well-placed because he's currently being sued by one of his congregants for $1M.
The New York Post reports that 56-year-old Pauline Anderson is seeking damages to the tune of $1M after she paid him her entire life savings of $90,000 after he agreed to help her purchase a home. Instead of helping this woman, though, he went out and attempted to use the money as a down payment on a $4.4M mansion. When the deal fell through, he bought a $4.5M apartment complex. All the while, he was making up ridiculous excuses to tell the woman.
Eventually, he simply stated he had no obligation to buy her house or even give back the money. None of this should come as too much of a surprise. This man was previously found guilty of and served time for fraud and grand larceny.
And even a cursory review of this charlatan's Instagram page should instantly cause one to doubt this man's religious sincerity.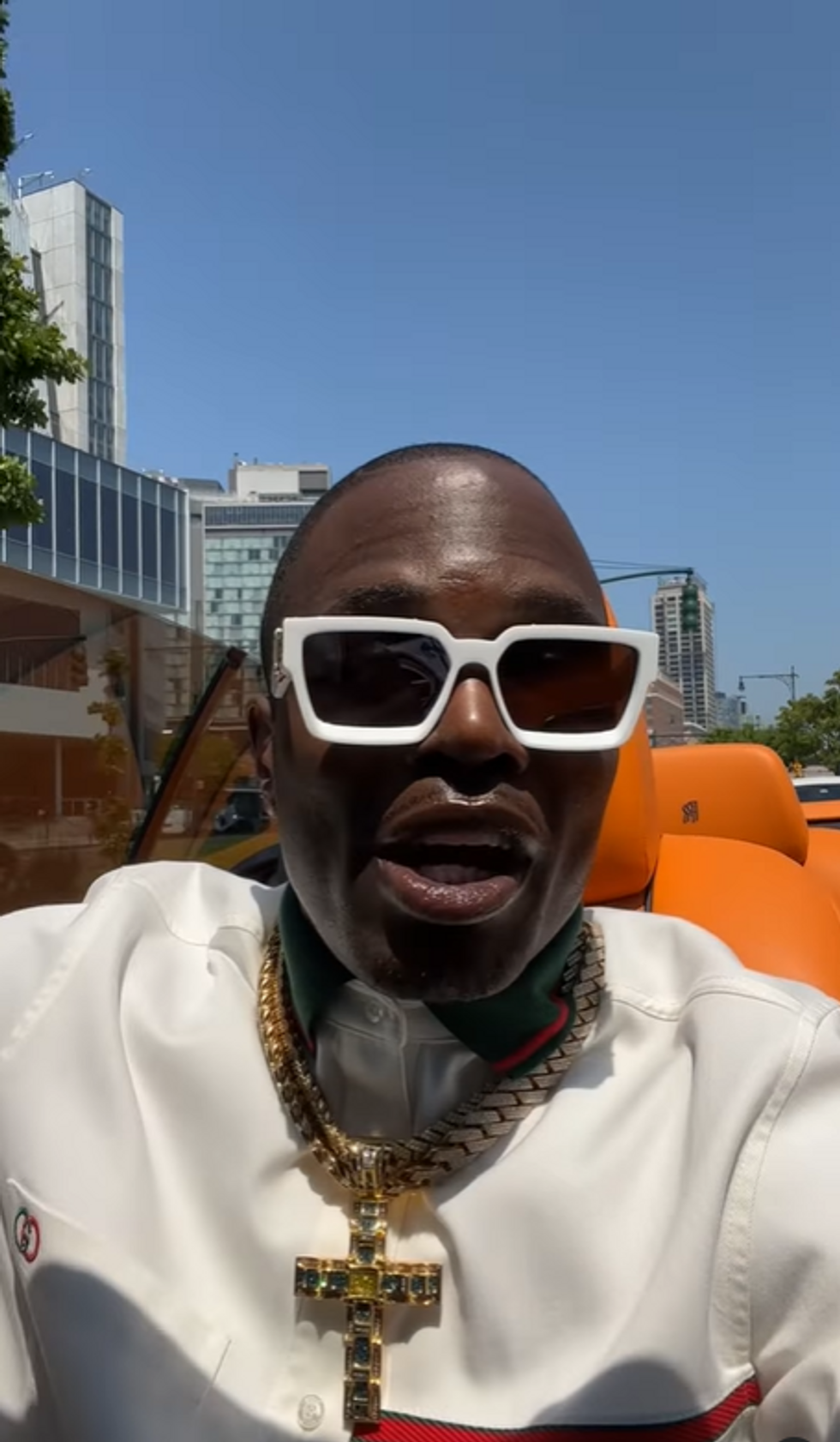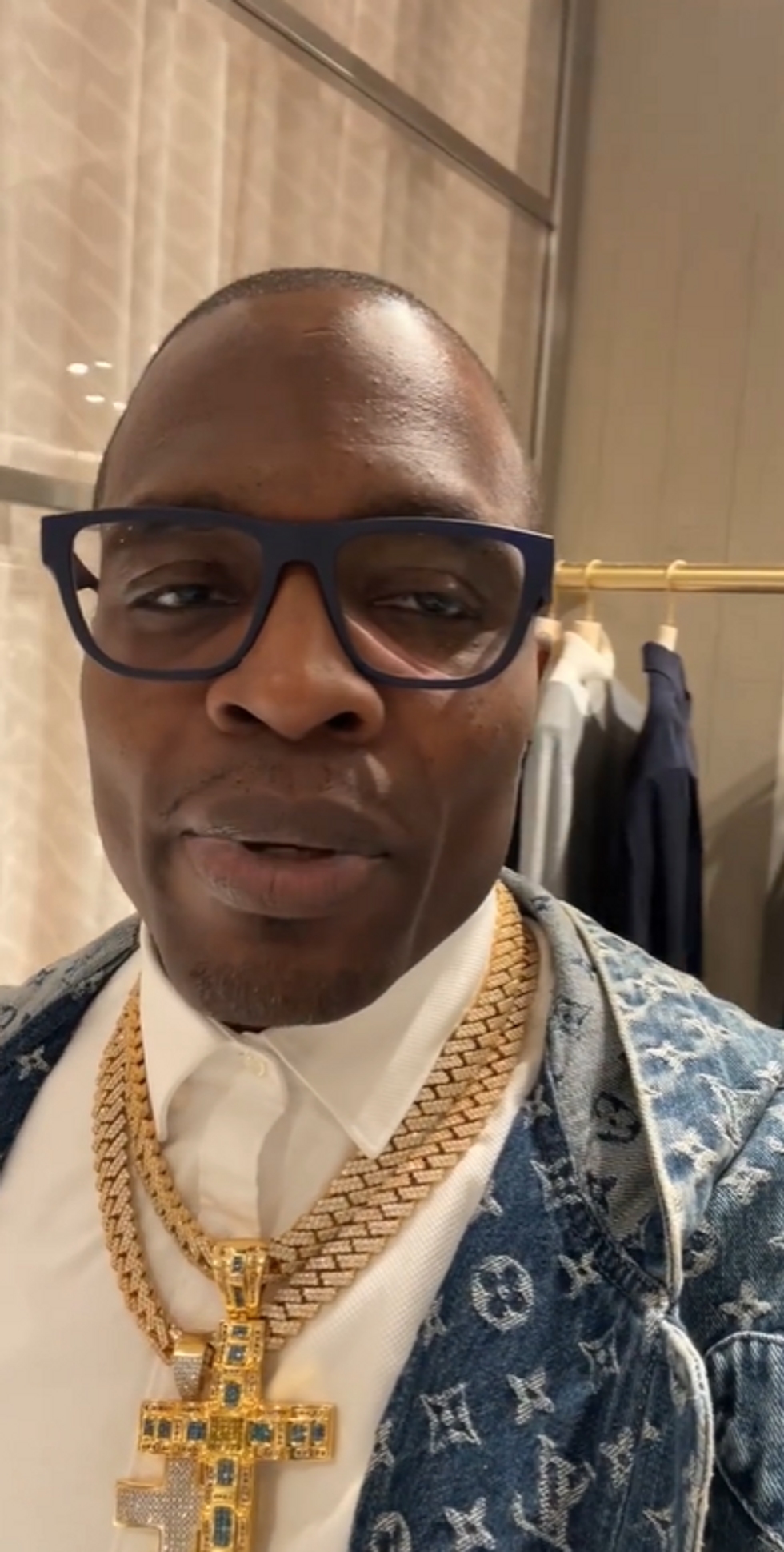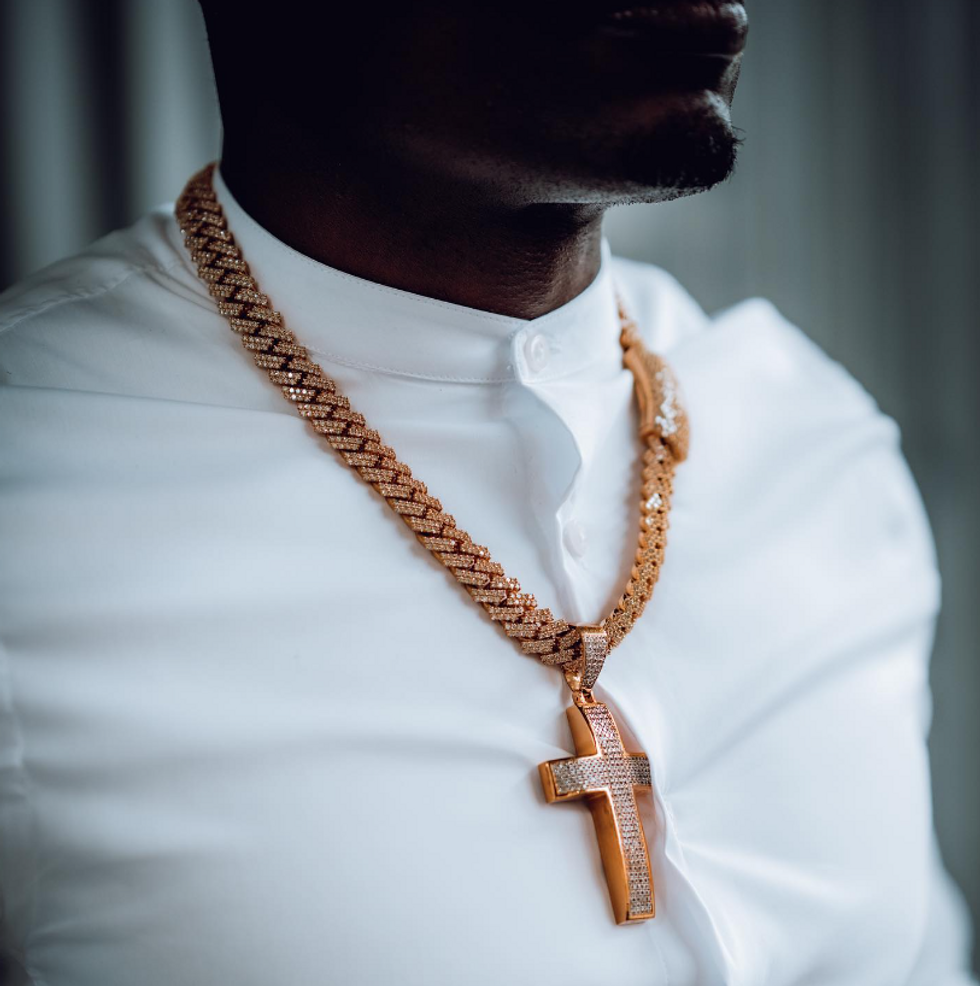 This guy looks more like a rapper or Cam Newton on his way to a game than he does a man of the cloth. There's no doubt in my mind that his entire schtick is a sham and he's just taking advantage of people to make his millions.
How long until this guy finds himself preaching atop a table in genpop? Hopefully not too long.
The Louder with Crowder Dot Com Website is on Instagram now!Follow us at @lwcnewswire and tell a friend!
Jewelry Store Thieves DECIMATED by Employees | Louder With Crowderwww.youtube.com