Each day we overwhelm your brains with the content you've come to love from the Louder with Crowder Dot Com website.
But Facebook is...you know, Facebook. Their algorithm hides our ranting and raving as best it can. The best way to stick it to Zuckerface?
Sign up for the LWC News Blast! Get your favorite right-wing commentary delivered directly to your inbox!
EU proposes a mandatory reduction in personal electricity use to--wait for it--'flatten the curve'
September 07, 2022
Stop me if you've heard this one before. A body of government bureaucrats proposes measures to control your behavior in order to flatten a curve. They're doing it in the European Union as an excuse for mandatory electricity reductions.
In the olden days, way back in 2020, there were people who said that after the last time governments said we needed to flatten the curve, they were going to do it again and again. Those people were called conspiracy theorists. Or Courtney Kirchoff.
Quote European Commission President Ursula von der Leyen (yes, that's her real name):
"If you look at the costs of electricity, there are peak demands. And this is what is expensive, because, in these peak demands, the expensive gas comes into the market. So what we have to do is to flatten the curve...
...flatten the curve...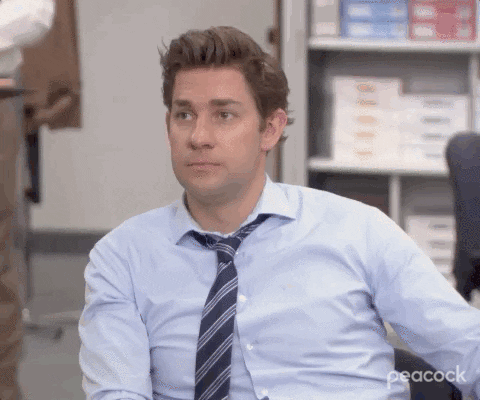 "...and avoid the peak demands. We will propose a mandatory target for reducing electricity use at peak hours."
The TL;DR is that this is the EU solution to handle the energy crisis it created for itself due to green energy policies and blaming Putin. It's a stark contrast to how Joe Biden dealt with the energy crisis he created: reckless spending that created an inflation crisis. The EU has an inflation crisis, too, that Biden lies and say is worse than America's.
People who live in the EU can deal with their leaders. It's more important for Americans to make sure they realize what the left will do if we let them. Like refusing bank loans if they don't approve of your purchase. Or by manually controlling the thermostat in your home. Or by telling you NOT to charge your electric car days after announcing a ban on gas-powered cars.
Americans need to pay attention to what leftists in other countries do because it's what leftists in this country would do if allowed. Case in point? Those last two examples happened in California and Colorado.
The Louder with Crowder Dot Com Website is on Instagram now!Follow us at @lwcnewswire and tell a friend!