Each day we overwhelm your brains with the content you've come to love from the Louder with Crowder Dot Com website.
But Facebook is...you know, Facebook. Their algorithm hides our ranting and raving as best it can. The best way to stick it to Zuckerface?
Sign up for the LWC News Blast! Get your favorite right-wing commentary delivered directly to your inbox!
Woke Culture
Woke energy company locks customers out of setting their 'smart' thermostats and too bad if you don't like it
September 01, 2022
As temperatures rose in Colorado, Xcel Energy customers discovered they weren't allowed to lower their thermostats. The company locked temperatures due to what they called an "energy emergency."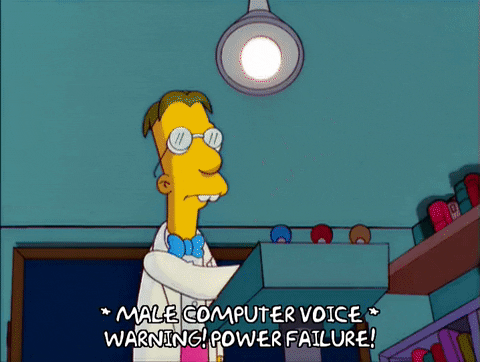 Over the years we have seen the rise of "smart" appliances. People who are too lazy to push buttons the old fashion way pay for a service allowing them to control their appliances on their phone. It's all connected to a WiFi people don't own and is controlled by the company from which they bought the appliance. In this case, Xcel customers discovered that the company decide their A/C was turned down enough.
We haven't even gotten to the dumbest thing. It wasn't all customers who were locked out of setting their own thermostats. It was only customers who signed up for the service that allowed the company to do this.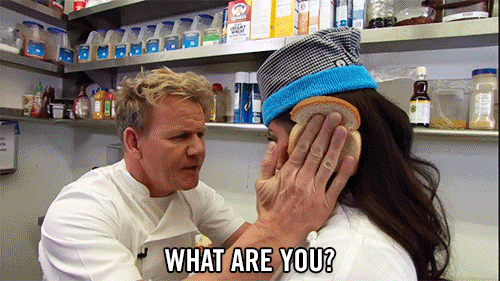 Emmett Romine, vice president of some made-up title at Xcel, tells ABC7 that for a $100 credit and a savings of $25 dollars a month--yes $25 whole dollars--customers voluntarily sign away the right to control their own thermostat in the case of an "emergency."
If you read the fine print "adjustments are made to your smart thermostat during the hottest summer days." Customers who sign control away for $25 a year can sometimes override the controls, but "on rare occasions, system emergencies may cause a control event that cannot be overridden."
The rare occasion in this case? An outage in Pueblo, hot weather, and too many people using their air conditioners.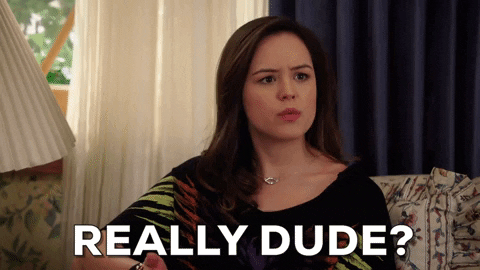 This is a new trend of companies limiting services in order to control your behavior. Last month, a bank announced they will no longer provide loans to buy gas-powered cars because they have decided you should be buying electric vehicles instead. Though, as California just found out, during similar emergencies you are also told not to charge your electric vehicles.
The bank was from Australia, and we here at the Louder with Crowder Dot Com website opined at the time that Americans need to pay attention because leftists in this country will pull the same Marxist crap if they are ever allowed to. Colorado is in America.
The Louder with Crowder Dot Com Website is on Instagram now!Follow us at @lwcnewswire and tell a friend!
Justin Trudeau Gave $100 Million to WHAT?! | Louder With Crowderyoutu.be