Each day we overwhelm your brains with the content you've come to love from the Louder with Crowder Dot Com website.
But Facebook is...you know, Facebook. Their algorithm hides our ranting and raving as best it can. The best way to stick it to Zuckerface?
Sign up for the LWC News Blast! Get your favorite right-wing commentary delivered directly to your inbox!
joe biden
Elon Musk Hammers Top Issue Americans Blame Joe Biden For, Makes Claim Official Numbers 'Are Much Worse'
April 21, 2022
If Elon Musk is still hoping for that invitation to the White House, I don't think this is going to do it. The future Twitter CEO (God willing) took time away from "Plan B" to handle business with his other job as the CEO of Tesla. Musk said, during Wednesday's earnings call, that not only is Joe Biden's inflation causing price increases on everything, but he also said the numbers are worse than those being advertised.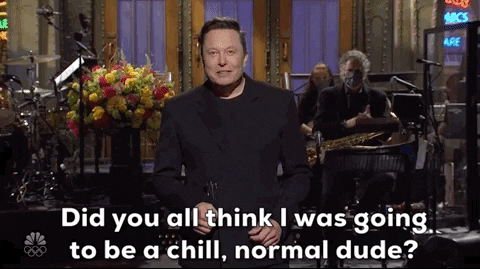 Elon Musk said during Tesla's earnings call he thinks the official numbers actually understate the true magnitude of inflation and "inflation appears to be likely to continue for at least the remainder of this year." Tesla was able to keep costs down because they locked in contracts with suppliers, but those contracts will run out, and the company can expect price increases.
Yes, the earnings call was on Wednesday. And yes, the date was 4/20.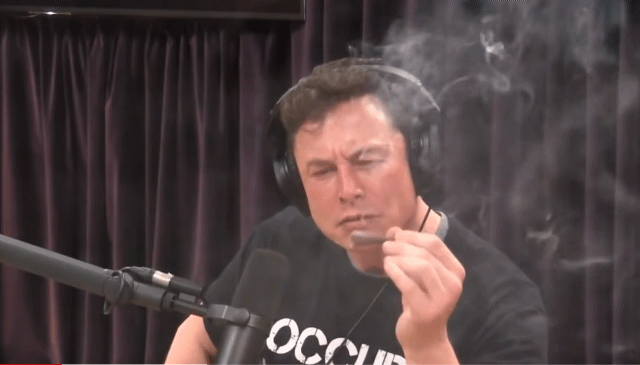 Musk did not provide any sources as to why he thinks the numbers are hiding the true magnitude. Critics might say, "What does he know? He's not an economist (that is also an unelected government bureaucrat). He's not qualified." That's true. Musk is not an economist. He's only the most successful entrepreneur in America, just without a degree in economics.
This comes after Joe Biden shattered another glass ceiling for inflation in March. He keeps trying to blame Putin, but the American people aren't buying it. Unfortunately, Musk made his comments in a professional setting. Had he tweeted it, I'm sure the accompanying meme would have been hilarious. Less funny is how horrible Biden's inflation has been on American families.
Which begs the question. Inflation is the top issue facing Americans, and they blame Joe Biden most. Experts are predicting massive losses for Democrats in November as a result. How soon before Twitter and other Big Tech companies start throttling blame and/or criticism of Biden over it? That's if it hasn't started already.
The Louder with Crowder Dot Com Website is on Instagram now!Follow us at @lwcnewswire and tell a friend!
LIES! Elizabeth Warren Falsely Blames "Big Kroger" for Inflation? | Louder With Crowderyoutu.be