Each day we overwhelm your brains with the content you've come to love from the Louder with Crowder Dot Com website.
But Facebook is...you know, Facebook. Their algorithm hides our ranting and raving as best it can. The best way to stick it to Zuckerface?
Sign up for the LWC News Blast! Get your favorite right-wing commentary delivered directly to your inbox!
International
It's On Now: Elon Musk Just Challenged Vladimir Putin to Mutual Combat
March 14, 2022
Elon Musk has been doing his best to help Ukraine. They asked for internet. Musk said, "Let There Be Internet." Yet the war rages on. Vladimir Putin is not unlike Bad Boy Records in that he can't stop, won't stop. There is only one thing for Musk to do. Challenge Vladimir Putin to mutual combat. The winner gets Ukraine.
Musk made the challenge Twitter official.
I hereby challenge
Владимир Путин
to single combat

Stakes are Україна
— Elon Musk (@elonmusk) March 14, 2022
"I hereby challenge Vladimir Putin to single combat. Stakes are Ukraine."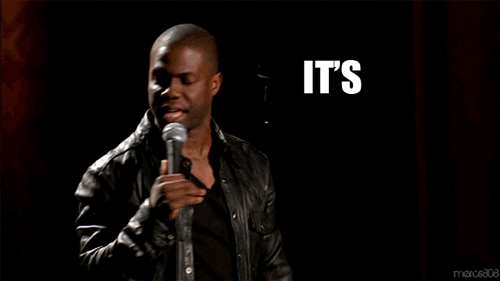 To show how serious Musk is, he tagged Putin DIRECTLY on Twitter.
"Do you agree to this fight? @KremlinRussia_E"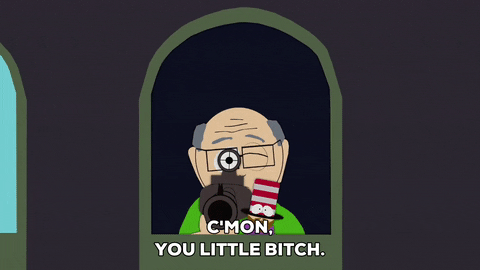 This could be the work-around of the NATO treaty we've been looking for. If America challenged Putin to a fight on behalf of a country that is not a NATO nation, that would be a declaration of World War III. But an AMERICAN challenging Putin to a fight is a pay-per-view box office draw, Musk can even offer Putin points to make up for the oil ban.
I know what many of you are thinking: Putin is KGB and would murderize Musk. Are you sure about that? Putin does a lot of tough-guy posing in photos. He likes riding horses shirtless, so you can see what a manly man he is. My experience is that people talk of big game like that because they don't have a big game. Putin wants you to think he can fight because he knows he can't. He looks like the type of fighter who would brag about kicking your ass, get his ass kicked, then blame his loss on YOU because you didn't fight the way he wanted you to.
Musk also didn't say HE'D be the one fighting. Only that a challenge was made to single combat. Maybe Musk has Jake Paul already signed to a contract and is just waiting for Putin to agree to his terms.
The Louder with Crowder Dot Com Website is on Instagram now!Follow us at @lwcnewswire and tell a friend!
EXCLUSIVE! Kanye West's Original Pete Davidson Song! | Louder With Crowderyoutu.be