Each day we overwhelm your brains with the content you've come to love from the Louder with Crowder Dot Com website.
But Facebook is...you know, Facebook. Their algorithm hides our ranting and raving as best it can. The best way to stick it to Zuckerface?
Sign up for the LWC News Blast! Get your favorite right-wing commentary delivered directly to your inbox!
Economy
Elon Musk Breaks From Twitter to Laugh at Netflix Losing Subscribers, Blames 'Woke Hive Mind'
April 20, 2022
Netflix is having a horrible day. The company is announcing, for the first time, a loss in subscribers. They're expecting to lose two million more subscribers in the next quarter. As of this writing, the stock is down close to THIRTY PERCENT in pre-market trading. The company blames Russia and competition. Elon Musk took a break from taking over Twitter to be hostile to Netflix a bit. The billionaire blames the loss on the woke crap the company produces making it unwatchable.
I get the tendency to blame wokeness. But all networks have gone all-in on woke crap in 2022. I don't see how Netflix doing so would cause such a...
Well, that's unfortunate.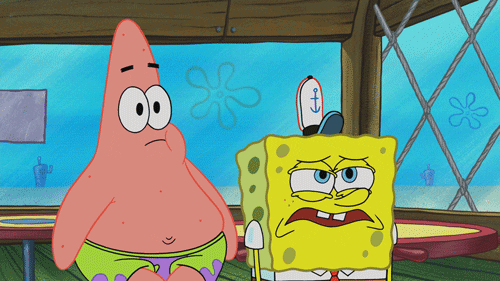 An easy excuse for Netflix's woes is that the company cut off services in Russia. You know, because of what's-his-face doing the thing with the tanks. I understand the company wanting to be a good global partner in the community and whatnot. But if it means a loss of $150 BILLION DOLLARS IN SHAREHOLDER WEALTH, let the Russians watch "Ozark."
I understand the "increased competition" excuse, too. There are a lot of streaming options now. Options that have programs and movies that viewers want to see without hiking the price of a subscription on them. Twenty dollars a month, and I can't be the only person who forgot "Stranger Things" existed until I saw the new trailer was released.
But Netflix is a company that pioneered such pedophilia cult classics like Cuties. And their attempt to make white people feel bad about themselves by partnering with Colin Kaepernick was such a miserable failure, Kaepernick is begging NFL owners to make him a slave again.
There is no concrete evidence, the kind that would pass the muster of an "independent" "fact" checker, that proves Elon Musk right. And as Joe Biden shows us, blaming Russia for your problems is a leftist's go-to move. Netflix may very well be plummeting because of market forces outside of its control. I doubt the company's focus on woke garbage instead of content people actually enjoy watching helps, though, either.
The Louder with Crowder Dot Com Website is on Instagram now!Follow us at @lwcnewswire and tell a friend!
Netflix Released CUTIES...It's Worse Than You Imagined. | Louder With Crowderyoutu.be