Watch: Enjoy Brian Stelter's final blathering as he leaves CNN
August 22, 2022
All of our dreams came true last week. It was announced Brian Stelter and his low-rated show on CNN were being canceled. His farewell episode took place on Sunday. I'm sure you missed it because, like most of America, you have better things to do on Sunday than watch CNN. So, I thought we could all gather around the screen and enjoy his closing moments together.
"I believe America needs CNN to be strong."
Americans disagree.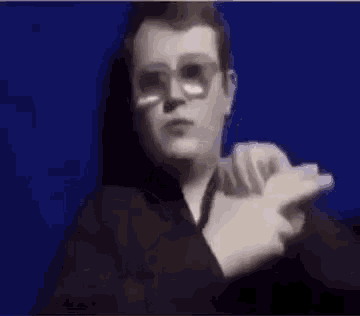 "I believe the free world needs CNN to be strong."
The free world hates CNN.
"And it will continue to be because all of us are going to make that happen."
Tater, you're actually going to have NOTHING to do with it. Again, you've been fired from CNN. Axed. Canned. Ejected. Expelled. Booted. Chucked. Yeeted.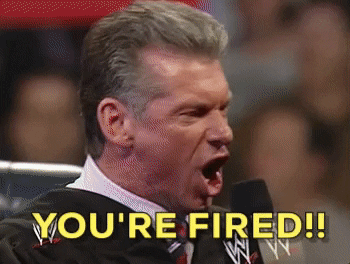 The Stelter took a pause for dramatic effect, furrowed his brow, tried to think of that time the CNN cafeteria ran out of donuts so he could force a tear, and dropped the sign-off he was working all weekend on.
"The free world needs a reliable source."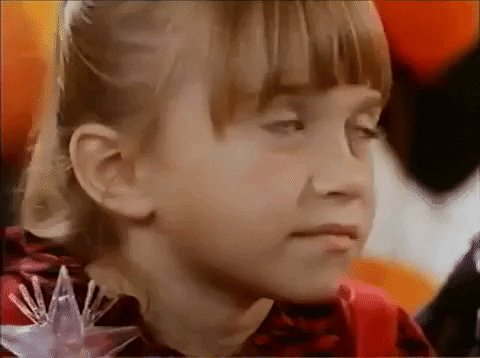 And it won't be you, you genderless potato head.
"So, for 'Reliable Sources,' for the last time, I'm Brian Stelter. Thanks for being with us."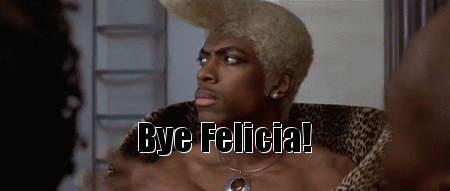 Unclear is what happens next for Stelter, with the exception of leaking negative things about his now-former employer to the media. The media market is flooding with people who watch Fox News so they can complain about Fox News. He has no discernable skills other than that, eating entire cheesecakes in one sitting, and measuring the interior of closets.
What will become of Tater? I have my fingers crossed he suffers to final and worst indignity. He becomes a blogger.
The Louder with Crowder Dot Com Website is on Instagram now!Follow us at @lwcnewswire and tell a friend!