Watch: Kevin Costner goes off on environmental bureaucrats in 'Yellowstone' and America needs to see it
December 03, 2022
There was a scene in last week's Yellowstone that, while I hate the phrase "anti-woke", a scene like this is why it's used. "Anti-woke" describes anything that doesn't paint progressive dogma in pretty colors. To set the stage, Governor John Dutton entered the capitol and noticed about a dozen people having a meeting he didn't know about. It was his policy council discussing the policies the Governor supports.
Gov. Dutton decided that, if there was going to be a meeting about the policies he's supporting, he should be a part of it. Maybe even have some input. Since, you know, he's the governor and he's the one who was elected by the people.
This is the sage grouse. It's a bird. I thought it sounded like a bug.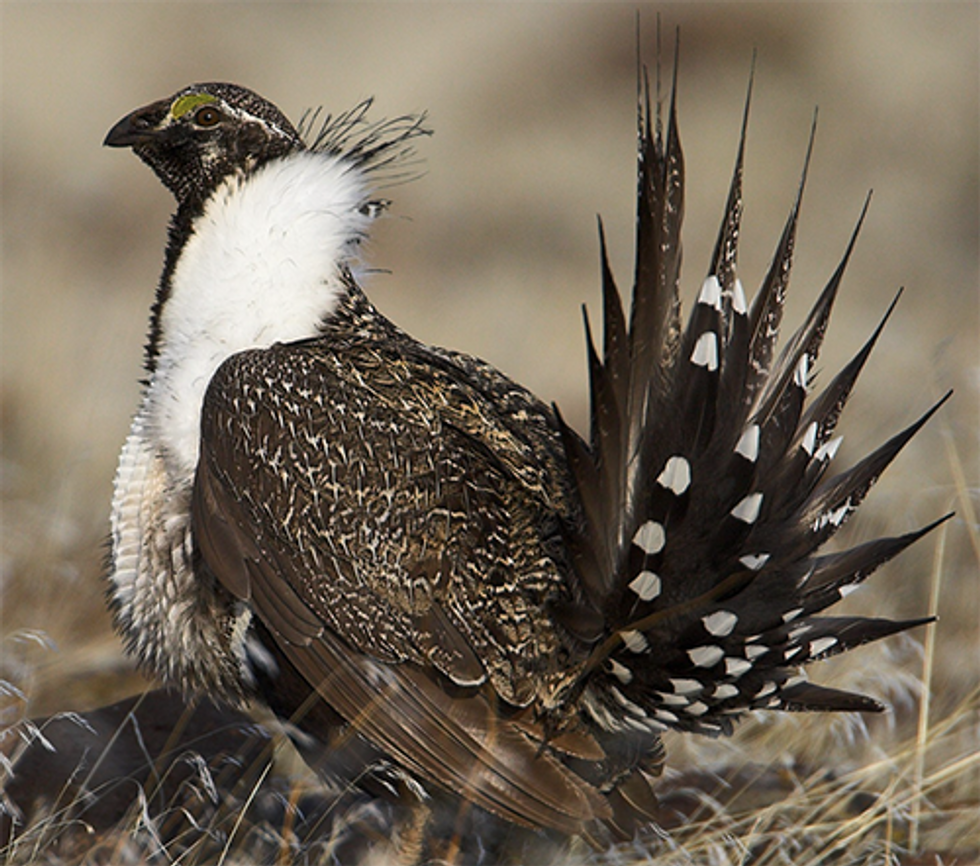 The governor was suprised to learn he was banning natural gas exporation to save the Sage Grouse. They were then going to remove all Sage Brush -- that the Sage Grouse lives in -- to install solar panels. Why? Alleged "experts" said there was no "evidence" that removing where the Sage Grouse lived was going to affect their population. This is something that made sense to the policy advisor.
Governor Dutton fired the entire committee.
"Anti-woke" doesn't have to mean jokes about pronouns or feminists. If can be something as simple as exposing the left's obsession with the bearucratic management class. Which in many ways, works AROUND the officials elected by the people. They do it when everyone's not looking.
Social issues, while also important, are sexier and better for clicks. But if more Americans were exposed to how things operate behind the scenes, we'll all be better off. Now we need a story line with John Dutton confronts a "misinfomation tech reporter" who does nothing but collect quotes from any alleged "expert" they agree with, calls it journalism, and acts like a dick about it on Twitter.
Editor's Note
LwC is on Substack now! Each day we overwhelm your brains with the content you've come to love from the Louder with Crowder Dot Com website.. but algorithms hide our ranting and raving as best they can. The best way to stick it to Big Tech? Subscribe to For the Content!
Who's REALLY Killing the American Dream?! | Louder With Crowderyoutu.be