Each day we overwhelm your brains with the content you've come to love from the Louder with Crowder Dot Com website.
But Facebook is...you know, Facebook. Their algorithm hides our ranting and raving as best it can. The best way to stick it to Zuckerface?
Sign up for the LWC News Blast! Get your favorite right-wing commentary delivered directly to your inbox!
"Yellowstone" creator reveals HBO dumped all over the show, insultingly claimed it was too "Middle America" for them
June 21, 2023
Between the writer's strike and actor Kevin Costner being extra, no one knows what's going on with the future of Yellowstone. Other than that, when the show returns, it's going to be a bloodbath. For now, we have an interview with creator Taylor Sheridan and an example of just how much the people who make entertainment hate most Americans who watch it.
Yellowstone is often called anti-woke and right-wing. The reality is the bar's so low, showing the slightest bit of nuance or slaughtering the tiniest of leftist sacred veals makes you "right-wing" these days. When you hear what Sheridan told The Hollywood Reporter about his meeting pitching the show to HBO and what was said to him by a vice president at the network, the crap that winds up on air starts to make sense.
"'Look, it just feels so Middle America. We're HBO, we're avant-garde, we're trendsetters. This feels like a step backward. And frankly, I've got to be honest, I don't think anyone should be living out there (in rural Montana). It should be a park or something.' "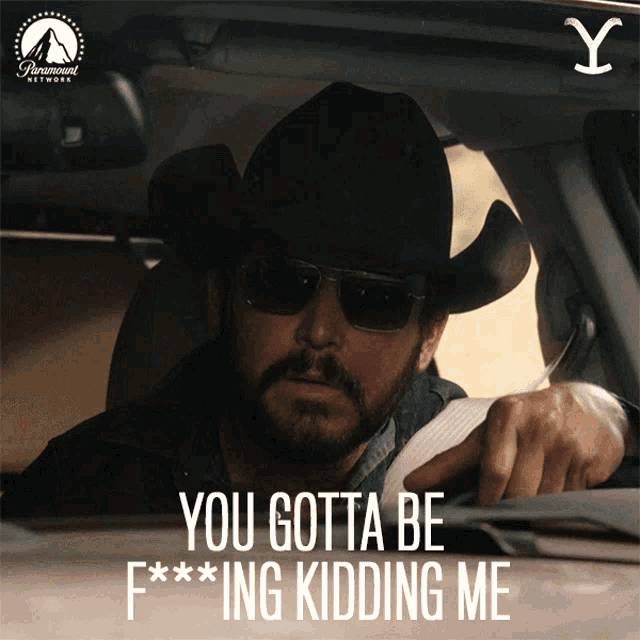 Middle America, aka Normie-America, aka MOST OF AMERICA, is a step backward according to the brain trust who decides what is allowed on television. I will bet you a free case of Bud Light (after rebate) this is not the only Vice President at a media company who feels this way.
Sheridan, to his credit, got the last word by working everything this VP said into the dialogue of an uppity NYC reporter. Then he had Jamie Dutton kill the reporter.
Years later this now-former VP, possibly forgetting this conversation, emailed Sheridan to congratulate him on Yellowstone's success. AND to pitch Sheridan a new show.
"Great idea. It sounds just like 'Yellowstone.'"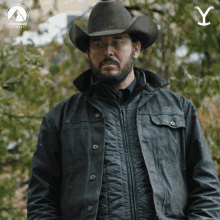 I hope Taylor Sheridan remembers this conversation the next time he has a sad liberal entertainment journalsimers attack and he gets upset that they call it a "right-wing" show. It is not that it's a "right-wing" show. They would just prefer it if it took place in either NYC or LA, all the white males were neutered, and no one who's supposed to be a good guy ever has an opinion they disagree with.
If a network truly wants to be "avant-garde," there are forty or so states in the middle that might have a decent story or two to tell.
><><><><><><
Brodigan is Grand Poobah of this here website and when he isn't writing words about things enjoys day drinking, pro-wrestling, and country music. You can find him on the Twitter too.
Facebook doesn't want you reading this post or any others lately. Their algorithm hides our stories and shenanigans as best it can. The best way to stick it to Zuckerface? Sign up for our DAILY EMAIL BLASTS! They can't stop us from delivering our content straight to your inbox. Yet.