Whoopi Goldberg ends 2022 apologizing for Holocaust comments...which is how she started 2022
December 28, 2022
If 2022 has taught us anything, it's to keep the Holocaust out of your mouth. I don't know why we have to keep going over this. It appears we have to go over this with Whoopi Goldberg twice. Yes, twice. This is a new apology for a new faux pas. Not a recap of her apology from February.
But before we get to the new apology...here's a recap of her old one.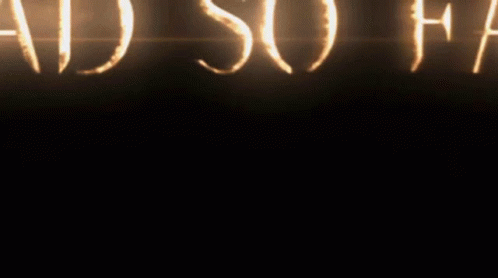 Goldberg said that the Holocaust wasn't about race. This shocked even the other yaks on "The View." Outrage and/or mockery ensued. Goldberg apologized, only to go on Stephen Colbert and double down on her stupidity. She then apologized again on "The View." ABC suspended her for two weeks. She threatened to quit. She didn't quit. Goldberg returned to the show to say an assortment of other stupid things that had nothing to do with the Holocaust.
That brings us to the new controversy, in which she became embroiled in after answering a question about the old controversy. Whoopi was interviewed by the Sunday Times of London and had this to say:
My best friend said, "Not for nothing is there no box on the census for the Jewish race. So that leads me to believe that we're probably not a race ."
(Yes she went with one of her best friend's is Jewish)
It doesn't change the fact that you could not tell a Jew on a street. You could find me. You couldn't find them. That was the point I was making. But you would have thought that I'd taken a big old stinky dump on the table, butt naked.
A new round of outrage, another statement from the ADL, and another #FireWhoopi trend later, whoever wrote the apology for her had this to say:
Recently while doing press in London, I was asked about my comments from earlier this year. I tried to convey to the reporter what I had said and why, and attempted to recount that time. It was never my intention to appear as if I was doubling down on hurtful comments, especially after talking with and hearing people like rabbis and old and new friends weighing in.
As with the last controversy, don't expect much to happen to Goldberg. Progressive privilege.
Editor's Note
LwC is on Substack now! Each day we overwhelm your brains with the content you've come to love from the Louder with Crowder Dot Com website.. but algorithms hide our ranting and raving as best they can. The best way to stick it to Big Tech? Subscribe to For the Content!
Whoopi Cries After Church BANS Pelosi From Communion! | Louder With Crowderyoutu.be