Show Notes: REBUTTAL: John Oliver is Racist Against Asians
February 01, 2022
John Oliver hates Asian people. We explain why. Also, Whoopi Goldberg made shockingly racist comments about the Holocaust. And we celebrate the start of Black History Month. No, really.
REBUTTAL: John Oliver is Racist Against Asians | Louder with Crowderwww.youtube.com
WHOOPI GOLDBERG SAID HOLOCAUST WASN'T ABOUT RACE

TO KILL A MOCKINGBIRD IS BANNED!

SUPREME COURT TAKES ON AFFIRMATIVE ACTION
JOHN OLIVER REBUTTAL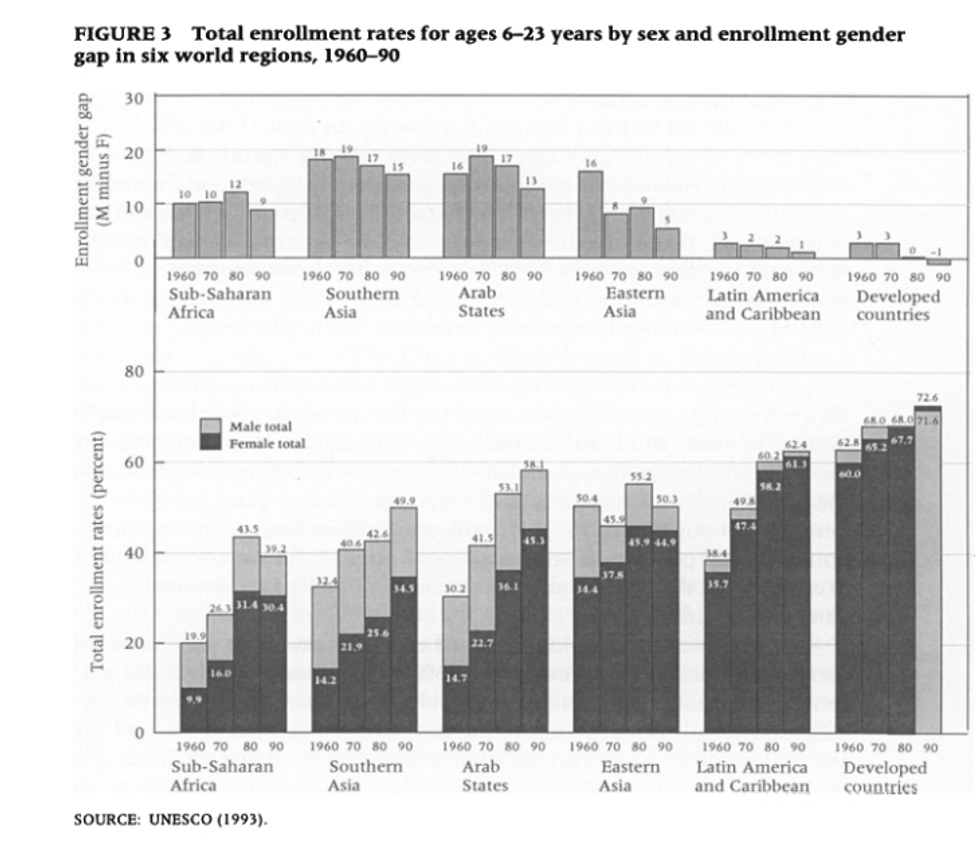 MISC.

The Louder with Crowder Dot Com Website is on Instagram now!Follow us at @lwcnewswire and tell a friend!