Twitter users fact-check a White House tweet so hard the White House DELETES the tweet
November 02, 2022
Twitter has always provided certain users with the ability to fact-check tweets. Or, at the very least, provide context those users feel might better inform other tweeps. And, for some unknown reason, there weren't many instances of Twitter users taking advantage of this function on Democrat tweets until Elon Musk took over.
The White House, or @WhiteHouse, discovered this the hard way. They posted a tweet: "Seniors are getting the biggest increase in their Social Security checks in 10 years through President Biden's leadership."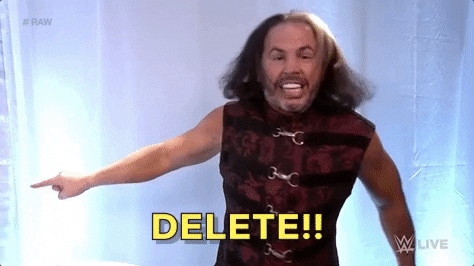 Dems are in disarray, so they trying to drum up fear by scaring seniors about Social Security. @WhiteHouse thought this would be a good tweet, forgetting that a) not many seniors use Twitter, b) it's a new day on Twitter where Democrats can get fact-checked.
Twitter users added the following context: "Seniors will receive a large Social Security benefit increase due to the annual cost of living adjustment that, which is based on the inflation rate."
It's not Biden's leadership as much as it's Richard Nixon's leadership from 1972. Unless we're counting Biden's policies causing the inflation (according to critics).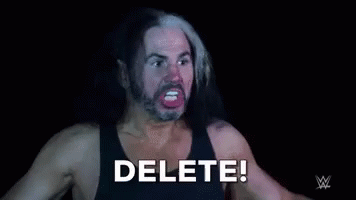 Now, you may have noticed I provided a screen capture of the tweet in question and not the actual tweet. There is a good reason for that. As I sat down to arrange the words you have been reading, it disappeared.
I could get upset at the hypocrisy of our freedom firefighters in corporate press not calling out the White House for such an anti-democracttic action. Instead, since I'm in such a great mood, I'll laugh at how embarrassing it is for all involved.
Editor's Note
LwC is on Substack now! Each day we overwhelm your brains with the content you've come to love from the Louder with Crowder Dot Com website.. but algorithms hide our ranting and raving as best they can. The best way to stick it to Big Tech? Subscribe to For the Content!