Report: Kenosha DA Knew Rittenhouse Trial was a Loser, That's Why They Dumped it On Thomas Binger
November 16, 2021
Kenosha Assistant District Attorney Thomas Binger presented his closing arguments on Monday, where Binger pointed a gun at the jury with his finger on the trigger. This was after he claimed you have no right to self-defense if your gun is bigger than the one someone is about to shoot you with.
Gun Charged Dropped Against Kyle Rittenhouse Before Case Goes To Juryyoutu.be
It was another example of Binger not exhibiting knowledge of how the law works. It makes an observer wonder how he became the lead prosecutor in such an important case. It turns out that his boss, who would normally take the lead, knew the case was a losing one. He needed to dump it off on someone. That someone was Thomas Binger.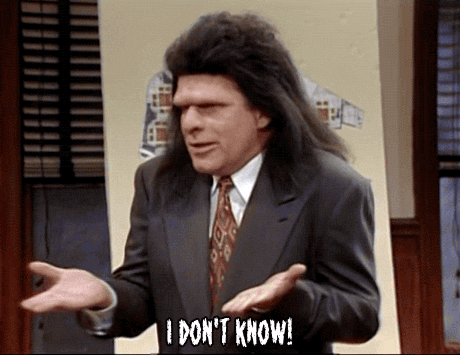 According to the Daily Mail, who brought us the unhinged threats against Judge Schroeder, Kenosha district attorney Mike Graveley is a "superstar" with a rising political career. Normally, the DA would have taken a case of this magnitude. The rub is, Graveley viewed this case as a "losing proposition." Losing this case would be sure to tarnish his reputation. So Graveley, quote, "pawned the case off to his unfortunate assistant district attorney."
Daily Mail also had an interesting note about Binger. That thing he does where he ignores the law and/or pretends not to know who the law is or how it works? That's his style. According to Kevin Mathewson, a criminal defense investigator and former Kenosha City alderman, Binger has "said things in court that have been ruled out of order, but once they have been said, you can't unring that bell."
Legal analysists have said Binger's made such a mess of things, a guilty verdict for Rittenhouse gives the defense good grounds for an appeal. Let's pray it doesn't get that far. This is a clear case of self-defense, regardless of what a year's worth of lying by the mainstream media would have you believe.
Get your content free from Big Tech's filter. Bookmark this website and sign up for our newsletter!
Kyle Rittenhouse Trial TWISTED by Media/State Disinformation! | Louder With Crowderyoutu.be