SHOW NOTES: Kyle Rittenhouse Is WHY We Fight Like Hell
November 17, 2021
Kyle Rittenhouse has the God-given right to self-defense, and we're explaining the ins and outs of jury deliberation. If the decision comes while we are LIVE, we'll be ready and there to experience it WITH you. And as a special guest, we have New Jersey state Senator-elect Edward Durr!
LIVESTREAM: Rittenhouse VERDICT WATCH! | Guest: NJ State Sen. Edward Durr | Louder with Crowderyoutu.be
MISCELLANEOUS
DEFENSE FILED A MOTION TO DISMISS
JOSEPH ROSENBAUM WAS A PEDOPHILE AND A SICKO, AND THAT MATTERS.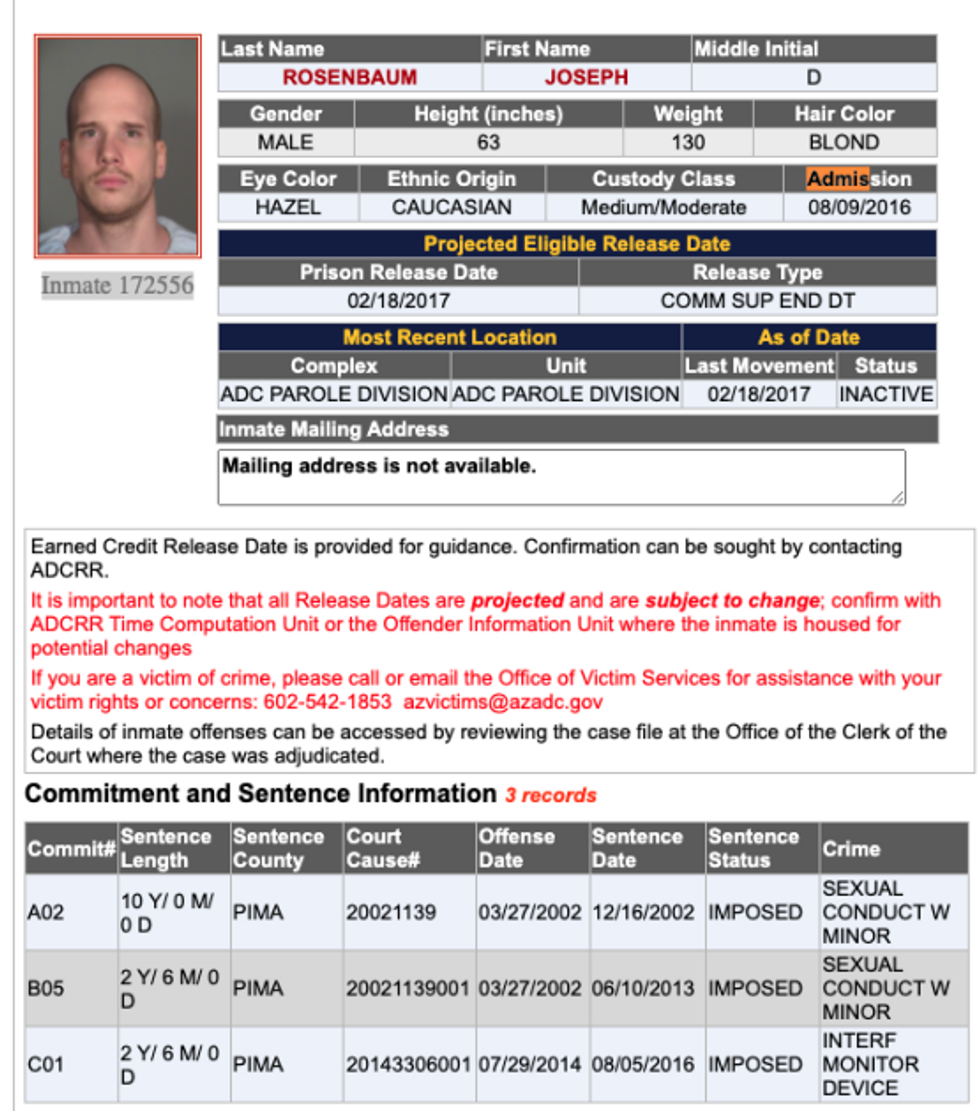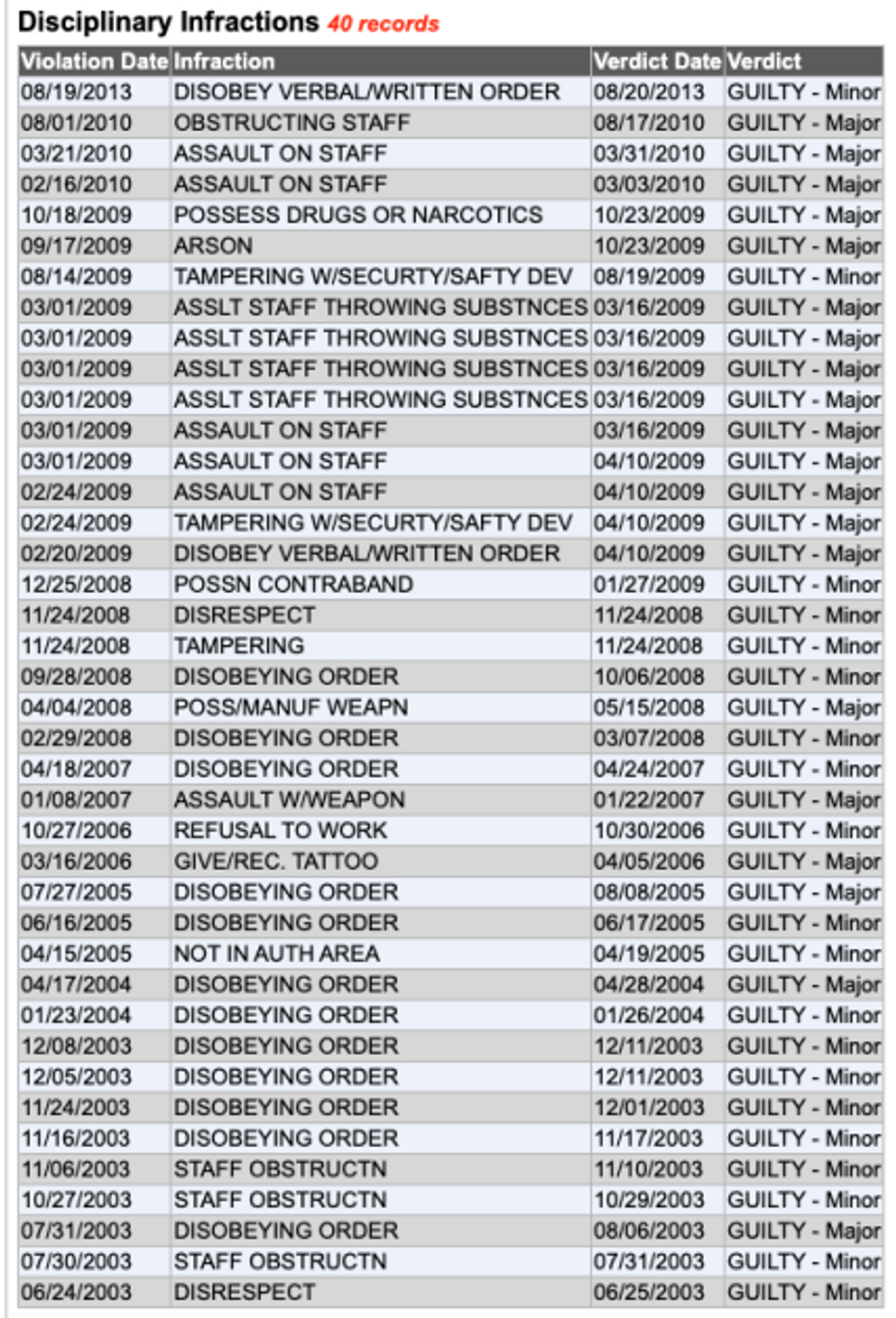 PROSECUTION/DEFENSE RECAP

KEY WITNESSES

Get your content free from Big Tech's filter. Bookmark this website and sign up for our newsletter!