Watch: Women Destroy Restaurant, Send Employee to Hospital All Over an Additional $1.75 for Sauce
July 07, 2022
Enjoy this video of New York City being New York City. One where unhappy women are destroying a restaurant. We'll rendevous in two minutes after you've had a chance to watch, and we'll discuss.
Welcome to the Lower East Side of Manhattan. It's Sunday. It's 4:10 a.m. I'm assuming DRANKS are involved. These ladies walked into Bel Fries, a French fry restaurant. Yes, a French fry restaurant.
Upon ordering their fries they asked an employee a question. The women were angry at the answer. Then sh*t just went off. There was cursing. People were throwing anything that wasn't nailed down. Someone twerked on the plexiglass window meant to protect from Schmovid. Whatever the cashier said must have been foul.
"That will be one, seventy-five."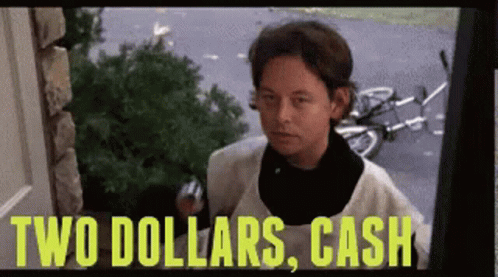 The girls asked for extra sauce. The cashier said it was $1.75 extra. And THAT'S why people started wildin' out and injured two employees with lacerations to the head.
No doubt the upcharge is due to the Bidenflation and the Biden price hike making everything more expensive.
The three women were arrested. No word on a lifetime fry ban.
The Louder with Crowder Dot Com Website is on Instagram now!Follow us at @lwcnewswire and tell a friend!
Globalist Traitor Eileen Gu Returns to America | Louder With Crowderyoutu.be