Each day we overwhelm your brains with the content you've come to love from the Louder with Crowder Dot Com website.
But Facebook is...you know, Facebook. Their algorithm hides our ranting and raving as best it can. The best way to stick it to Zuckerface?
Sign up for the LWC News Blast! Get your favorite right-wing commentary delivered directly to your inbox!
cringe
Watch: Lady Gaga poker faceplants claiming Texas is going to 'turn blue' in November
August 25, 2022
Call me old-fashioned, but I prefer my celebrity politics on tweets I can ignore and not at a concert I've barely been able to afford tickets to. Lady Gaga disagrees and lectured a Texas audience that they should vote for her best interests and not their own.
Lady Gaga : Chromatica Ball Stadium World Tour : Angel Down : 8/23/2022youtu.be
"Texas, you have a purple heart. I'm hoping that purple is going to go blue."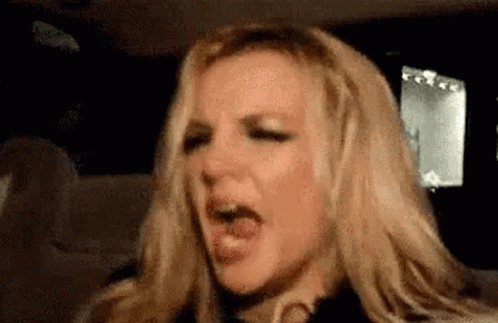 Is Texas getting purpler from low-information California voters moving to Texas and voting the same way that turned California into a sh*thole? Sure. But they are being offset by Hispanic voters who realize Democrats are nothing but a party of woke white people who hate them.
Later in the show, she went on to say her audience might be wondering why she brought this up and think that they do not want to talk about this right now or agree with what she's saying. At which point someone in the back yelled, "SHUT THE F*CK UP AND PLAY THE SONG FROM THE BRADLEY COOPER MOVIE."
Then there was this:
"I don't know that this is about what you believe. This is about keeping people safe so sometimes we have to put aside what we believe."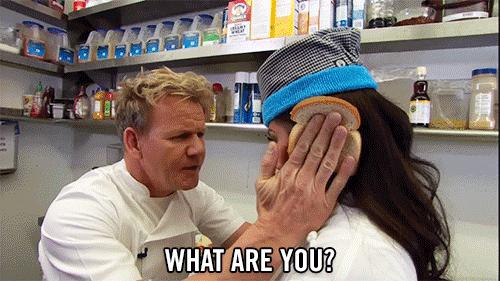 No. You never put aside what you believe when you vote for who represents you. What you believe is WHY you vote. You vote for people who share those beliefs. Your beliefs are what guide you. Telling people to "put aside their beliefs" and instead vote for YOUR beliefs is why Americans can't stand celebrities talking out of their silicone rectums about politics.
There's also a second layer of stupidity. Texans believe gun rights and second amendment keeps people safe. Care to comment, Gaga?
Like they do trying to make Stacey Abrams happen in Georgia, leftist Califonias still think they can make Beto a thing. Texas has disagreed again and again.
The Louder with Crowder Dot Com Website is on Instagram now!Follow us at @lwcnewswire and tell a friend!
CNN Host's DELUSIONAL Perception Of Texas | Louder With Crowderyoutu.be