Jeffrey Epstein's Pimp Found Dead in Jail of Apparent 'Suicide,' Ted Cruz Asks Question We're All Thinking
February 20, 2022
Jean-Luc Brunel, the man believed to have found Jeffrey Epstein all the underage girls the convicted pedophile slept with and possibly shared with his friends, is dead. Stop me if you've heard this one before: Brunel was alone in his cell, where he was serving time for rape, and was found hanging in his prison cell. Alone. And was not believed to be suicidal beforehand. Here is how the story is being reported by the corporate media.
Former Confidant Of Jeffery Epstein Found Deadwww.youtube.com
It's very reminiscent of when Jeffrey Epstein, who had powerful friends he may or may not have been able to implicate, was found hanging in his jail cell. He was serving time after being convicted as a pedophile. One night, all the cameras stopped working at the exact same moment all the guards took a coffee break. It launched tons of conspiracy theories and hilarious memes. Historians point to the "Epstein Didn't Kill Himself" era as the golden age of the internet.
Now that Brunel has suicided himself in the same fashion as Epstein, people have questions. Like Senator Ted Cruz, who is tweeting out what a lot of people are thinking:
Prior to Epstein killing himself, people would joke on the internet that the Clinton's--who were close friends of Epstein--would have him killed and make it look like a suicide. It is believed in some right-leaning circles, mostly tongue-in-cheek, that the Clintons have people who get in their way killed. A lot of former associates and/or people who have done business with the Clinton's have decided to kill themselves at some point. That too has led to some hilarious memes.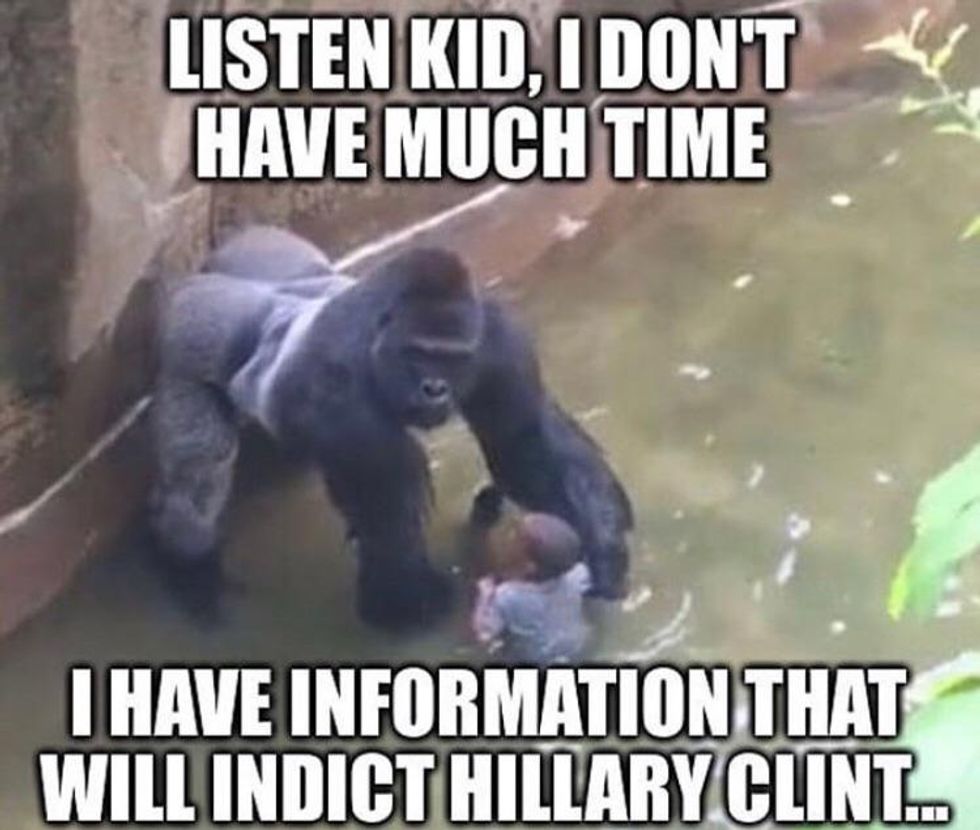 But it is all conjecture and innuendo. Sen. Cruz is only having a laugh at the expense of the two-time failed presidential candidate.
As of this writing, Ghislaine Maxwell, Epstein's ex-girlfriend who was convicted of sex trafficking, is still alive and incarcerated.
The Louder with Crowder Dot Com Website is on Instagram now!Follow us at @lwcnewswire and tell a friend!
EPSTEIN DIDN'T KILL HIMSELF LIVESTREAM! | Louder With Crowderyoutu.be