Each day we overwhelm your brains with the content you've come to love from the Louder with Crowder Dot Com website.
But Facebook is...you know, Facebook. Their algorithm hides our ranting and raving as best it can. The best way to stick it to Zuckerface?
Sign up for the LWC News Blast! Get your favorite right-wing commentary delivered directly to your inbox!
Articles
ANOTHER Top 10 Epstein Didn't Kill Himself Meme Roundup
November 09, 2019
The Epstein scandal and its coverup is such an enormous story, it's permeated the culture through memes. Sure, there's other news. But so curious are we about what really happened with Jeffrey Epstein, we (and by we, I mean society at large) keeps a kind of pressure on media with the continued writing and creation of memes. If you're not dying to know what really happened with Jeffrey Epstein, it's because you're already dead. Like Jeffery Epstein, who lost his life while being murdered. Also, there's nothing I find funnier right now than the Epstein didn't kill himself meme. Nothing. So without further ado, ANOTHER top ten meme roundup:
TEN - Alex Jones bringing it for a good ol conspiracy turned truth.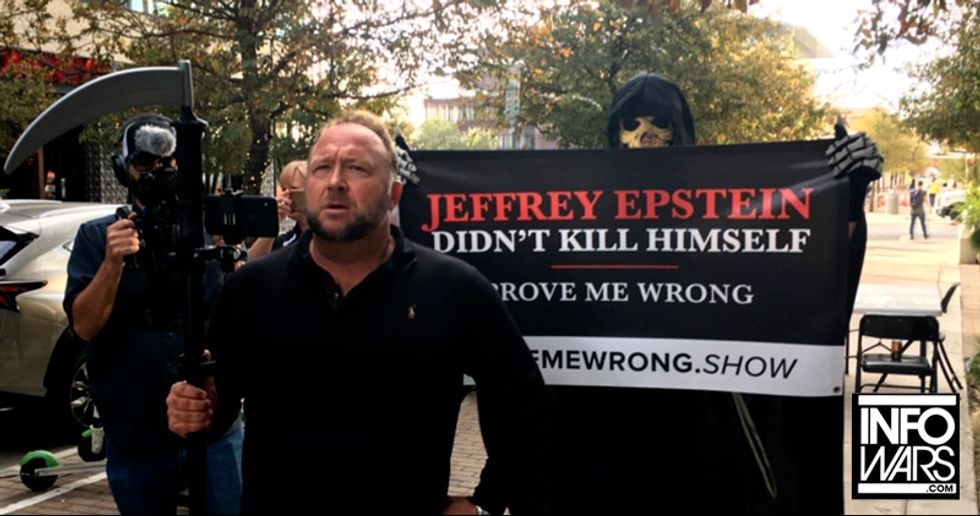 NINE - The absolute HEROES at the Fresno Brewery: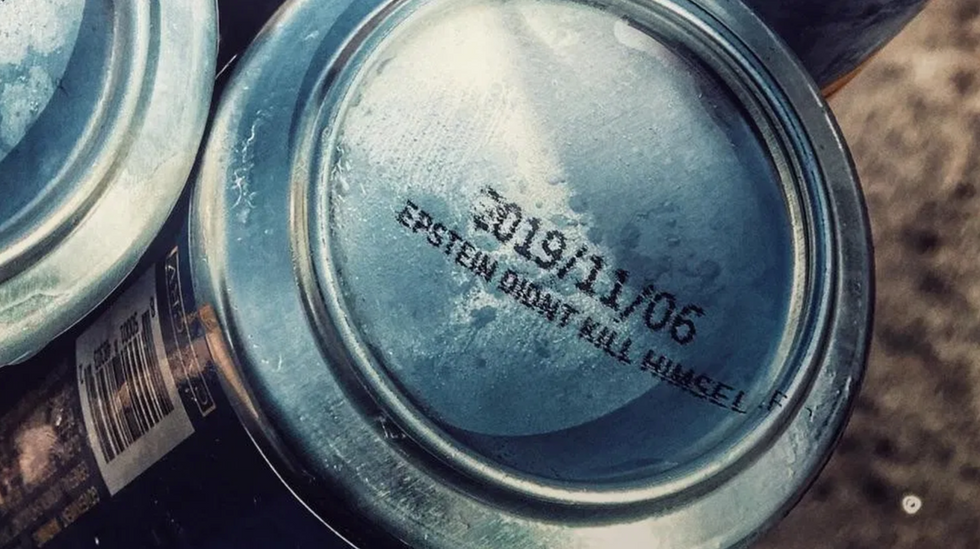 EIGHT - A throwback meme to the classic conspiracies of yore. Which are more believable than the myth that Jeffrey Epstein killed himself.
SEVEN - Continuing with our Christmas theme, some civilian hero made a little stocking arrangement, all hung with care. Unlike Epstein, who was hung haphazardly.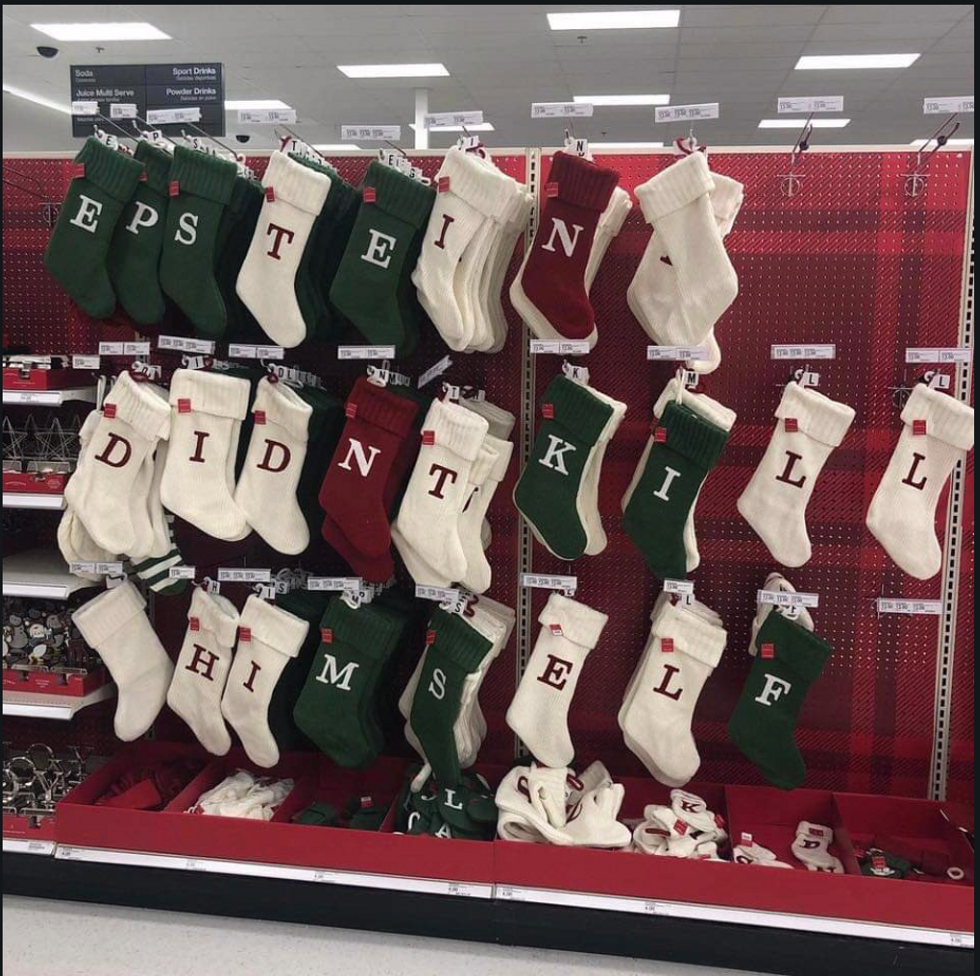 SIX - One meme to rule them all, one meme to find them. One meme to bring them all and in the darkness bind them. Not unlike the neck of Epstein. Sent to me by Twitter user @kantouch_this.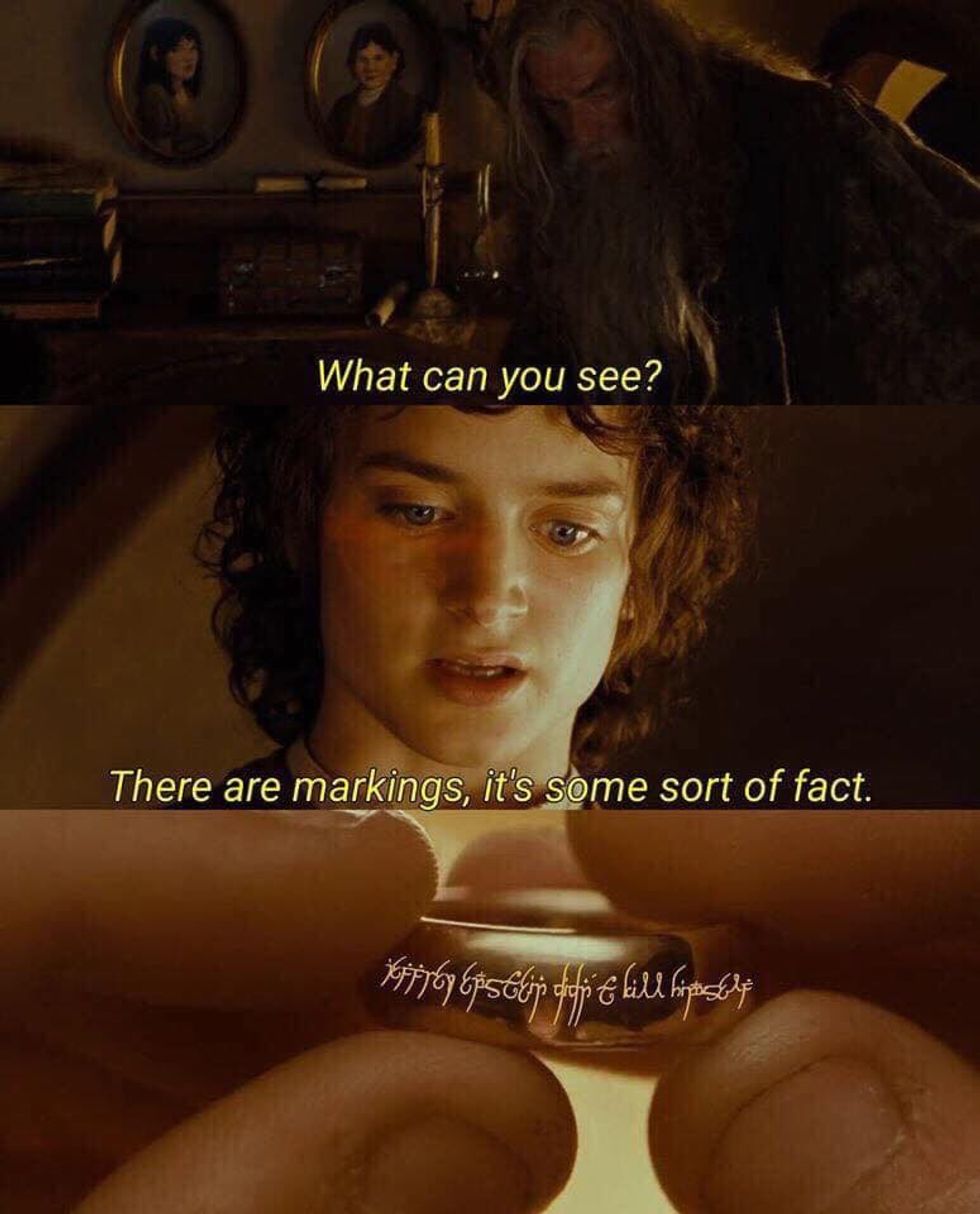 FIVE - This deer, like Epstein, didn't hang itself. Thank you, Joe Rogan.
View this post on Instagram
FOUR - This WNBA joke from our very own writers' team at Louder with Crowder. I'm so proud to know you guys. So proud. Time-stamped below to the goods:
THREE - Another great one from Joe Rogan. A graph of the difference in types of Werewolves:
View this post on Instagram
TWO - Combining grammar pet peeves with sneaky conspiracy theories that are not conspiracies but truth. You're welcome.
ONE - This has to be the cleverest of them all. Congratulations.
Did I miss your favorite? SEND IT TO ME!
NOT SUBSCRIBED TO THE PODCAST? FIX THAT! IT'S COMPLETELY FREE ON BOTH ITUNES HERE AND SOUNDCLOUD HERE.