Watch: Hillary Clinton says the 'gutsiest' thing she did was not divorce husband who had sex with other women
September 04, 2022
Hillary Clinton is out doing press for her new TV show Gutsy. This is the show on Apple +. Not to be confused with the show Hulu rejected which presupposes an alternate reality where she never married Bill Clinton. AKA, the only reason we know Hillary Clinton. The question on everyone's mind is what exactly is the gutsiest thing Hillary has ever done?
Her daughter Chelsea deleted Kanye West songs from her Apple Music in the name of feminism. You might think the gutsiest thing Hillary did was shatter the glass ceiling, becoming the first woman to fail at running for president twice. Or get out of bed the morning after knowing she just lost to Donald Trump. Turns out, Hillary thinks the gutsiest thing she's done was not leaving Bill after publicly humiliating her by getting blow jobs from the intern.
"It took a lot of, honestly, prayer and thoughtfulness and talking to people I totally trusted to really think through."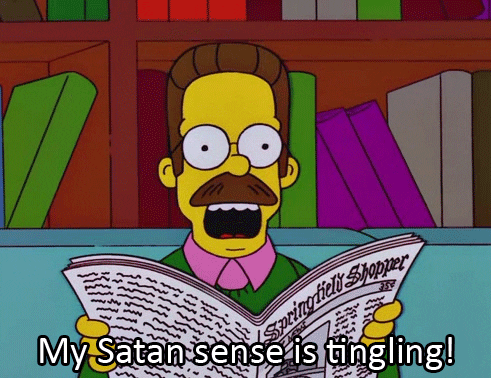 You youngbloods might not know this, but in the 90s there was a guy called President Bill Clinton. He was impeached for perjury. What he perjured himself on was receiving what the kids call "fellatio" from an intern while in the Oral Office.
There was also something about a cigar being stuck in where cigars aren't supposed to go. Critics at the time believed, without evidence, that this was NOT the only time Bill did not honor the sanctity of his marriage. SNL and comedians would routinely make jokes about Bill's philandering ways.
There was even a book and a movie called Primary Colors that was a, quote, "work of fiction based on real people and events about Bill Clinton's first presidential campaign in 1992." In that work of fiction based on real people and events, Bill shagged lots of people who weren't his wife. One was the babysitter.
Critics at the time also believed, without evidence, that Hillary was okay with the cheating because leftist politics always come first. That meant ignoring who Bill was as a person in order to get him elected president. It was supposed to set up her becoming president. Political ambition took precedence over being in what critics claim is a loveless marriage of convenience. But then Barack Obama and Donald Trump happened.
Gutsy debuts on Apple+ on September 9.
The Louder with Crowder Dot Com Website is on Instagram now!Follow us at @lwcnewswire and tell a friend!
Why Did This Child Predator Walk Free?! | Louder With Crowderyoutu.be