Elon Musk tweets bunny emoji, sends woke scientist down rabbit hole of conspiracies
December 13, 2022
Elon Musk's hare-brained scheme to bring free speech to the masses at Twitter has broken people's brains. So much so, the Chief Twit doing nothing but tweeting an emoji will send alleged PhDs into a web of conspiracy theories.
Yesterday, Elon tweeted the word "follow" with an emoji of a bunny rabbit.
Maybe I'm wrong, but I thought he was being cute about going down the rabbit hole. Every day brings us a new Twitter file exposing more of what activist employees were doing behind the scenes. We are following clues down the rabbit hole. It made sense. To me.
Not to Caroline Orr Bueno, PhD. She is a behavioral scientist who studies disinformation according to her Twitter bio. What you and I saw as an emoji, she saw as a signal to you-know-who. The group that comes after "P" and before "R."
Dr. Bueno Ph.D. then, in a follow-up tweet, shared screen captures of people who follow that specific conspiracy. Unlike the liberal media, I will NOT amplify their lunacy here. But Dr. Bueno Ph.D. took comments made by crazy people who claim to see the hidden meaning in everything, chose a few where they "saw hidden meaning" in Musk's tweet, and then used their ramblings to prove her belief Elon was signaling to them.
Did I mention how Dr. Bueno Ph.D. claims to study "disinformation?"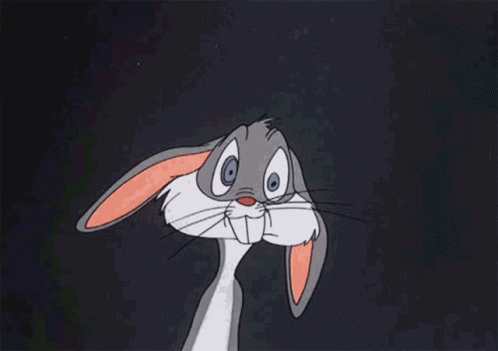 None of this is amusing to Dr. Bueno Ph.D. Though it's very amusing to Elon Musk.
The question remaining is what's the over/under for when Elon tweets a 'pizza emoji" and a "group of kids" emoji just to be silly? I'm setting it for Thursday.
Editor's Note
LwC is on Substack now! Each day we overwhelm your brains with the content you've come to love from the Louder with Crowder Dot Com website.. but algorithms hide our ranting and raving as best they can. The best way to stick it to Big Tech? Subscribe to For the Content!
SKETCHY AF: Twitter's Justification for BANNING Donald Trump! | Louder With Crowderyoutu.be