'Anqeefa swamp creature?' Here are some of the goons arrested while protesting Dave Chappelle's recent show
August 03, 2022
Let's jump in the way-back machine and go to last week. Dave Chappelle was supposed to perform at First Avenue in Minneapolis, Minnesota, but a tiny group of radical trans activists managed to force the squish management to cancel the show. Chappelle just moved the performance to a different venue and performed anyway. That didn't sit well with the activists, though, and they showed up at the new venue in an attempt to get him canceled again.
Several members of the unruly group of mentally damaged leftists were arrested during that protest, and thanks to the great people over at Townhall, we can now laugh at a few of them. They really are the perfect examples of what it means to be radical lefties. Enjoy!
First up is Rachel Bean--charged with assault in the first degree and riot--hates capitalism because it causes her gastric distress (she shat her pants at work, per her blog), and once attempted to collect disability for being obese, which is strange because one of her critiques of capitalism is that there isn't enough for everyone to eat because of rich people...
Rachel Lee Bean, who was arrested on suspicion of felony assault & rioting at the anti-Dave Chappelle direct action in Minneapolis, had previously helped organize a criminal takeover of a Sheraton hotel. She now says she's incontinent & disabled from long covid & wants cash. pic.twitter.com/DXQSrLBGsq
— Andy Ngô 🏳️🌈 (@MrAndyNgo) July 26, 2022
Natalia Slaughter--arrested for graffiti--enjoys cosplaying as a grim reaper, and a post on FB dubs her "Anqeefa Swamp Creature."

And Sheridan Lair has a hobby of protesting.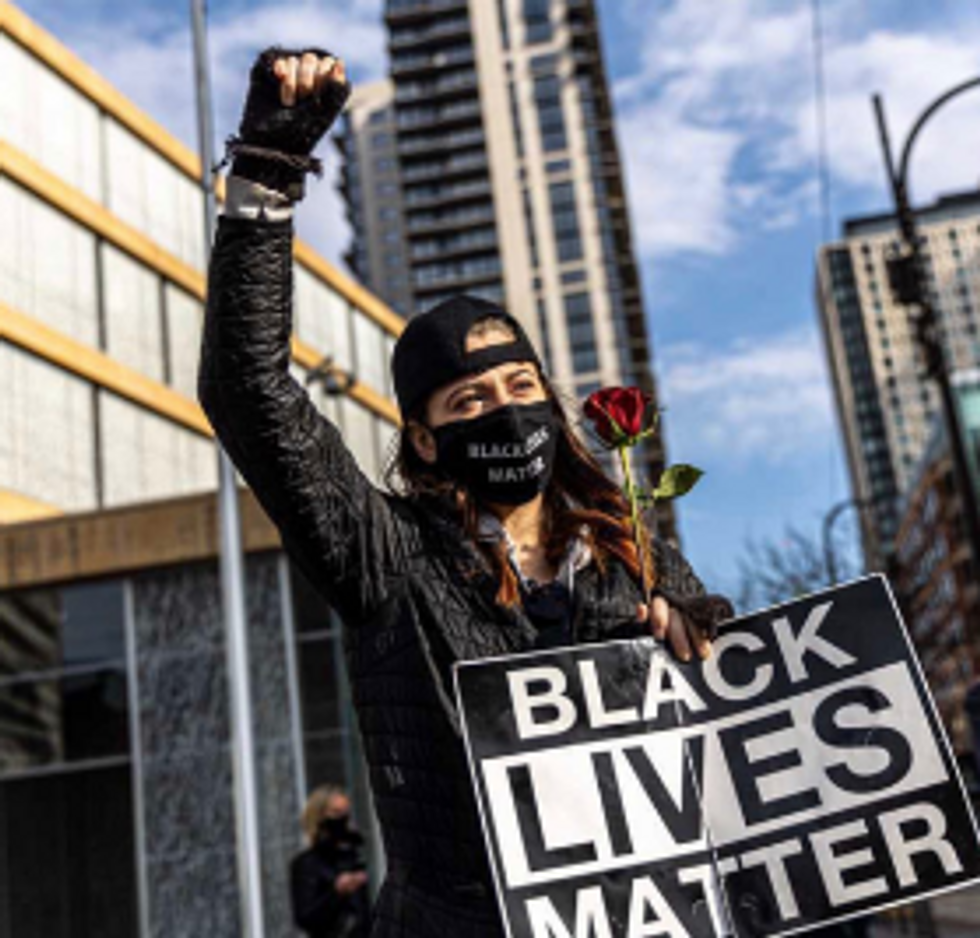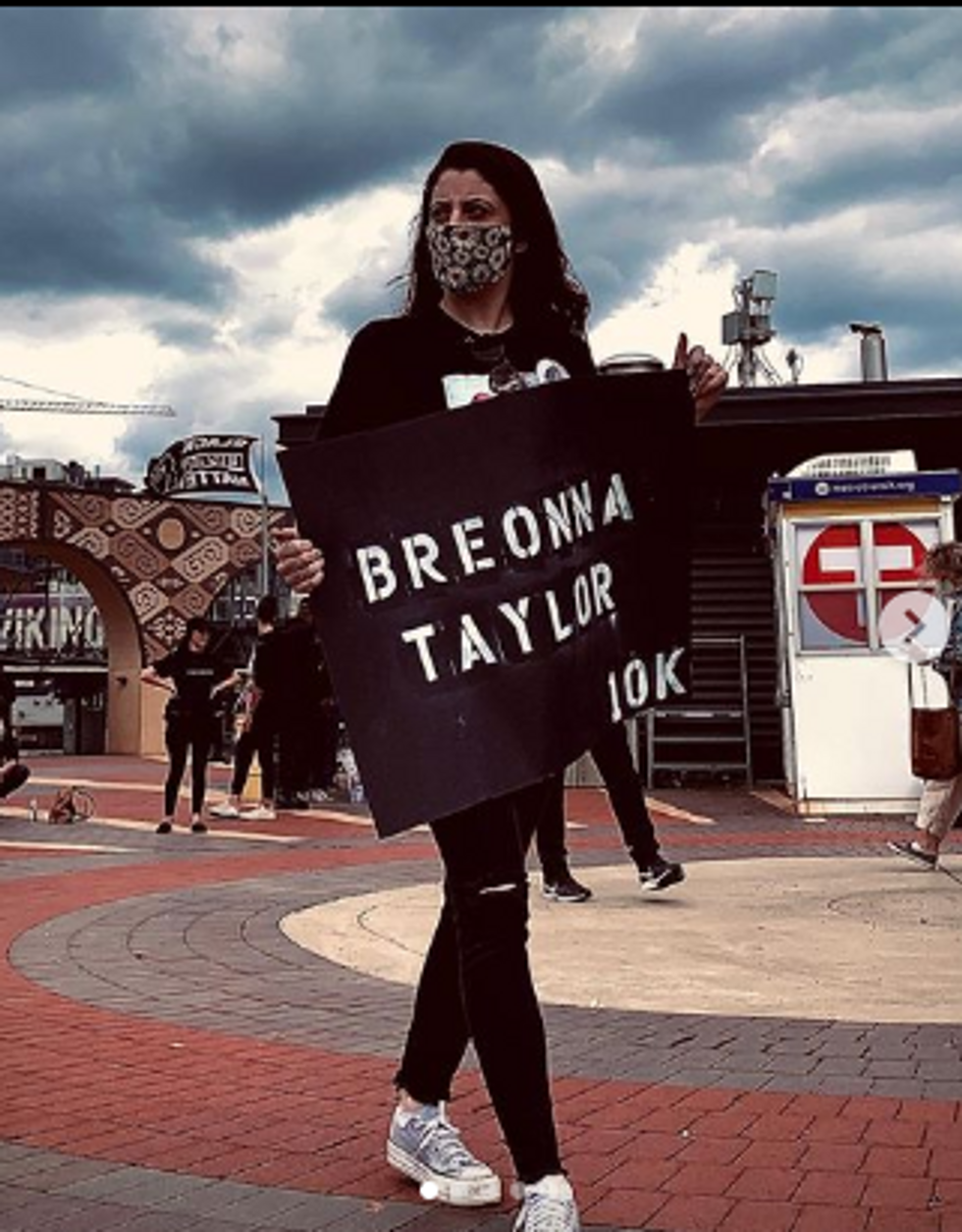 There were a handful of others, and you'll be happy to know that before they were arrested, the police managed to mace them.
Minneapolis police mace protestors after controversial Dave Chapelle Show. Three protestors were arrested. Boycotts of Chapelle's comedy started after one of his Netflix specials was identified as discriminatory to the LGTBQ community.
📸 : @BLCKPress contributor Nadia Shaarawi pic.twitter.com/hYr2ELuqfr
— Georgia Fort (@ByGeorgiaFort) July 23, 2022
Congrats, leftists. You succeeded in doing absolutely nothing but extending your rapsheets. Good job.
The Louder with Crowder Dot Com Website is on Instagram now!Follow us at @lwcnewswire and tell a friend!
Dave Chappelle ATTACKED By LUNATIC Activist! | Louder With Crowderwww.youtube.com