Dan Crenshaw Exposes Biden's Climate Agenda in Only Five Minutes
February 11, 2021
Joe Biden got sworn into office and his first order of business was to destroy jobs. Allegedly, in theory, and a bunch of other words needed to illustrate that's only my opinion and not a verifiable fact. Hi Facebook! What is a fact is that Joe Biden signed executive orders about pipelines and people suddenly started to lose their jobs. Whether the two are related is open to interpretation.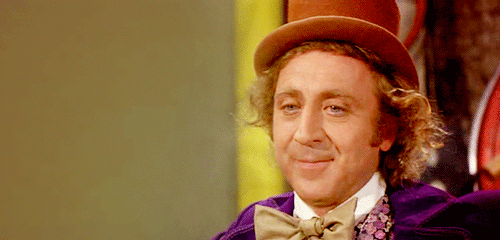 Rep. Dan Crenshaw has taken the lead speaking out against the "Biden Climate Plan." Maybe it's because of partisanship. Maybe it's because the plan is believed to affect the Texas jobs and economy just to appease leftists in New York and California. Maybe he blames climate warming for losing his eye. Whatever his reasoning, he does a decent job taking apart Biden's plan and only needs five minutes to do so.

Here's the Truth: Destroying the Biden Climate Planyoutu.be
These short videos Crenshaw puts together are very effective in both combatting the left and getting our message out. But words are just words. I'm with my colleagues on the right who need less talking and more action from our elected officials. Crenshaw gets something of a pass only because he hasn't been in power yet. As soon as Republicans regain the House (two years from now, in theory) he's on the clock. He's the Jacksonville Jaguars with Trevor Lawrence waiting.
For now, working on effective messaging and delivering it via social media is important. Only for now, though.
Crowder & Tulsi: Why Free Speech is Crucial! | Louder With Crowderyoutu.be
Not subscribed to the podcast?Fix that! It's completely free.