Each day we overwhelm your brains with the content you've come to love from the Louder with Crowder Dot Com website.
But Facebook is...you know, Facebook. Their algorithm hides our ranting and raving as best it can. The best way to stick it to Zuckerface?
Sign up for the LWC News Blast! Get your favorite right-wing commentary delivered directly to your inbox!
Watch: MSNBC guest proclaims #BoycottTarget is "literal" economic terrorism
May 30, 2023
If you are boycotting Target because you do not like the way they are targeting children with their woke propaganda, you are a literal economic terrorist. That is according to Economics Prof. Justin Wolfers on MSNBC. He literally used the word "literally."
To be clear, it is not literally economic terrorism for the left to boycott Hobby Lobby or the Salvation Army. Or boycott Major League Baseball unless they move the All-Star Game out of Atlanta. Or threaten companies if they hire employees from a company they don't like. It is only literally economic terrorism is suburban mothers spend their money elsewhere.
If that's the case, when Target caves into this, then it says that the moment you threaten the employees of a large corporation you get to control its policies. This is economic terrorism. Literally terrorism. Creating fear among the workers and forcing the corporations to sell the things you want, not sell the things you don't, so I think it's very worrying.
So, Poindexter claims the Target changes (moving clothes to a different part of the store) were in response to "employees being threatened." I don't know how many employees are actually being "threatened" versus corporate media cherry-picking one or two instances to distract their audience from what the issue really is. If anyone is legit threatening part-time employees who weren't even supposed to be here today, stop doing that. And if the gayest thing about your video "exposing Target" is you, you might want to finesse your message.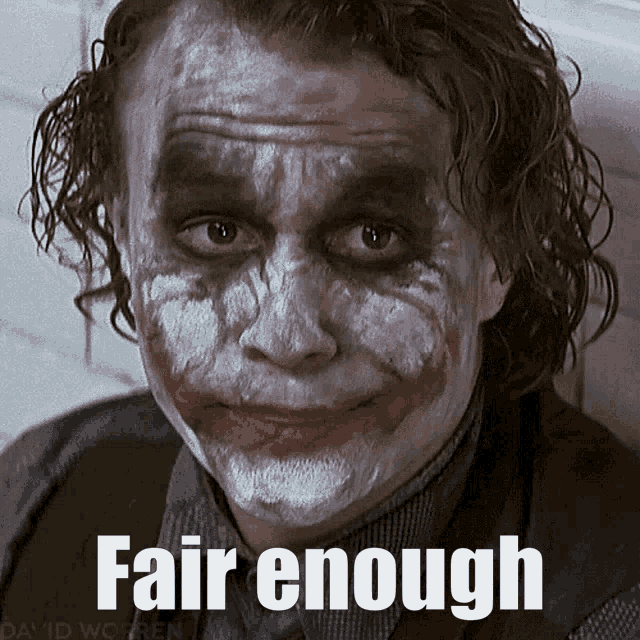 Target doesn't give a rat's patootie that their employees are being "threatened." After seeing what happened to Bud Light, they care that Americans are choosing a different corporation to spend their money at. What's genuine "very worrying" to leftists is that conservatives and apolitical voters are learning to vote with their dollars. That makes it difficult for the left to use corporations to impose their radical political agenda on people.
We're already seeing it. Coca-Cola rejected an ESG shareholder push for the company to lash out at states that placed limits on abortion. They even wanted the company to pledge to pull out of those states unless the laws are changed. Coca-Cola, a company that was all about pandering to woke activists prior to Bud Light, overwhelmingly voted against it. That is not a coincidence.
Leftists bullying corporations into submission only works if they're the only side being loud. Now that the other side is telling brands they'll take their business elsewhere, corporations have a choice to make. Pander to the radical left, many of who don't shop at or support your company, or even like your customers. Or continue to make money by selling things and leaving the politics to MSNBC.
><><><><><><
Brodigan is Grand Poobah of this here website and when he isn't writing words about things enjoys day drinking, pro-wrestling, and country music. You can find him on the Twitter too.
Facebook doesn't want you reading this post or any others lately. Their algorithm hides our stories and shenanigans as best it can. The best way to stick it to Zuckerface? Sign up for our DAILY EMAIL BLASTS! They can't stop us from delivering our content straight to your inbox. Yet.