Bill Maher calls on Biden to replace Kamala Harris as Vice President and his liberal audience CHEERS
October 01, 2022
Poll after poll calls on Democrats to replace Joe Biden in 2024. Bill Maher thinks he has a better idea. What if we replaced Kamala Harris instead? The odd thing about this suggestion is how loud his liberal audience cheered over yeeting Kamala from the ticket.
Maher called Kamala a lousy politician. His guest called her unpopular, off-putting, and brought up the time Tulsi Gabbard disemboweled Kamala Harris on national television. The problem is who Democrats would replace her with since they're democrats and being qualified for a job isn't a concern. After all, this is the same Kamala who implied Joe Biden was a raaaaacist when SHE was running against him as president. Then, after failing to get the nomination due to the fact no one likes her, was gifted the vice-presidency for two reasons and two reasons alone. Neither of which was her being good for the job.
Here's the problem with the Democratic party, they're so boxed in by identity politics that you cannot conceive of a Democratic ticket that doesn't have a woman, a person of color on it. And pretty soon you're going to line up behind that gay, Latino, and you're going to have to have, you know, a deaf Eskimo.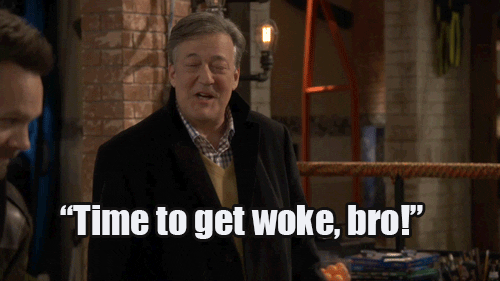 Biden has a gay available. He can replace Kamala with Pete Buttigieg. He could find a Latina, but the left would insist he find a latinx instead. If we're worried bout wokeness, there is really only one person who checks off all the boxes AND allows Joe Biden to pander to the undisputed, pound-for-pound, most marginalized group in all of America. The first ever transgender assistant secretary, Admiral Rachel Levine.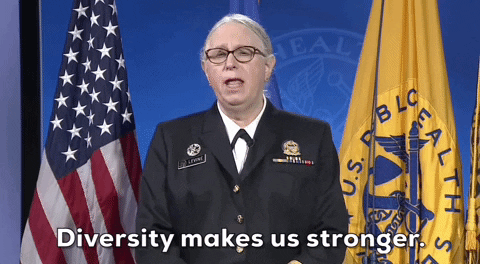 If Joe Biden replaced Kamala Harris with a white woman, it would be offensive. If he replaced her with a white man, it would be a combination of racist sexism and sexist racism. But replacing Kamala with a white woman who USED TO BE a white man? That's the woke money muscle.
Facebook doesn't want you reading this post or any others lately. Their algorithm hides our stories and shenanigans as best it can. The best way to stick it to Zuckerface? Bookmark LouderWithCrowder.com and check us out throughout the day!
Also follow us on Instagram, Twitter and Gettr!
Kamala Harris Says YOU'RE More Dangerous Than 9/11 Hijackers?! | Louder With Crowderyoutu.be