Each day we overwhelm your brains with the content you've come to love from the Louder with Crowder Dot Com website.
But Facebook is...you know, Facebook. Their algorithm hides our ranting and raving as best it can. The best way to stick it to Zuckerface?
Sign up for the LWC News Blast! Get your favorite right-wing commentary delivered directly to your inbox!
Bill Maher, Joe Rogan Team Up to Defecate On Liberals, How 'Goofy' They've Gotten in Five Short Years
April 12, 2022
Bill Maher sat down with Joe Rogan to sh*t on how insane liberals have become, and I didn't have time to pop popcorn. Just the fact that Bill Maher and Joe Rogan did a podcast for a few hours will be enough to cause leftist meltdowns. They perhaps said some things with which conservatives disagree, too, but our response will be, "Hey, I disagree with that."
Maher and Rogan are similar in that they are comedians who are NOT conservative. But they also aren't insane. To progressives, today, if you disagree with any single one of their proposals, that makes you conservative. You're also an -ist guilty of various -isms and whatever -phobias they made up that week. As Maher points out, he's not conservative. Liberals have just gone bath*t crazy over the past five years.
Abolishing the police, pregnant men, legal looting etc.

Joe Rogan and Bill Maher discuss how radical the left has become and why traditional liberals like Bill Maher are labeled conservative in 2022. pic.twitter.com/DCJ9Ng9eQj
— Mythinformed MKE (@MythinformedMKE) April 12, 2022
"Five years ago, we hadn't spent six trillion dollars to stay home. [...] Five years ago, no one was talking about abolishing the police. There was no talk about pregnant men. Looting was still illegal."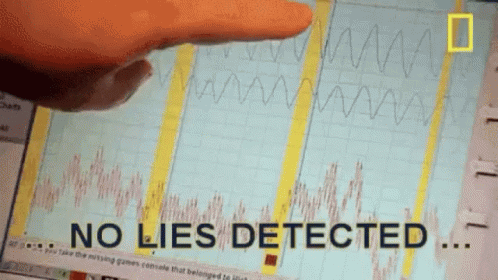 The key difference is that liberals and the media (but I repeat myself) haven't attempted to destroy Bill Maher as they did Joe Rogan. At least, not yet. And at the end of the day, all the pregnant men and legalized looting won't stop Bill Maher from supporting the Democratic Party. Rogan has at least hinted towards supporting Ron DeSantis on two different occasions.
Maher will fall in line in the end. It's just fun to watch him go off until then.
The Louder with Crowder Dot Com Website is on Instagram now!Follow us at @lwcnewswire and tell a friend!
Jen Psaki Leaves the White House for MSNBC! Who's Her Replacement? | Louder With Crowderyoutu.be