Each day we overwhelm your brains with the content you've come to love from the Louder with Crowder Dot Com website.
But Facebook is...you know, Facebook. Their algorithm hides our ranting and raving as best it can. The best way to stick it to Zuckerface?
Sign up for the LWC News Blast! Get your favorite right-wing commentary delivered directly to your inbox!
Politics
Watch: Silly little AOC demands an Israel ceasefire on CNN, yet can't explain what ceasefire means
October 18, 2023
Of all the things social media influencer Rep. AOC can't calm down about, Israel is at the top of the list. Any time she has an opportunity to side against Israel on behalf of the people who want to destroy Israel, she's all about it. Israel makes her so angry, she can't even accuse them of ethnic cleansing without losing control of her bowels and releasing climate-destroying methane into the atmosphere. A controversy she has yet to address.
And look, it's the internet in 2023. Lots of social media influencers have dumb sh*t to say about Israel. The rub with Rep. AOC is that she has a side hustle as a member of Congress, so the derp that comes out of her mouth matters kinda. Along with her sisters in the Hamas Caucus, she has been calling for a ceasefire since before Israel returned fire against Hamas after a terror attack left women and children murdered and raped. She went on CNN to reiterate her position.
Even though she doesn't quite understand what the word "ceasefire" means. She must have thought she was on MNSBC and there wouldn't be any follow-up questions.
This is the look of an interviewer the moment they realize, "Hey, this person is an imbecile."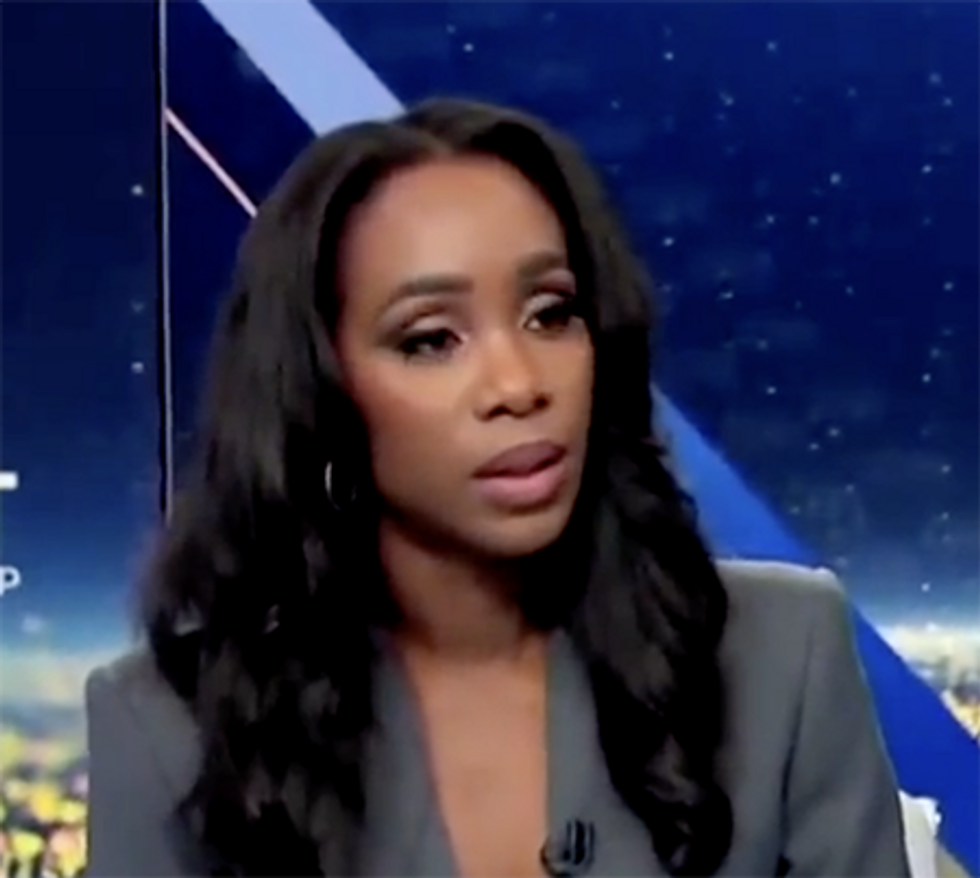 And this is the look of an imbecile.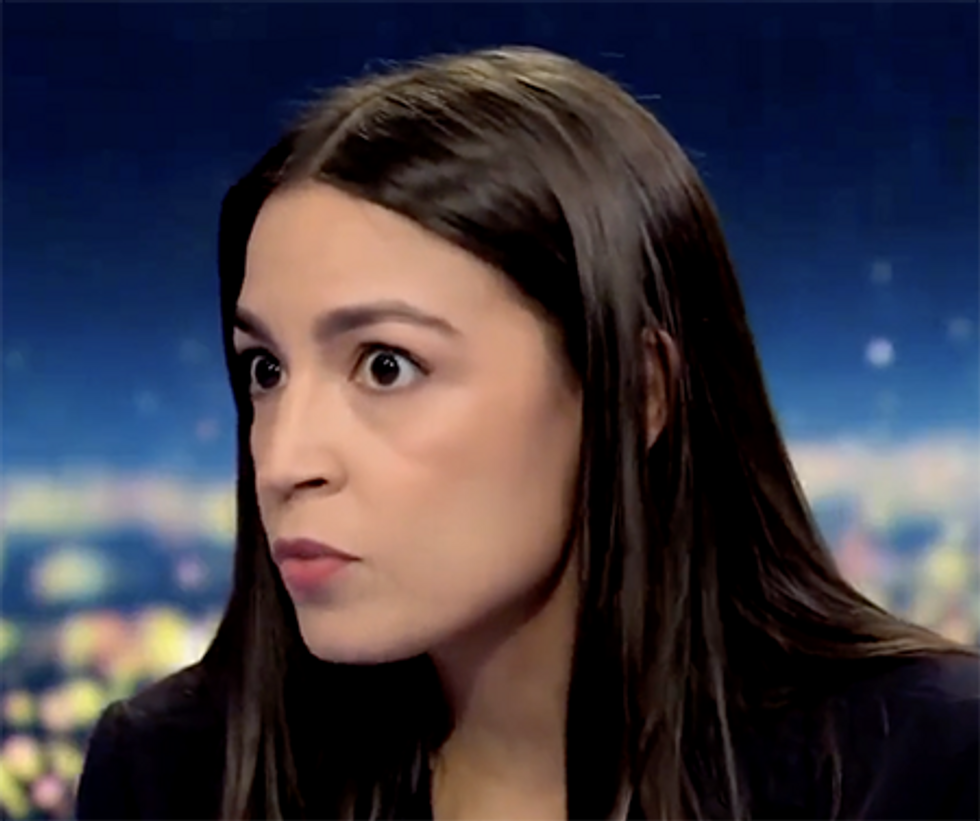 Abby Phillip from CNN to her credit asked the question that anti-Israel Democrats never get asked when they call for both sides to show restraint immediately following the Jewish side being attacked: "What is Israel supposed to do about Hamas after they murdered, brutalized, abducted over a thousand of their citizens? Are they supposed to just do nothing?"
To people like Rep. AOC, yes. Israel is supposed to do nothing. They are supposed to give Hamas a pass as long as they promise never to do it again.
Never do it again. Never again. Those words keep coming up this week.
When you have been demanding a ceasefire before Israel even had an opportunity to consider returning fire, you aren't criticizing a country's government. You are celebrating terrorism.
><><><><><><
Brodigan is Grand Poobah of this here website and when he isn't writing words about things enjoys day drinking, pro-wrestling, and country music. You can find him on the Twitter too.
Facebook doesn't want you reading this post or any others lately. Their algorithm hides our stories and shenanigans as best it can. The best way to stick it to Zuckerface? Sign up for our DAILY EMAIL BLASTS! They can't stop us from delivering our content straight to your inbox. Yet.