Each day we overwhelm your brains with the content you've come to love from the Louder with Crowder Dot Com website.
But Facebook is...you know, Facebook. Their algorithm hides our ranting and raving as best it can. The best way to stick it to Zuckerface?
Sign up for the LWC News Blast! Get your favorite right-wing commentary delivered directly to your inbox!
Politics
'Thousands of masked ladies in Lululemon': Tucker Carlson outdoes himself mocking Anthony Fauci's retirement
August 23, 2022
News broke on Monday that Anthony "Literally The Science" Fauci was stepping down as the highest-paid bureaucrat in the federal government. At which point he will become the highest-paid retired bureaucrat in the federal government. Some questioned the timing because it's so close to the midterms elections. If the GOP wins, they are promising to investigate the bejesus out of Pope Tony the Science. But before that, we have to deal with the Fauci stans. And Tucker Carlson was in rare form.
To quote a colleague who sent me this clip, the imagery here is done with dazzling virtuosity.
These are my favorite bars:
"Picture the chaos... as thousands of masked ladies in Lululemon discovered, all at once, that the one religious leader they still revered, their own even tinier version of the Dalai Lama, had decided to retreat forever from public life."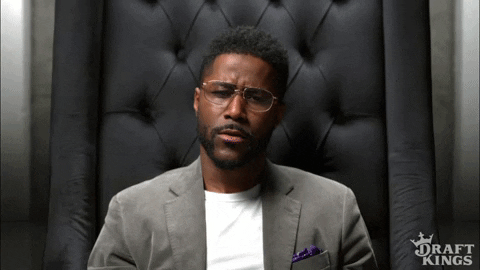 "You can picture the carnage, the wailing, the swooning, manicured hands clutched to breasts, then fumbling for Xanax and expensive handbags."
"Not since the orange man seized the White House in a Russian coup have more 46-year-old Cornell-educated lawyers with weak husbands wept shamelessly in public."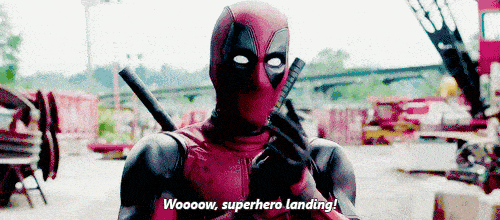 Whoever wrote this script deserves a raise. It's a more literary version of me in high school, where I would get overly descriptive in order to reach the word minimum my teacher set. Though, I'm sure the people being mocked threw their prosecco at the television and said "not funny."
As far as Tony the Science's other arch-nemesis Rand Paul is concerned, the senator is not falling for the sudden retirement. "Fauci's resignation will not prevent a full-throated investigation into the origins of the pandemic. He will be asked to testify under oath regarding any discussions he participated in concerning the lab leak."

Get some rest, Tony. Everyone else will start popping popcorn.
The Louder with Crowder Dot Com Website is on Instagram now!Follow us at @lwcnewswire and tell a friend!