Top 10 Times Joe Biden was a Creep in Public
March 29, 2019
There's no way to put this nicely. Joe Biden is kind of a creep. Some of you out there might think I'm being biased. You might have a point if there wasn't a colossal crap ton of evidence. Lucky for you, we've compiled ten prime examples of Biden acting pervy.
Here goes nothing:
1) "Ripe" women.
"Ripe," as in ripe for Joe's picking.
2) Close, but no cigar
Lucky for the tiny tot here, Grandpa Jeff ran interference.
3) Whispering Sweet Creepings in her Ear
Have you ever seen somebody more uncomfortable?
4) "Spread your legs"
The HR rep at the White House must have been working overtime during the Obama years.
5) Getting a Whiff
Notice how Joe is always creepily smelling the ladies' hair. These are the mannerisms of a guy who kidnaps women and keeps them in a hole in his basement.
6) A Picture's Worth a Thousand Gropes
Keep in mind, this is only a small taste of Biden's creep history.
7) Bipartisan Recognition
Democrat Lucy Flores was preparing to give one of her final stump speeches in a race for lieutenant governor in Nevada when she felt two hands on her shoulders. She froze. "Why is the vice-president of the United States touching me?" Flores wondered.

Flores recounts her experience with Joe Biden in a first-person essay for New York Magazine, describing an incident in 2014 where Biden came up behind her, leaned in, smelled her hair, and kissed the back of her head.
Yeah, this is a quote from a Vox article. The same Vox you'll find going nuclear over Trump serving up Big Macs at the White House. The evidence is so overwhelming, even Biden's own team is being forced to confront his creeperhood.
8) "Getting Old"
On it's own, this isn't an inappropriate joke. Once you consider Biden's history, the creep factor rises into the stratosphere.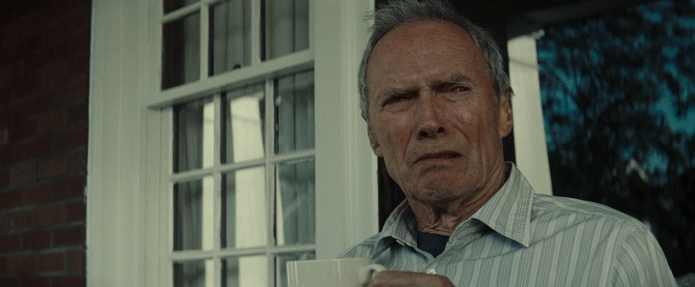 9) The Ten-Thousandth Time
Another day, another grope.
10) "Greatest Hits"
We couldn't possibly cover every instance in Biden's creeptastic history, so here's a compilation:
There's a valuable lesson to be learned here. If you're going out and Joe Biden is gonna be present, leave your females at home.
NOT SUBSCRIBED TO THE PODCAST? FIX THAT! IT'S COMPLETELY FREE ON BOTH ITUNES HERE AND SOUNDCLOUD HERE.