Artist Compiles All Your Favorite TikTok Losers into One Epic Anti-Woke Anthem
June 08, 2021
The past year and a half has caused many people to lose their minds. None more than the right-of-Marx political left. We shouldn't be surprised. They didn't have a grasp on reality to begin with. Lock them in their apartments and pump them full of panic porn and reality blockers, and watch their sanity disappear. Along with their dignity. And for whatever reason, TikTok was the designated platform for these land whales and purple-haired freaks to post their Ls.
Singer/songwriter Five Times August went through painstaking detail scouring the popular communist Chinese spyware to compile this video. What Bob Dylan's "Subterranean Homesick Blues" was to the '60s, "Outtayerdaminde" is to 2021.
"Outtayerdaminde" by Five Times August (2021) Lyric & Music Videoyoutu.be
Oh cool,
Another rule,
Made up by another teenage rebel who loves
Big Tech, Big Pharm, Big Gov, Big Laws
Gonna talk about it on their new blog.
You've gone outtayerdaminde, kid.
Nobody cares about what you want.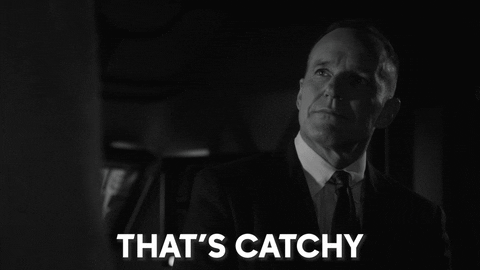 We've had our fun with some of these weirdos too.
But I had no idea just how many crazy people there were walking among us. Well, not so much walking among us. Some of these specimens look like they can barely walk to the freezer for more frozen chocolate-covered cookie dough. There are just a lot more of these people in existence than I assumed. God bless the internet!
Looking for a fashionable way to support Louder with Crowder? Get your swag at Crowdershop today!
TikTok Is DEGENERATE Communist Trash! | Louder With Crowderyoutu.be