SHOW NOTES: Did SNL SABOTAGE Elon Musk?
May 10, 2021
Elon Musk hosted SNL over the weekend, and it was terrible even by SNL standards. Could he have been sabotaged? We also look at whether TikTok could be a spy tool for the Chinese government. And did you ever wonder why anyone listens to Bill Gates about anything?
Did SNL SABOTAGE Elon Musk? | Louder with Crowderyoutu.be
WHY DO WE TRUST BILL & MELINDA GATES ON VACCINES?

Last week, Bill and Melinda Gates announced they're filing for divorce after 27 years of marriage. SOURCE: Business Insider
Just three weeks before the divorce, Melinda bought a $1.8 million cottage in Seattle, and she officially became a billionaire after Bill transferred $2.4 billion in stocks. SOURCES: Market Watch, Business Insider
An employee of the Bill and Melinda Gates Foundation said Bill's ties to Jeffrey Epstein may have played into Melinda's decision to meet with divorce lawyers in 2019. SOURCE: WSJ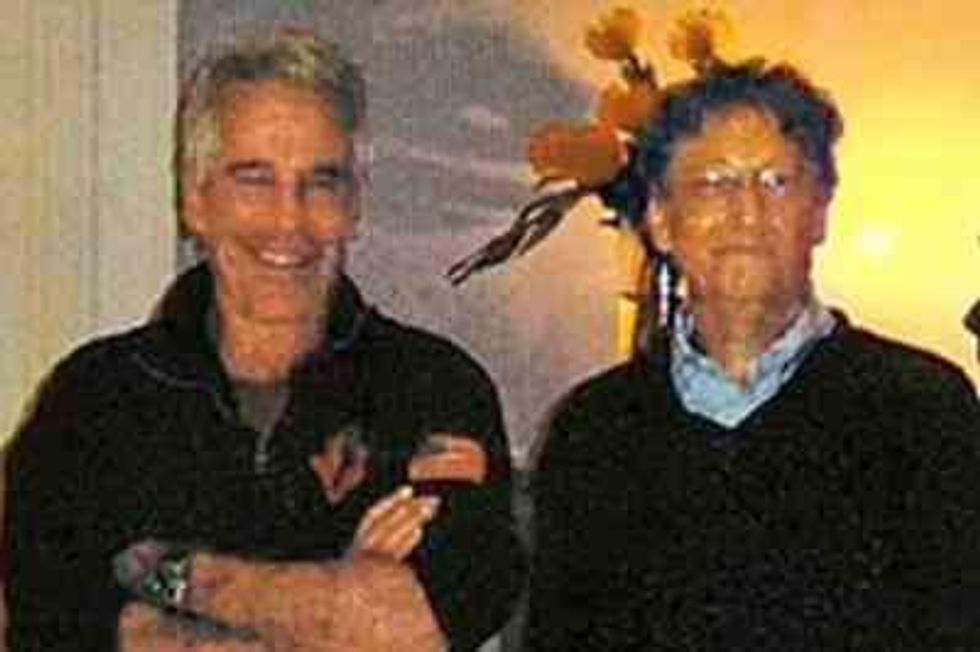 Bill and Melinda had an agreement that Bill could see his ex, Ann Winblad, at a North Carolina beach house one weekend a year to take beach walks and read about molecular biology. SOURCE: Business Insider, Time
Bill Gates' track record on vaccines is a little muddled.
TIKTOK IS DEGENERATE TRASH

TikTok targets the younger generations. SOURCE: Statista

62% of users were between 10 and 29 years old
Compared to just 7.1% 50 or older

2 famous TikTok users, "Abortion Queen" and "Abortion Counselor," create fake abortion videos just to go viral, but still give medical advice. SOURCE: DailyBeast
Amelia Bonow, founder of the group "Shout Your Abortion," even hired the user "Abortion Counselor" to normalize abortion through a larger TikTok presence. Bonow defended her decision to hire "Abortion Counselor," saying: The idea that abortion is always a serious and sad thing is antiquated [...] We can talk about abortion however we want, it doesn't always have to be heavy. Sometimes it's hilarious." SOURCE: DailyBeast
Other countries share the USA's concerns.
TikTok is a National Security Threat
Looking for a fashionable way to support Louder with Crowder? Get your swag at Crowdershop today!