Each day we overwhelm your brains with the content you've come to love from the Louder with Crowder Dot Com website.
But Facebook is...you know, Facebook. Their algorithm hides our ranting and raving as best it can. The best way to stick it to Zuckerface?
Sign up for the LWC News Blast! Get your favorite right-wing commentary delivered directly to your inbox!
Politics
Watch: Ron DeSantis has audience roar with a standing ovation over  one line the CDC won't appreciate
August 20, 2022
America's Governor Ron DeSantis was in Ohio and Pennsylvania yesterday. Yes, he's running for reelection as governor of Florida. No, important swing states like Pennsylvania and Ohio are not Florida, another important swing state. Neither is Arizona. But we conservatives are carnivores and enjoy the seasoning DeSantis puts on the red meat he throws at us. Exhibit Q is in this clip you are about to watch.
DeSantis first rose to national prominence doing the exact opposite of what the last two administrations said to do re: the pandemic. Critics say, it turns out, he was right, and the last two administrations were not. But in the name of providing context, the public health officials he routinely mocks disagree with that assessment.
"You have these people who will get infected, they'll go to Twitter and post, 'I have tested positive for [SCHMOVID]. I am so happy I've taken four booster shots.' And I'm thinking to myself. If I came down with measles, I wouldn't thank the [shot]. I'd be upset it didn't work."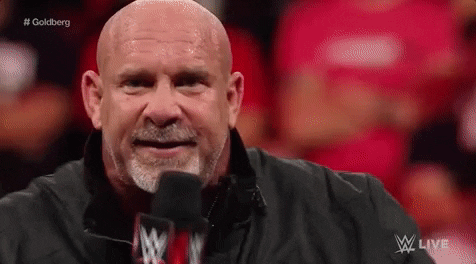 Ya know, the last time DeSantis gave a speech in Pennsylvania to an audience of activists it had a certain vibe to it, as well. Go figure.
He's right, though. It was bad enough when people first got the shot. You would think it wasn't effective unless you emoted about it on social media. Or got a tattoo. Seriously. People were getting tattoos to commemorate that one time they stuck a needle in their arm to be hashtag all in this together.
Now, they act as if tweeting about the shot not working as advertised is also part of the treatment: isolation, Paxlovid, telling social media you were happy you got all your shots even though you got sick anyway. You all sound ridiculous.
The Louder with Crowder Dot Com Website is on Instagram now!Follow us at @lwcnewswire and tell a friend!