Each day we overwhelm your brains with the content you've come to love from the Louder with Crowder Dot Com website.
But Facebook is...you know, Facebook. Their algorithm hides our ranting and raving as best it can. The best way to stick it to Zuckerface?
Sign up for the LWC News Blast! Get your favorite right-wing commentary delivered directly to your inbox!
Abortion
Democrat Tries Cornering Pro-Lifer on 'Rape and Incest,' Shuts Up When He Hears Her Response
May 19, 2022
There are several arguments on the left for abortion. They range from being honest to being demented, but all of them are ridiculous, which is why most leftists choose not to engage in discussions about abortion. But in the wake of the leaked Supreme Court decision that's prepared to overturn Roe v. Wade, it's been one of the central discussions being had in the United States, presently.
Even when they are engaged in the discussion, leftist imbeciles will disengage the moment they've been discovered to be ignorant buffoons and or political hacks, and one of the best examples of this came from a House hearing on Wednesday.
Representative Jamie Raskin (D-MD) attempted to end the discussion by tossing out the tired argument about exceptions for rape and incest—which, we all know, are very rarely the reason why abortions are sought.
Raskin: "The GOP witness is calling for a nationwide ban on abortions with no exceptions for rape and incest."\n\nFoster: "If we added rape and incest exceptions, would you vote for it?"\n\nRaskin: "Reclaiming my time."pic.twitter.com/Z79apd2hcS

— Greg Price (@Greg Price) 1652895204
Catherine Glenn Foster dropped the mic right on, well, where Jamie Raskin's testicles would be.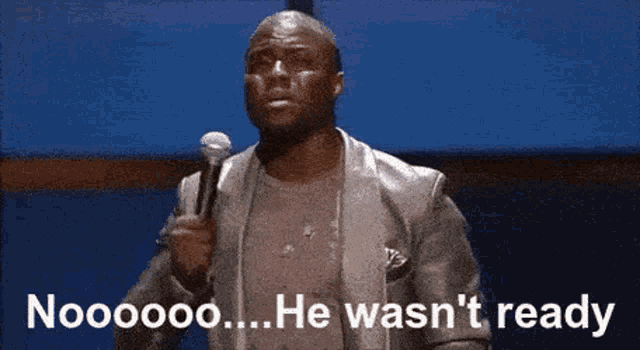 The fact is that nothing short of complete, unrestricted access to kill babies will please the bloodthirsty left. "Safe, legal, and rare" hasn't been the slogan for many years. Now, it's murder until they're old enough to move out of the basement! And, even then, who knows. It's a woman's right to choose, correct?
Abortion talk has taken a backseat in the wake of the Buffalo shooting. The media, after receiving their usual morning email from the DNC, had to take a break from calling all conservatives misogynists to call them all racist purveyors of the "Great Replacement Theory," but we can expect the leftist insanity to pick back up as the date for the release of the actual majority decision from the SCOTUS.
Until then, we can expect sporadic demonstrations of leftist ignorant and idiocy in the interim. And we at Louder with Crowder Dot Com will be standing by to tell you all about it.
The Louder with Crowder Dot Com Website is on Instagram now!Follow us at @lwcnewswire and tell a friend!
Steven Crowder Refutes Student's Abortion Argument | Louder With Crowderwww.youtube.com