Each day we overwhelm your brains with the content you've come to love from the Louder with Crowder Dot Com website.
But Facebook is...you know, Facebook. Their algorithm hides our ranting and raving as best it can. The best way to stick it to Zuckerface?
Sign up for the LWC News Blast! Get your favorite right-wing commentary delivered directly to your inbox!
joe biden
Get Out While You Can, Joe Biden Announces More Restrictions "In All Probability"
July 31, 2021
If Joe Biden's plan to address "Fauci Ouchie" hesitancy is to make the American people as confused and frustrated as possible, it's been flawless so far. White House messaging contradicts other White House messaging on the regular. By the time you read this, Biden's comments may already be considered "misinformation." That's what we call it when a White House official talks out of their rectum and it gets clarified or walked back by another White House official.
In this instance, the official is the most popular president ever.
Biden On More COVID Restrictions: "In All Probability"youtu.be
REPORTER: Mr. Presdient. Can we expect more C*VID restrictions?

PRESIDENT PUDDDINGHEAD: You bet your sweet bippy.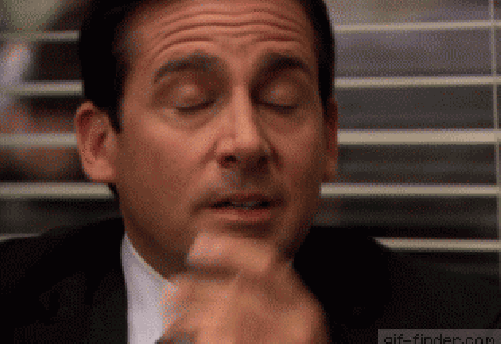 Don't panic yet. As I alluded to, by the time you read this it may have already been walked back by the White House. That seems to be their messaging strategy. Say something stupid. Let Americans react to the White House saying something stupid. Walk back the stupid thing that was said. It happened during Biden's press conference this week. Our president, the most popular president ever, said they were looking into if they can mandate all Americans stick needles in their arms. The next day, the White House said they weren't doing that.
On Friday, CDC Director Rochelle Walensky walked herself back.
CDC Director Walensky declines to say if she favors vaccine mandates. "That's something I think the admin is looking into...Overall, in general I am all for more vaccination," she tells Fox. "But I have nothing further to say on except that we're looking into those policies."
— Kaitlan Collins (@kaitlancollins) July 31, 2021
.@BerkeleyJr To clarify: There will be no nationwide mandate. I was referring to mandates by private institutions and portions of the federal government. There will be no federal mandate.
— Rochelle Walensky, MD, MPH (@CDCDirector) July 30, 2021
Got it. So there will be no federal mandate. But the federal government strongly encourages private businesses to install their own non-federal mandate. Just don't call it a federal mandate. Because that's illegal. Call it a federal suggestion. Not unlike the CDC's "suggestions" about masks, that's based on (alleged) faulty data.
Joe Biden wants to blame "twelve people" for spreading most of the misinformation on Facebook without identifying what the specific misinformation is. The president wants people who got their shots to now turn on people who didn't get their shots. That's not working out for him so far. Maybe it's time for Biden to stop blaming the American people for the hesitancy and take a look in the mirror at what's really causing it. Him. His federal bureaucracy he calls "the science." And his Democrat cohorts who time and time again get exposed for hypocrisy.
Americans - both v*cc*nated and non-v*cc*nated - don't trust what they're being told for good reason. President Biden should deal with that instead of political attacks.
Get your content free from Big Tech's filter. Bookmark this website and sign up for our newsletter!
"The Truth Is Illegal..." Jason Whitlock & Crowder Talk Censorship | Louder With Crowderyoutu.be