Each day we overwhelm your brains with the content you've come to love from the Louder with Crowder Dot Com website.
But Facebook is...you know, Facebook. Their algorithm hides our ranting and raving as best it can. The best way to stick it to Zuckerface?
Sign up for the LWC News Blast! Get your favorite right-wing commentary delivered directly to your inbox!
joe biden
Joe Biden Makes Bizarre Claim He Was Arrested During Civil Rights Demonstration, Despite That Never Happening
January 12, 2022
Joe Biden traveled to Georgia on Tuesday to give a speech in which he called Americans racists for disagreeing with him. Not to be confused when Joe Biden gave a similar speech last July calling Americans racist for disagreeing with him. Same topic, new year. If you support common-sense voter integrity reform and/or don't support Biden's preferred federal take over elections, you're a raaaaaaaacist. You are most likely a sexist and transphobic homophobe too, but that wasn't made clear.
Nothing has changed since his speech in July when he refused to meet with the runaway Texas Democrats. Our puddinghead president still believes the same invalid truths. Ackshually, two things have changed. Joe Biden is less popular now, to the point that Stacey Abrams refused to be seen with him. Also, Joe Biden has decided that, at some point in his life, he was arrested for taking part in a civil rights demonstration.
I think we all know exactly how the White House will explain this away: "The president misspoke about getting arrested. Now, look over there at that obvious distraction." Joe Biden telling tall tales is nothing new. Strip away the alleged dementia and his policies, which are detrimental to our country, and it's part of his charm. Biden has been telling us for over thirty years he knows his stories aren't true. But they are extra special not true when it comes to the civil rights movement.
"Imagine, as a white guy, lying about your role in the civil rights struggle."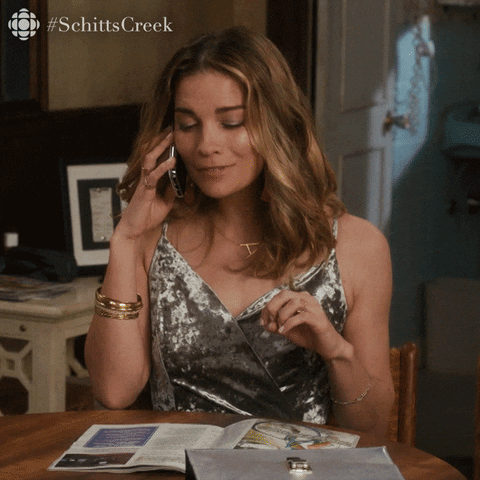 If Joe Biden hasn't been distracted by a shiny object or an n95 mask, all eyes turn to Senators Joe Manchin and Kyrsten Sinema, as well as the other Democrat senators who are believed to also oppose Joe Biden's federal takeover of elections but are hiding behind the other two.
Get your content free from Big Tech's filter. Bookmark this website and sign up for our newsletter!
IN RED AMERICA ("Back In America" Parody) | Louder With Crowderyoutu.be