Each day we overwhelm your brains with the content you've come to love from the Louder with Crowder Dot Com website.
But Facebook is...you know, Facebook. Their algorithm hides our ranting and raving as best it can. The best way to stick it to Zuckerface?
Sign up for the LWC News Blast! Get your favorite right-wing commentary delivered directly to your inbox!
Twitter user collects four amazing photos of Jill scolding Joe Biden, POTUS looking like he just got punished
June 17, 2023
They say a picture is worth a thousand words. Here are four thousand words about an intimate moment between Dr. Jill Biden Ph.D. and her husband Joe. It is not the first time we've seen Jill treat her husband Joe like a child. Those instances have been in the public eye where they don't understand the words "hot mic" or "the camera's rolling." Here, the two were not aware of an Associated Press reporter catching them in the middle of what appears to be an argument.
The photos were collected by Twitter user Jake Schneider, who I'm guessing works for a small boutique firm in Minnesota called RNC Research.
One of them looks very familiar.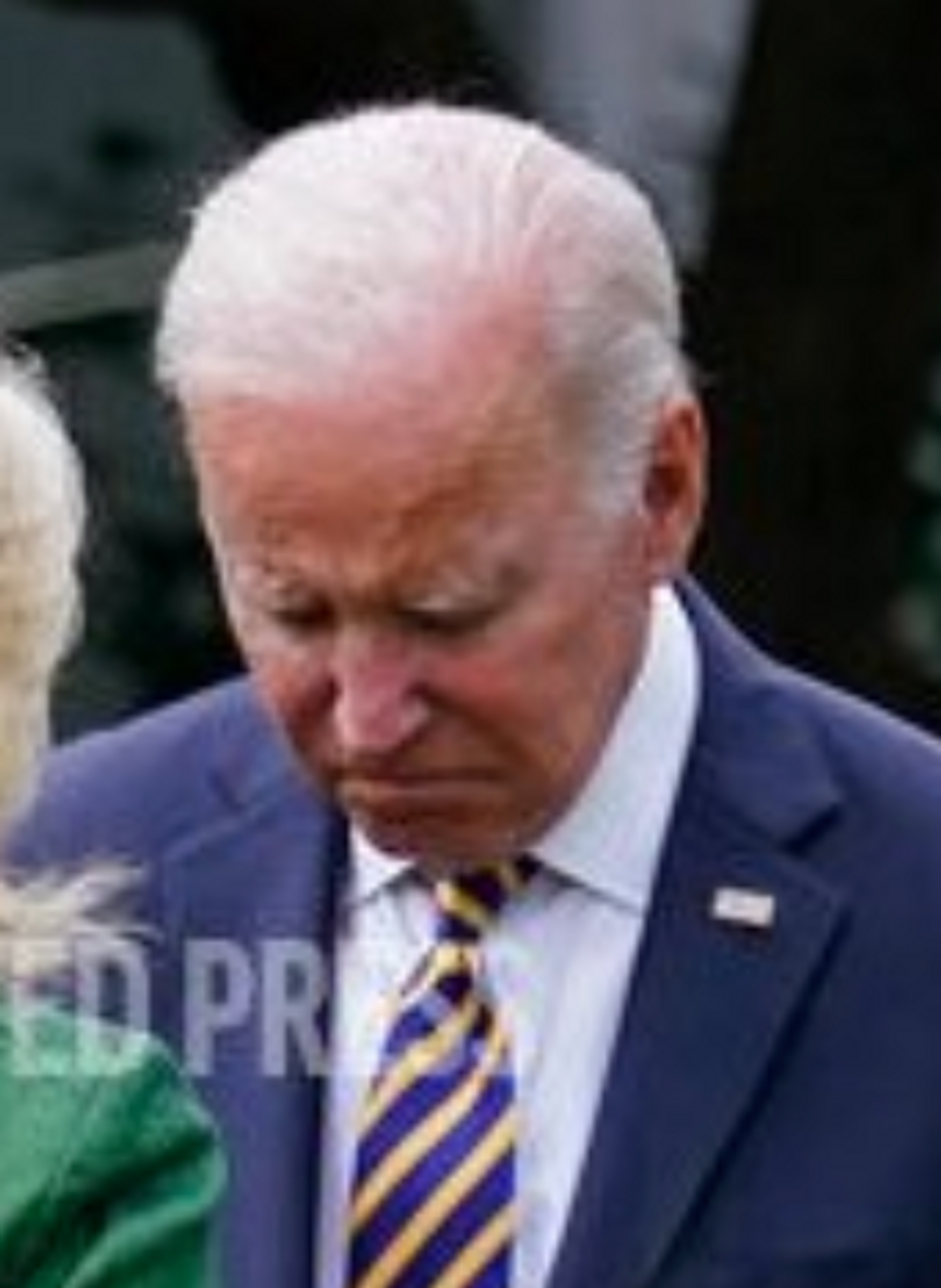 There it is.
Let's peruse each photo that this person shared on the public app called Twitter. They set a narrative.
Photo #1: We see what appears to be an angry Joe Biden holding a newspaper. He could be angry at his latest poll numbers. Or, maybe, he was angry at Jill for asking him if he remembered to use the bathroom before he left for a speech in Cleveland.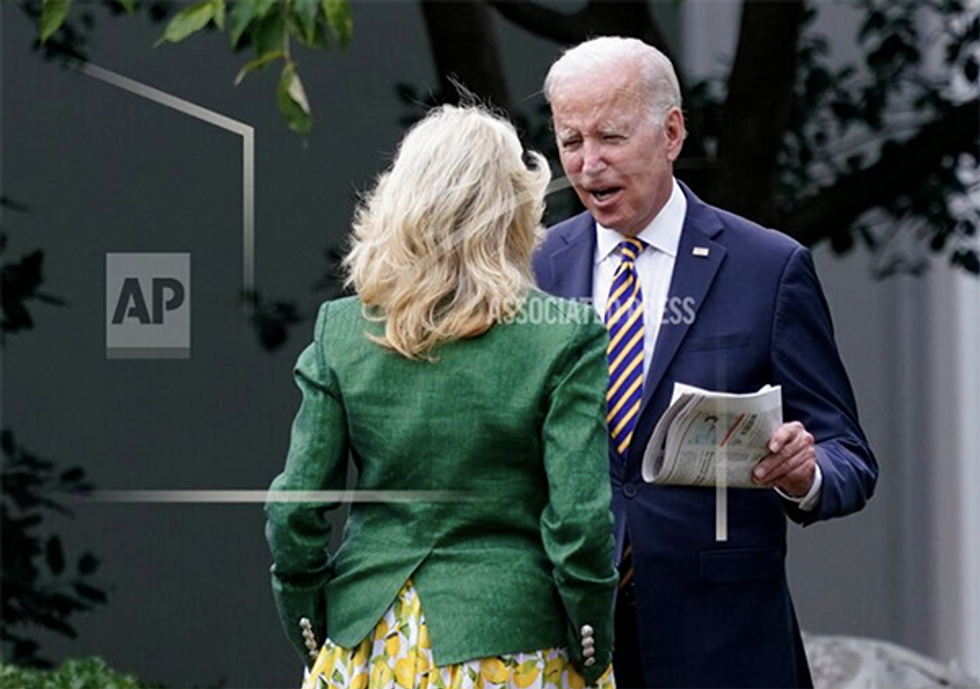 Photo #2: It appears it's Jill's turn to speak. "Don't give me that 'I don't have to go'. We tell you to go before you leave all the time. Plus, we can smell... did you just go now?"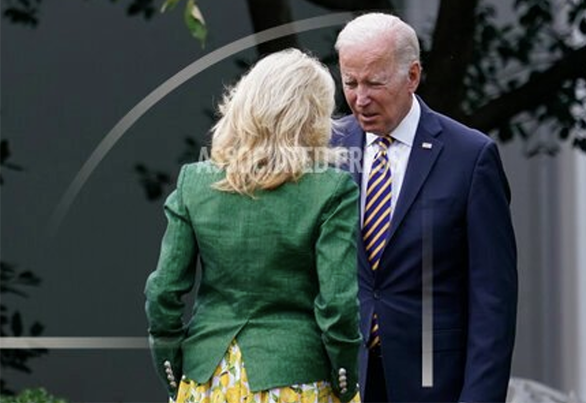 Photo #3: He did.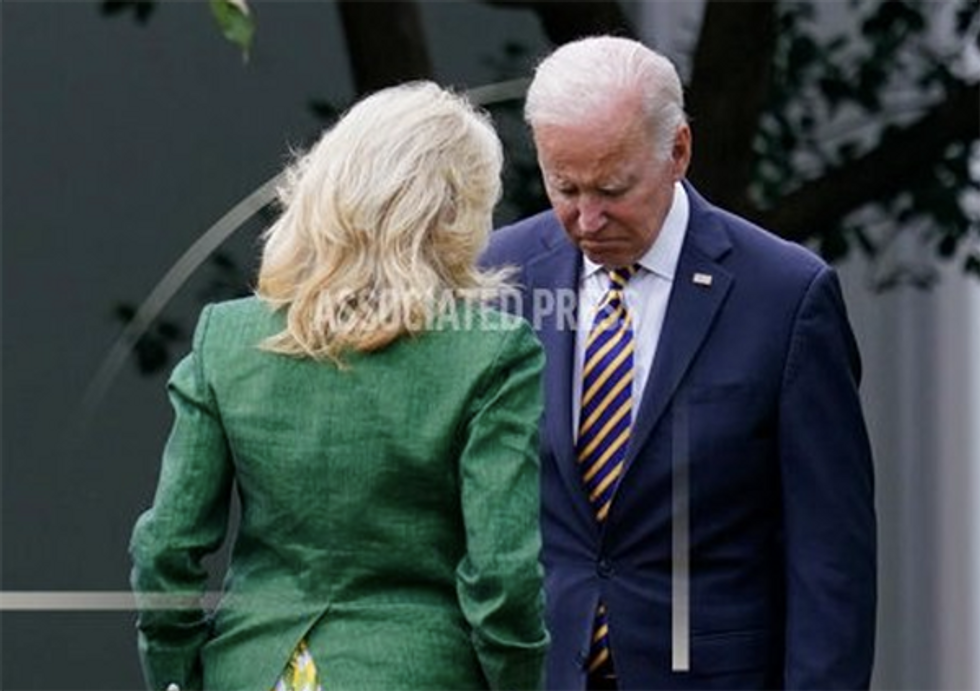 Photo #4: Jill walks away in frustration because Joe is Karine Jean-Pierre's problem to clean up.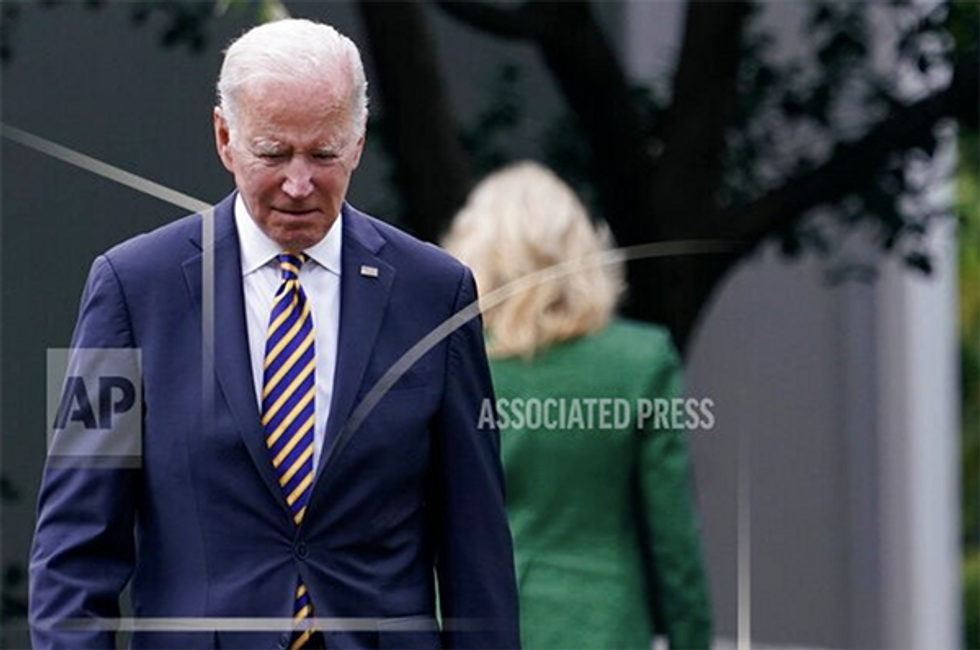 But this is just speculation on my part. Maybe Hunter sent Jill one of his "special" videos. Joe could have asked for help with the crossword puzzles, and Jill said she was busy. Maybe Joe was upset Jill forgot to make him a reservation at Michael Symon's restaurant while he was in The Land, and Jill had to remind him she's a doctor and not a secretary. It's anyone's guess.
Let us know in either the Facebook comments or Twitter responses. What story do you think these photos tell?
><><><><><><
Brodigan is Grand Poobah of this here website and when he isn't writing words about things enjoys day drinking, pro-wrestling, and country music. You can find him on the Twitter too.
Facebook doesn't want you reading this post or any others lately. Their algorithm hides our stories and shenanigans as best it can. The best way to stick it to Zuckerface? Sign up for our DAILY EMAIL BLASTS! They can't stop us from delivering our content straight to your inbox. Yet.