Each day we overwhelm your brains with the content you've come to love from the Louder with Crowder Dot Com website.
But Facebook is...you know, Facebook. Their algorithm hides our ranting and raving as best it can. The best way to stick it to Zuckerface?
Sign up for the LWC News Blast! Get your favorite right-wing commentary delivered directly to your inbox!
Politics
Here's how the IRS trains its armed agents (UPDATE: They're college students)
August 18, 2022
UPDATE: Turns out this video is from 2017 and it isn't training actual agents. It's through the IRS program Adrian Project, which allows students to become IRS Criminal Investigation special agents for a day. So it's an IRS program and they are training, but they aren't training agents. Only encouraging students to become agents.
In 1997's Grosse Point Blank, John Cusack played a hitman who was having a conversation with a neighborhood security guard. When asked how the guy got the job that might require him to use lethal force during heightened situations, he responded, "They were hiring." That was a fictional movie about an assassin returning home for his high school reunion. But the same energy is felt in this real training video of IRS agents being trained to enforce tax laws.
I should probably say ALLEGED video because Meta is always on the lookout for new and exciting excuses to throttle posts. But Bongino says it's legit, and that's good enough for me.
If you were wondering what it looks like when the IRS accepts applications off a website from people who claim they're "comfortable with firearms and using deadly force," this video is what it looks like. Even worse, there are people who work for our government who in all sincerity do not think this is embarrassing. And those are the people who support adding 87,000 new IRS agents that are totally NOT coming after the middle class.
I mean, c'mon. If you're a REAL cop you need to be vested in the pension system before you can let yourself go like this: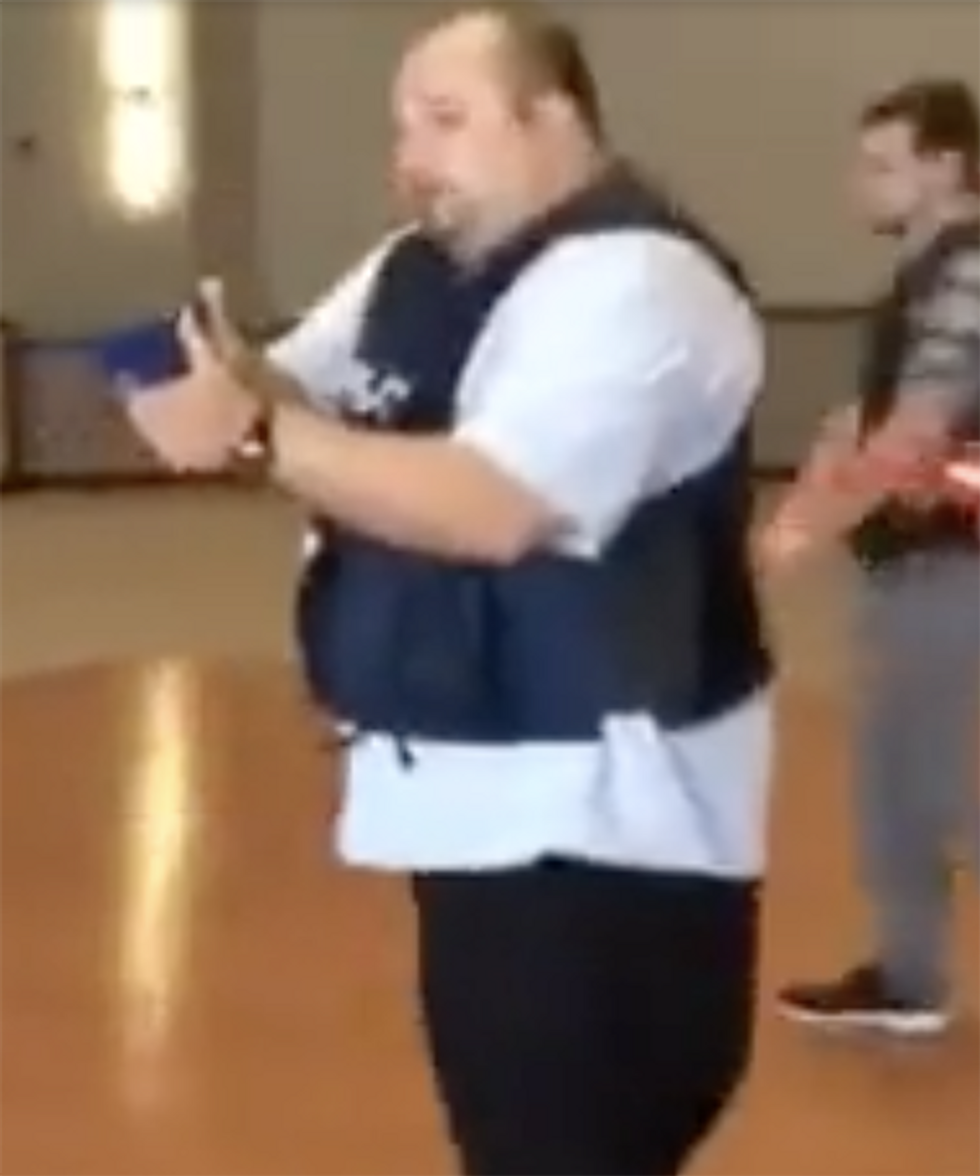 Not to be ableist, but if you are going to be an armed anything enforcing laws, you need to be able to chase after your target when they run. With their legs.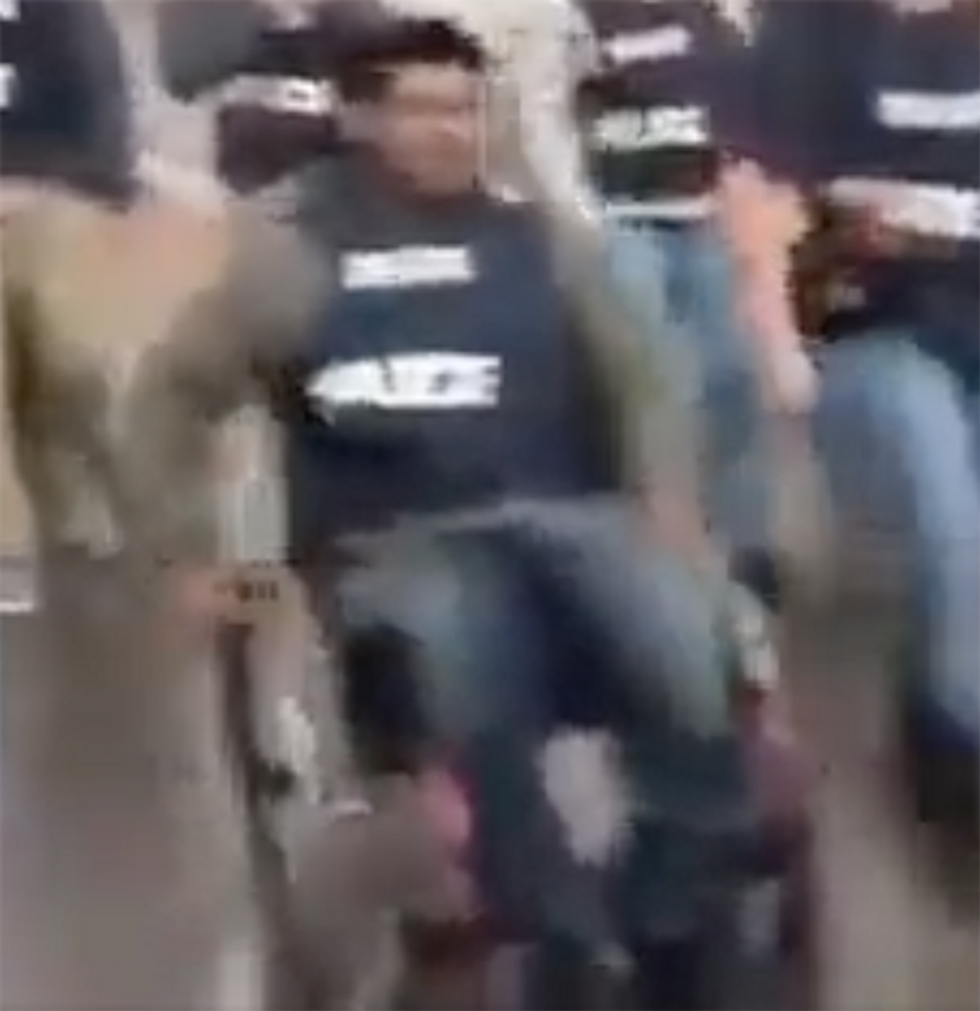 The only thing missing to make this video a 100% accurate representation of the times is an agent with multi-colored hair yelling at one of the perps for using the wrong pronoun and giving the guy the Rodney King treatment for it. That's now a legal law enforcement tactic if the perp calls a "she" a "he."
Biden's so-called "Inflation Reduction Act (that doesn't reduce inflation)" has made the IRS the largest government agency in the country. An agency that will now get 87,000 more of... this.
The Louder with Crowder Dot Com Website is on Instagram now!Follow us at @lwcnewswire and tell a friend!
You Should Be Worried About THIS from the IRS | Louder With Crowderyoutu.be