Each day we overwhelm your brains with the content you've come to love from the Louder with Crowder Dot Com website.
But Facebook is...you know, Facebook. Their algorithm hides our ranting and raving as best it can. The best way to stick it to Zuckerface?
Sign up for the LWC News Blast! Get your favorite right-wing commentary delivered directly to your inbox!
Culture
Alarming video shows transgender high school student beating the crap out of a girl. Or, the dude might have been trans?
April 29, 2023
Exhibit Q on why letting people have their own pronouns based on feelings and not facts gets confusing. There was a fight about a human with a weiner using the girl's bathroom at a high school in California. RIVERSIDE, MUTHAF*CKER! One news outlet refers to the dong'd individual as a male. The other respects her chosen gender identity.
Here are the two combatants. See if YOU can guess who is a girl and who we're not sure is a boy.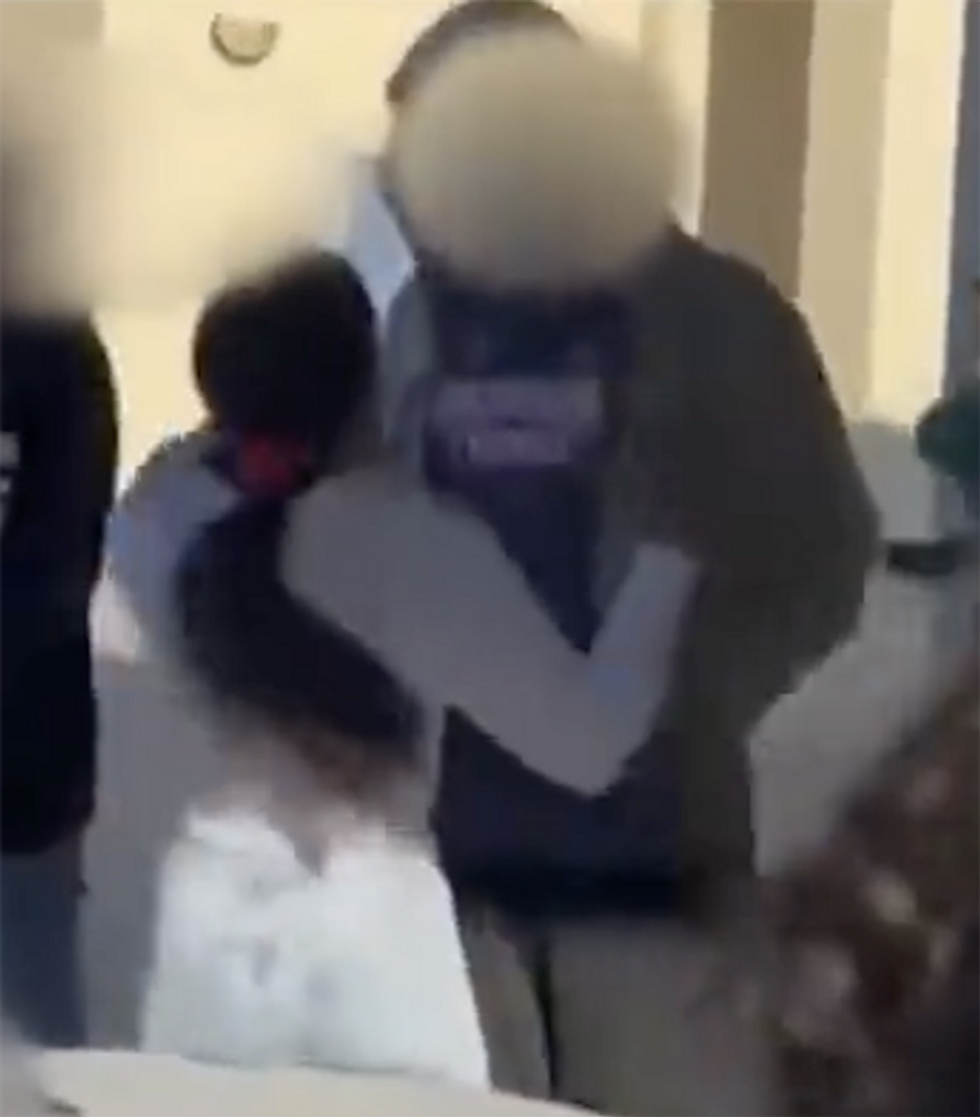 We have two angles for you to view the incident. Shout out to kids for remembering to do it for the content. Camera one:
A "Trans" student at School in California has assaulted a girl after exposing his genitals and spitting at girls in the girls locker room.

A fight then ensued outside between one of the female victims and the "Trans".

The "Trans" student has now been removed. pic.twitter.com/I6mT0TxGHw
— 🔥⭐️ Edwin ⭐️🔥 (@Edwin53647824) April 29, 2023
Camera two:
Here is another documented fight by the trans boy against girls. You see a boy steps forward to stop the assault on the girls. How is this happening? Activist agendas have make k-12 schools killing fields. pic.twitter.com/cP7m8ncQyd
— Asra Nomani #IStandWithRiley (@AsraNomani) April 29, 2023
According to FOX-11, that is a transgender girl beating up a girl. The worst kind of transgender individual too. One with erratic and uncomfortable behavioral issues.
"He's [in the] girls' locker room, using girls' restrooms," said MLK student Aiden Vermeir said of the transgender student. "He spit on my friends that are girls, females. He shows his genitals in the locker room."
In olden times, a guy flashing his junk to a girl was inappropriate. In 2023, if that guy identifies as a girl, it is considered equity and tolerance.
But does he identify as a girl? A report on KTLA referred to she/her using he/him pronouns. And only reported "some student unrest near the end of the lunch break."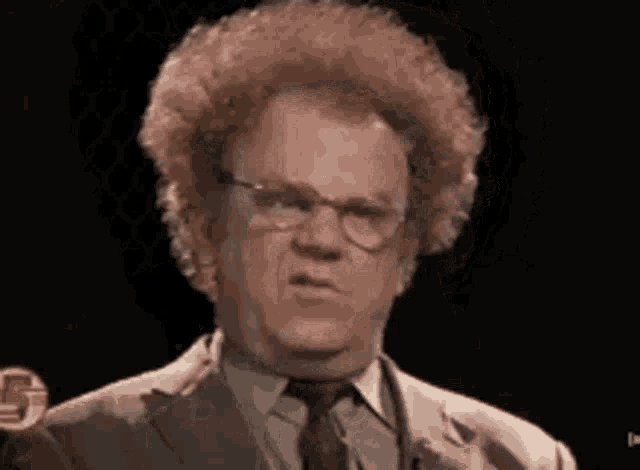 One report considers this fight a classic example of girls being girls. Another report claims it was a boy beating the crap out of a much smaller girl. Your guess is as good as mine.
Spoiler: I know that you know that I know that you know.
><><><><><><
Brodigan is Grand Poobah of this here website and when he isn't writing words about things enjoys day drinking, pro-wrestling, and country music. You can find him on the Twitter too.
Facebook doesn't want you reading this post or any others lately. Their algorithm hides our stories and shenanigans as best it can. The best way to stick it to Zuckerface? Sign up for our DAILY EMAIL BLASTS! They can't stop us from delivering our content straight to your inbox. Yet.