Each day we overwhelm your brains with the content you've come to love from the Louder with Crowder Dot Com website.
But Facebook is...you know, Facebook. Their algorithm hides our ranting and raving as best it can. The best way to stick it to Zuckerface?
Sign up for the LWC News Blast! Get your favorite right-wing commentary delivered directly to your inbox!
Culture
Watch: Trans man in a wheelchair gets into a fight at a furry convention and I don't know whose side I'm on
October 05, 2022
Every so often, the content gods deliver onto us a video that you need to accept for what it is. I'm not sure of the context of this video titled "furry convention canceled for being transphobic." I'm being active in NOT looking for context. Appreciate a beautiful and brave trans person in a wheelchair throwing down outside a furry festival for what it is.
I suck d*ck for c*ck! I suck d*ck for c*ck!
I'm sorry...you suck what for what?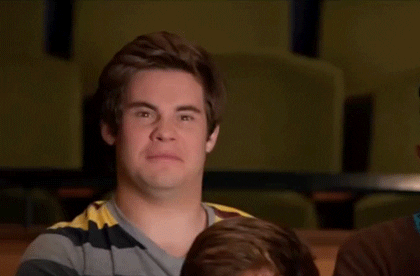 Those of you at home are staring at your phone as confused as I am right now. Imagine how the furries in attendance felt.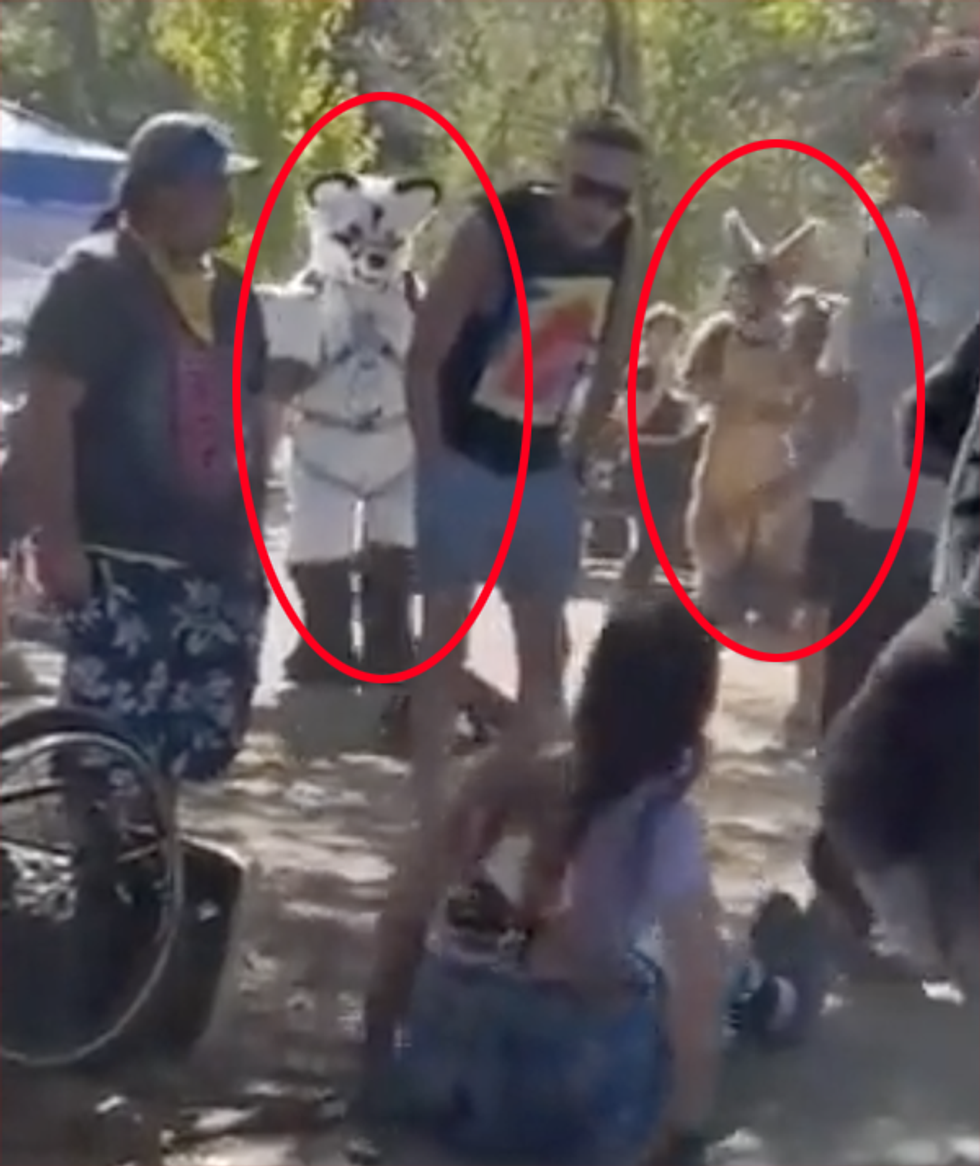 Wikipedia defines a "furry" as a subculture interested in dressing up as anthropomorphic animal characters, ex. "Beto is a furry." "Furry fandom" is the community of people who gather on the internet or at furry conventions. It's unclear if this is an official furry "convention." It could be a furry picnic or a furry get-together in the park. The only thing clear is how this furry recognizes how bad the incident makes the fandom look.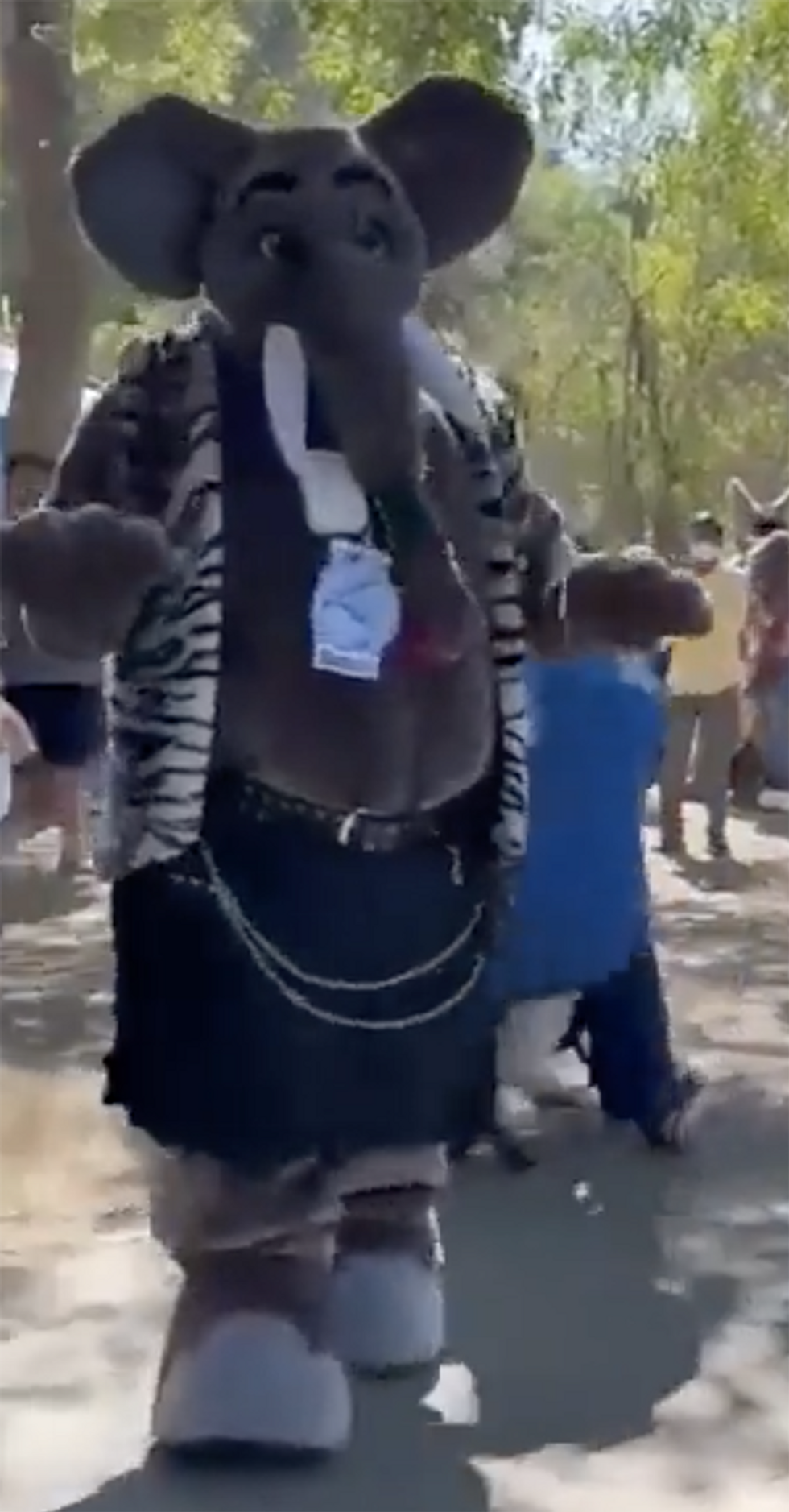 With only this thirty-second clip to go on, it's difficult to ascertain who is in the right. Obviously, something happened between the people there and Lieutenant Dan(ielle) that led to this video starting with he/she screaming "I suck d*ck for c*ck." It's clear the self-described "trans" was the aggressor here once things turned physical. And the dudes who knocked Dan(ielle) out of their wheelchair were operating in self-defense.
But it's not clear if those gentlemen were furries and not in costume yet. I'd hate to put myself in a position where I'm taking the side of a furry.
Facebook doesn't want you reading this post or any others lately. Their algorithm hides our stories and shenanigans as best it can. The best way to stick it to Zuckerface? Bookmark LouderWithCrowder.com and check us out throughout the day!
Also follow us on Instagram, Twitter and Gettr!
THESE WOMEN Belong to the STREETS! | Louder With Crowderyoutu.be