Woman spends three days in hospital after dog poops in her mouth while she was sleeping
September 27, 2022
We here at the Louder with Crowder Dot Com website have long held the belief that dogs are better than people. Though not all dogs. There are exceptions to every rule. Like the chihuahua who sent her human to the hospital when she pooped in the human's mouth.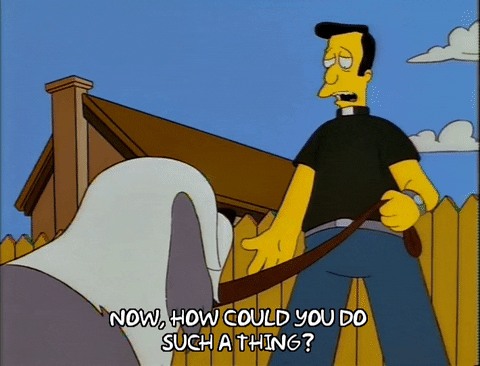 We go now to England, where Amanda Gommo was taking a nap on the couch. She was awoken by Belle, the chihuahua, and Belle's explosive diarrhea. We have all had the sudden fear when we hear our furry friends are sick and hope we get there in time to make sure they aren't on the carpet or the sectional. Amanda was asleep and it sounds like her mouth was open.
You know when your stomach kinda hurts and you start to get the squirts? Well, in Amanda's own words...
I was having my afternoon nap with Belle, like I always do, when I suddenly felt something squirt in my mouth. [...] It was disgusting, and I was hurling violently for hours after. I just couldn't get the taste out of my mouth.

As of this writing, it is unclear what Belle ate to cause her stomach issues.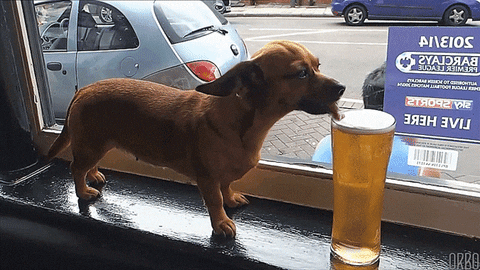 It could really be anything.
What's astounding is that when the pooping stopped, Amanda rushed herself to the hospital where she was stuck for three days. Turns out the dog had a stomach infection and by dropping her loose turds in Amanda's mouth, gave HER a gastrointestinal infection. I never knew that was possible! But I'll be honest, this is also the first time I heard of a dog making its boom boom in someone's open piehole
It makes you wonder though. Dogs are said to be excellent judges of character. Belle could have made a mess anywhere in the house. Instead, she saw Amanda on the couch with her mouth wide open. It sounds like Belle CHOSE Amanda's mouth to take a sh*t in out of spite.
What are you trying to tell us, girl?
Facebook doesn't want you reading this post or any others lately. Their algorithm hides our stories and shenanigans as best it can. The best way to stick it to Zuckerface? Bookmark LouderWithCrowder.com and check us out throughout the day!
Also follow us on Instagram, Twitter and Gettr!
FOOTAGE: China's New BLACK MIRROR Lockdowns will make your skin crawl!!! | Louder With Crowderyoutu.be