David Hogg Tries Using Jesus Christ to Argue Against AR-15s
April 27, 2019
If ever you're in the midst of a slow news day, fear not. For David Hogg is with thee. The chinless boy wonder is still in the midst of his unholy crusade to deprive us of our boomsticks. Though, the Hogginator just can't stop making himself fodder for our mockery.
Here's Dave trying to use the story of Jesus Christ to argue against AR-15s. Yeah, it's as ridiculous as it sounds:
@VP Remind me How many AR-15s did Jesus own?

— David Hogg (@David Hogg) 1556327336.0
You'd think Hoggy would give up, considering the heaping pile of embarassment he carries on his bony shoulders. Alas, poor David is a glutton for punishment.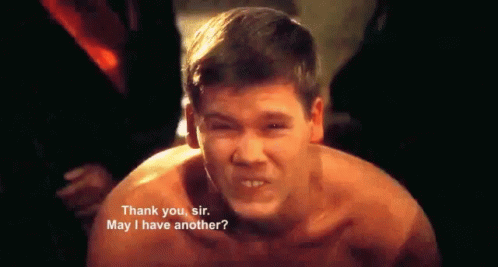 Dave thinks he can use Jesus Christ as a means to argue against AR-5000 full-semi-automatic assault cannons. The problem is he's just plain wrong. Allow me to throw out a quote from the good book:
Then Simon Peter, who had a sword, drew it and struck the high priest's servant, cutting off his right ear.
Yeah, that's Saint Peter, Big Jeezy's right-hand man, lopping off the auditory organs of Romans with a sword. Petey was packing. This was right before they arrested Jesus, mind you. I have yet to find a verse where the big man said "Peter, why hath ye a scary African American sword of color?!"
Exclaiming "Jesus didn't have one" is hardly a valid argument against the Second Amendment. J.C. also didn't have an iPhone or a printing press. According to little Davey, that's a valid argument for putting limits on the Amendment Numero Uno.
Forgive him people, for this little pipsqueak knows not of what he speaks. I almost have to feel bad for the kid. I can't think of anything more pitiful that a youngster too braindead to realize he's braindead. I'll be praying for him.