Each day we overwhelm your brains with the content you've come to love from the Louder with Crowder Dot Com website.
But Facebook is...you know, Facebook. Their algorithm hides our ranting and raving as best it can. The best way to stick it to Zuckerface?
Sign up for the LWC News Blast! Get your favorite right-wing commentary delivered directly to your inbox!
crime
'Stop the left-wing love affair with criminals': New ad destroys the left for pro-crime policies, crime surge
September 04, 2022
November is almost here. For whom will you be casting your vote? You're reading Louder with Crowder Dot Com, so I can be reasonably safe in assuming you're probably not voting for some radical leftist who will subsequently turn your city or state into a crime-infested sh*t hole. And if you're just hate-reading this post and do intend to vote for a Democratic rube, well, you're an idiot.
Citizens for Sanity is trying to make sure no one votes for the party of criminals, though, and they put out a pretty hard-hitting ad to convince people not to do so. Many of the clips they've included are incidents we've covered on this very website. Maybe they're fans of Louder with Crowder. Who knows? Regardless, the images they've chosen definitely get their point across, and the figures they've chosen to highlight do that and then some.
I wonder who's going to be voting for Democrats after seeing this ad?
Citizens For Sanity has released a new national ad "STOP THE SLAUGHTER!" It's about woke leftist politicians transforming our cities into a hell of violence and death. pic.twitter.com/PQqt7KhFml
— Citizens for Sanity (@citizens_sanity) September 3, 2022
LOL, Twitter.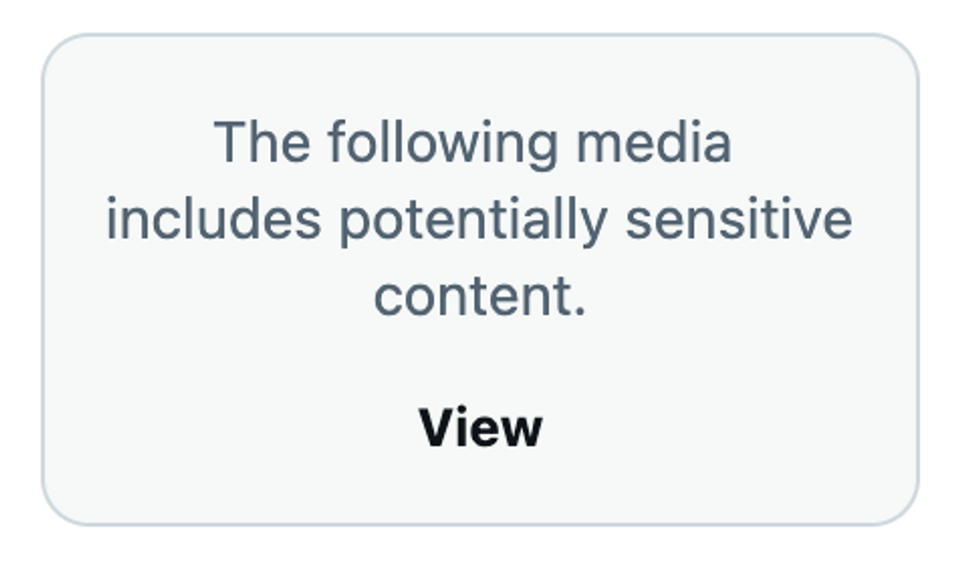 "Violent crime is up 21% in Washington, DC, 35% in Chicago, 41% in New York City, and murders are up 207% in Portland."
Those are some insane statistics. However, because most Democrats don't seem to know how to do mathz--as is evidenced by their inability to understand even the most basic tenets of economics--I don't think those numbers will have much of an effect. Independents might be swayed, though. I suppose we can only hope.
If you have any Democratic friends, you might want to show them this and see if they change their minds about voting blue in November. I'm not saying it will work, but it's worth a shot to keep your city and state from becoming a Mad Max sequel.
The Louder with Crowder Dot Com Website is on Instagram now!Follow us at @lwcnewswire and tell a friend!
Is Misgendering Violence? | Change My Mind Clipswww.youtube.com