Britney Spears fans call cops to do a welfare check when she deleted her Instagram and the singer is pissed
January 26, 2023
I don't want to write about this. I do this as a service to YOU, the Louder with Crowder Dot Com website reader. You know when you see Britney Spears trending you're going to be curious. Instead of scrolling through "why is Britney Spears trending?" tweets and TikToks of that God-awful song she did with Elton John, let me save you the trouble. Britney is trending because her stans called the cops on her.
She deleted her Instagram account and they were concerned. So they called LAPD to do a welfare check. And livestreamed it.
According to TMZ, Spears was left "annoyed" after the unexpected visit. She understands how deeply her fans care about her and her well-being and wasn't totes surprised fans got the cops involved. Still, it was an inconvenience.
These stans weren't the only ones who called the cops because they were worried and couldn't even. It also wasn't the only recent Britney drama. She was out for dinner with husband Sam Asghari, who walked out when the singer looked, quote, "manic." Also, prior to deleting her Instagram, she announced on the app she was changing her name to River Red.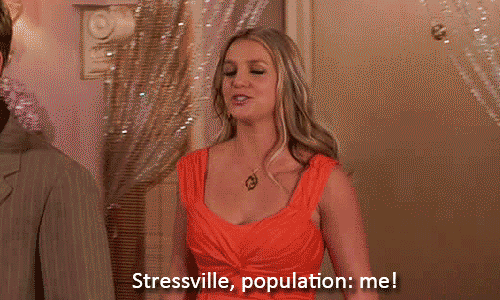 Drama has been following Britney all over for the past few years. She lashed out when she discovered she had to be Catholic to get married in a Catholic church. Haters called her racist when she accused Kevin Federline of smoking too much weed just like all those rappers. Then there was that whole conservatorship with her father thing, which I never understood and don't care to learn about now.
If nothing else, Britney still has obsessed fans who care about her. Obsessed fans who, in 2023, are still obsessed with her for some reason. I'd understand it more if they were obsessed over Taylor Swift or Cardi B., both of whom are still happening. But to each their own.
Editor's Note
LwC is on Substack now! Each day we overwhelm your brains with the content you've come to love from the Louder with Crowder Dot Com website.. but algorithms hide our ranting and raving as best they can. The best way to stick it to Big Tech? Subscribe to For the Content!
"She's So High" - Nancy Pelosi Parody | Louder with Crowderyoutu.be