Each day we overwhelm your brains with the content you've come to love from the Louder with Crowder Dot Com website.
But Facebook is...you know, Facebook. Their algorithm hides our ranting and raving as best it can. The best way to stick it to Zuckerface?
Sign up for the LWC News Blast! Get your favorite right-wing commentary delivered directly to your inbox!
F*** Joe Biden
Justice Prevails! State Apologizes to Patriot, Let's Him Keep His 'Let's Go, Brandon' License Plate
March 16, 2022
The administrative state was set to come down on a gun store owner from Alabama. They were going to take away his anti-Biden license plates. But the man, Nathan Kirk, held his ground. Now, the state won't only let him keep his license plates, they apologized to the man. Roll F'n Tide!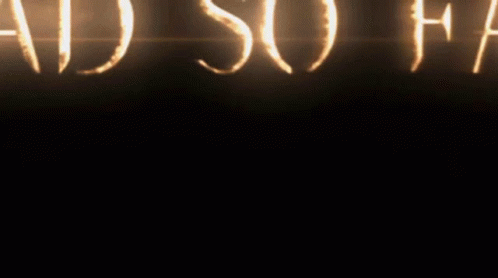 Americans realized Joe Biden sucks at his job. College students started chanting "F*ck Joe Biden" at football games. Other Americans joined in. At a NASCAR race, while the crowd was chanting "F*ck Joe Biden," a dingbat reporter thought they were chanting "Let's Go, Brandon." That's when "Let's Go, Brandon" became its own thing. It was the single most important event to take place in 2021. Nathan Kirk, the Alabama gun store owner, agrees.
He registered a license plate "LGBF JB." Kirk must have known the plate might have thrown up a red flag, so he put a space between the "F" and the "J." Those who don't know won't know. Those who do will honk their horns and scream, "Hell yeah, brother," as they drive past him. Apparently, some snitch ratted him out. Four months after APPROVING the plates, the DMV took them back and threatened to suspend his registration.
The state relented! Once Kirk's battle against Big Government got national attention, the Alabama DMV send him a new letter:
"The Alabama Department of Revenue, Motor Vehicle Division, has determined the above referenced license plate will not be recalled. We apologize for any inconvenience this may have caused."
Nathan Kirk fought city hall, and he WON! He is now free to drive around Alabama with two American flags flying from the back of his truck, Kid Rock blasting out of the speakers, and let everyone behind him knows what a horrible president he thinks Joe Biden is. It's unsung heroes like Nathan that make me proud to be an American!
The Louder with Crowder Dot Com Website is on Instagram now!Follow us at @lwcnewswire and tell a friend!
Peak Clown-World: White House Briefs Dim TikTok "Stars" About Russia/Ukraine | Louder With Crowderyoutu.be