Each day we overwhelm your brains with the content you've come to love from the Louder with Crowder Dot Com website.
But Facebook is...you know, Facebook. Their algorithm hides our ranting and raving as best it can. The best way to stick it to Zuckerface?
Sign up for the LWC News Blast! Get your favorite right-wing commentary delivered directly to your inbox!
International
Man Throws Garbage Can at Parade in Protest, Regrets It As Entire Marching Band Rushes His Front Door
July 14, 2022
When I was... a young boy... my father ...took me into the city... to see a marching band...

I live off a parade route, so I get it. There are some days when you can't handle the noise. It's usually when it's too early in the morning. Or too early in the afternoon depending on the night before. But please, let's refrain from throwing trash cans at marching bands. As one man learned in Northern Ireland, there are more band members than there are of you. (Update: Twitter crashed so here's the video on Rumble).
There is a political component to it. One Twitter user explains: "It was the Battle of the Boyne yesterday. A Protestant celebration of defeating the Catholic Jacobite Army on the 12th July 1690. This is an Orange walk, and guy was clearly against it. Being a non-devout Christian, I know there's tension between Catholics and Protestants in [Northern Ireland]."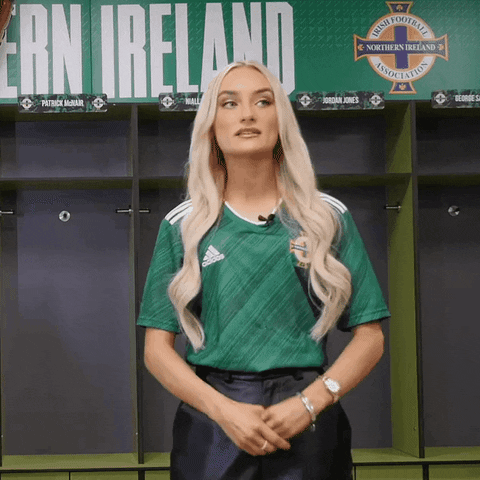 Another Twitter user adds: " The march are called the orange brigade, they are pro-English loyalist protestants. The guy throwing the bun is a stout Catholic pro-Irishman, the hatred between the two groups are legendary."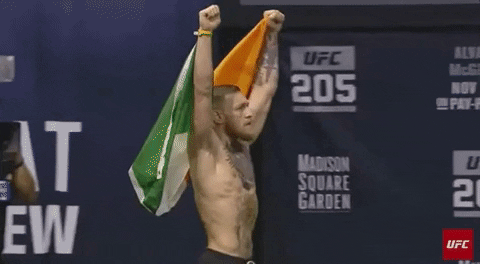 As an Irishman, I never understood the Protestant vs Catholic beef. But as an American, I totally understand telling England to suck it. As such, I am declaring the marching band to be at fault here. It's not like there was a parade or anything. They were marching up and down residential areas playing loud music to be dicks. It would almost be as bad as blasting that U2 album everyone with an iPhone got for free but that no one wanted.
Authorities view things otherwise. "We have arrested a 46-year-old man on suspicion of a range of offences including assault and disorderly behaviour."
Though, it wasn't a "trash can" that was thrown. It was a "wheelie-bin." It's important to respect cultural differences.
The Louder with Crowder Dot Com Website is on Instagram now!Follow us at @lwcnewswire and tell a friend!
HOME DEPOT BRAWL With Shovels and Paint Cans! | Louder With Crowderyoutu.be